Specialty Items
with attention to the finest details
Every special occasion deserves the perfect cakes and pastries. Browse our selection or let us create a one-of-a-kind display for your special day! We always use the finest ingredients to ensure they taste as good as they look.
Please allow at least 24 hours notice for all special orders.
WE LOVE TO MAKE
Birthday Cakes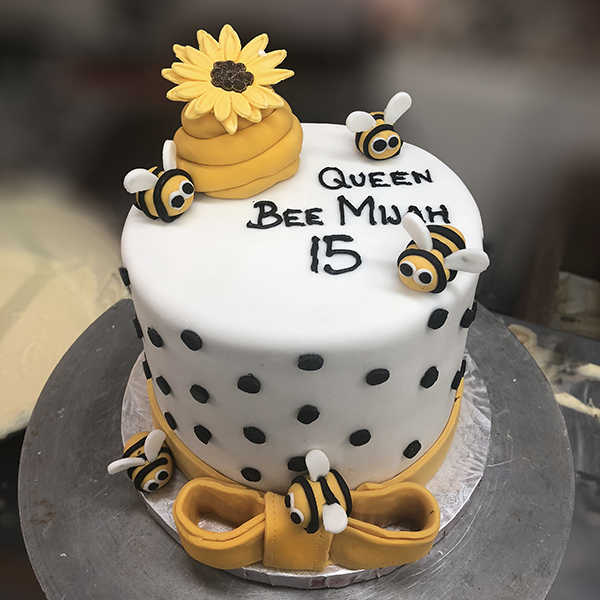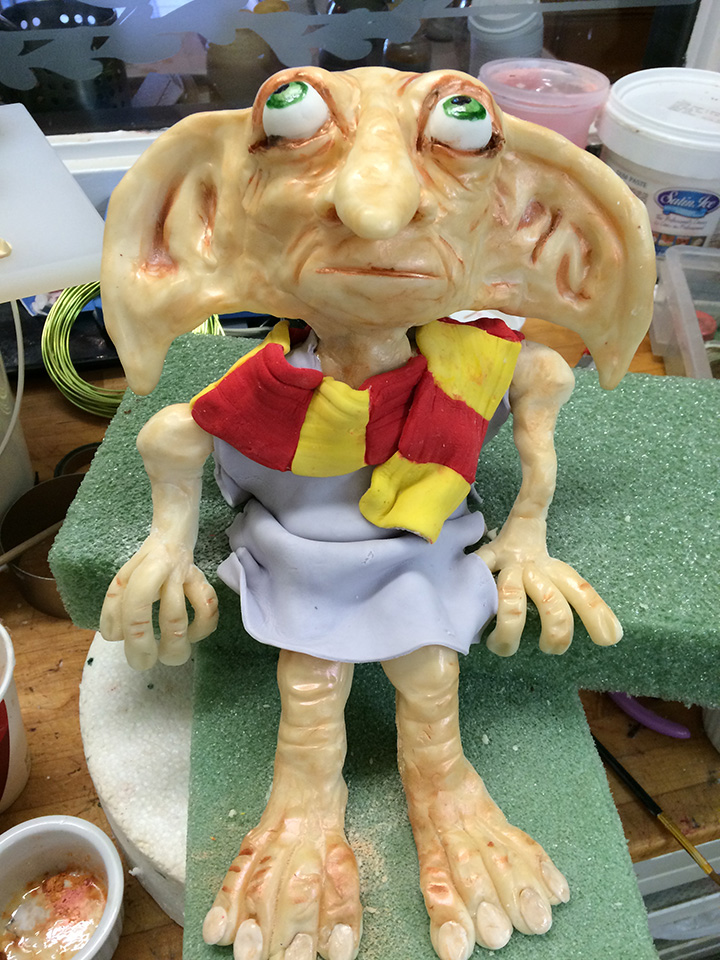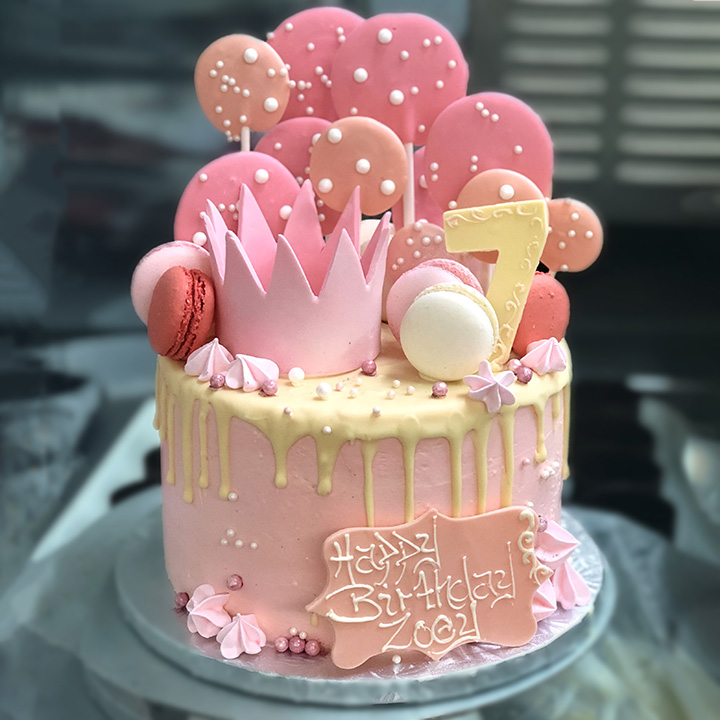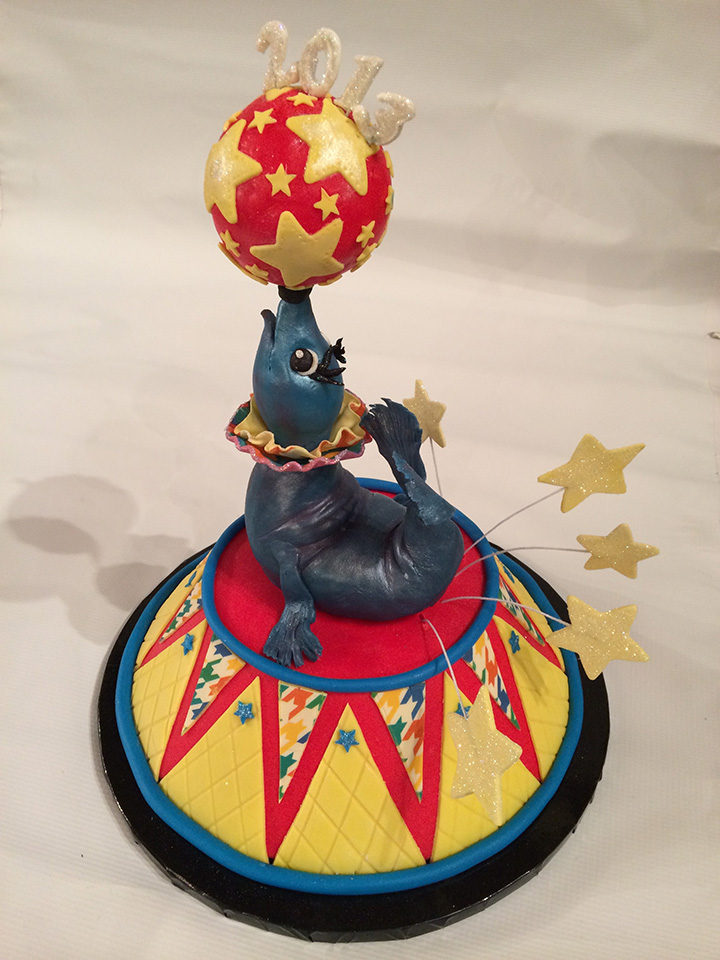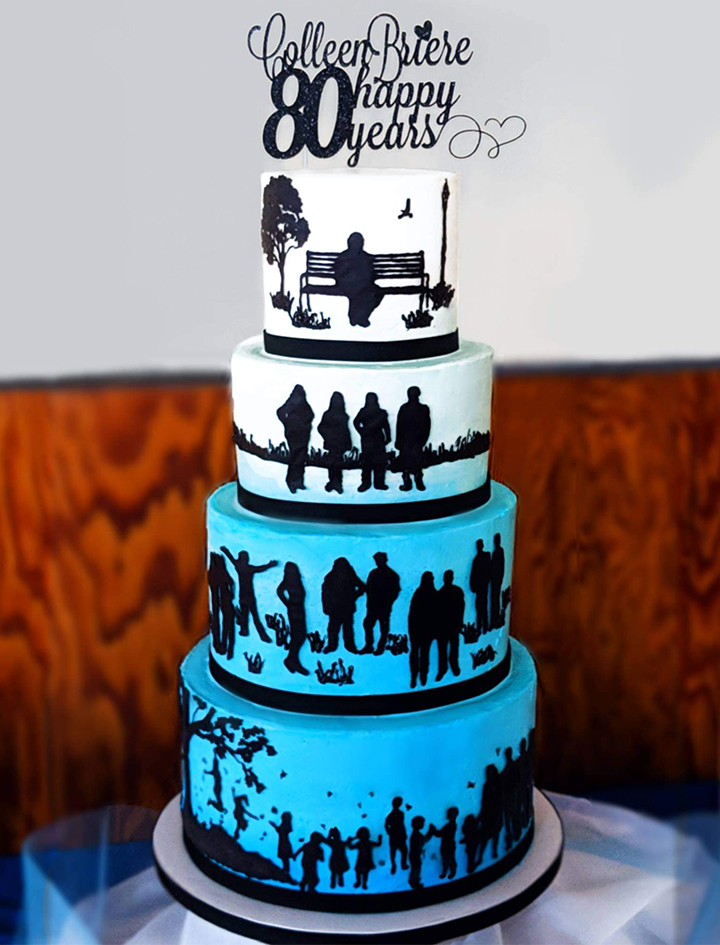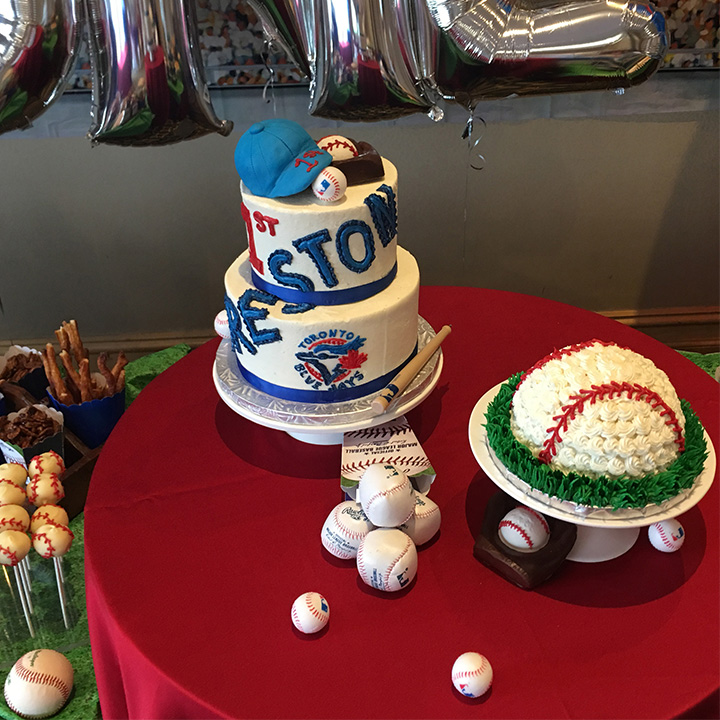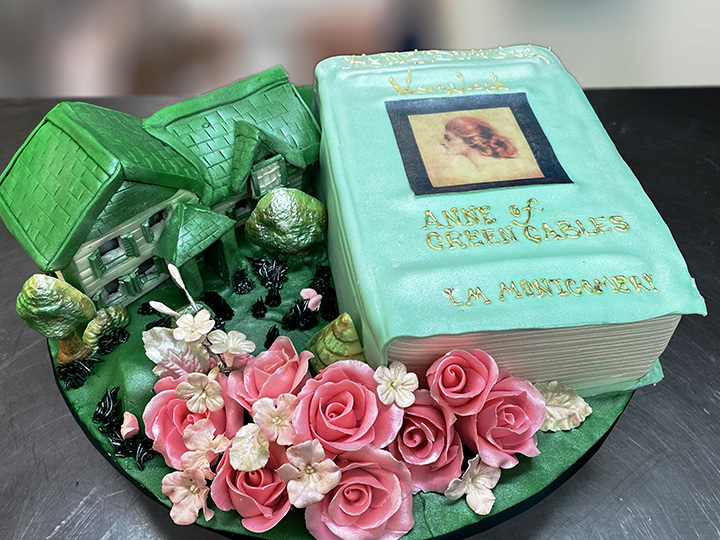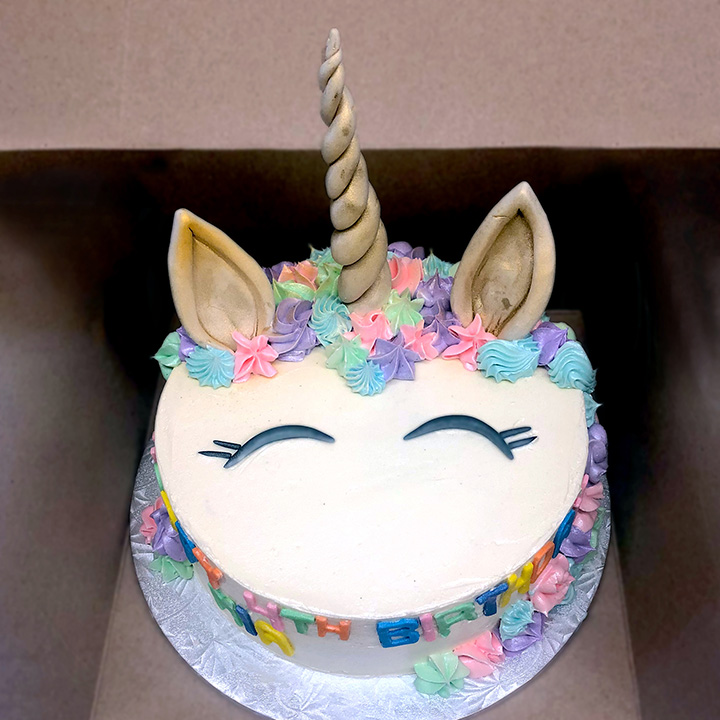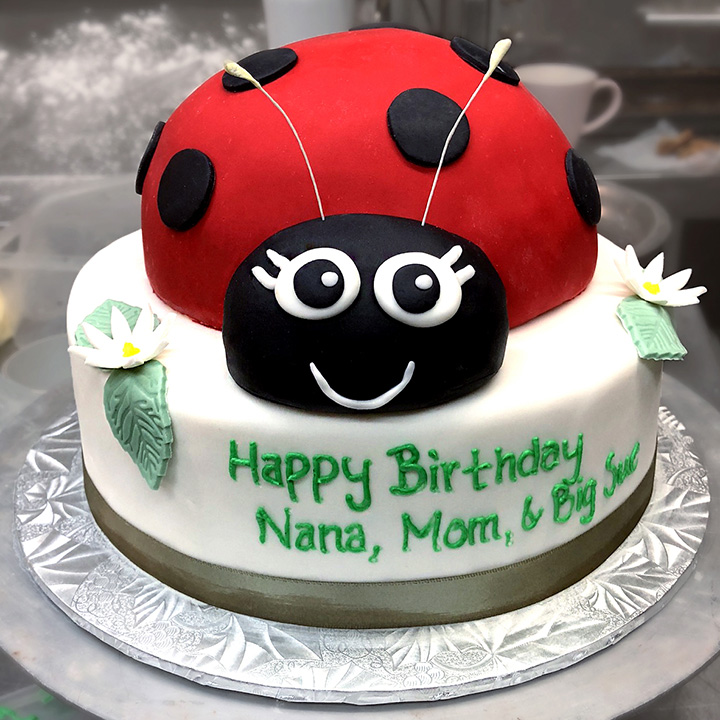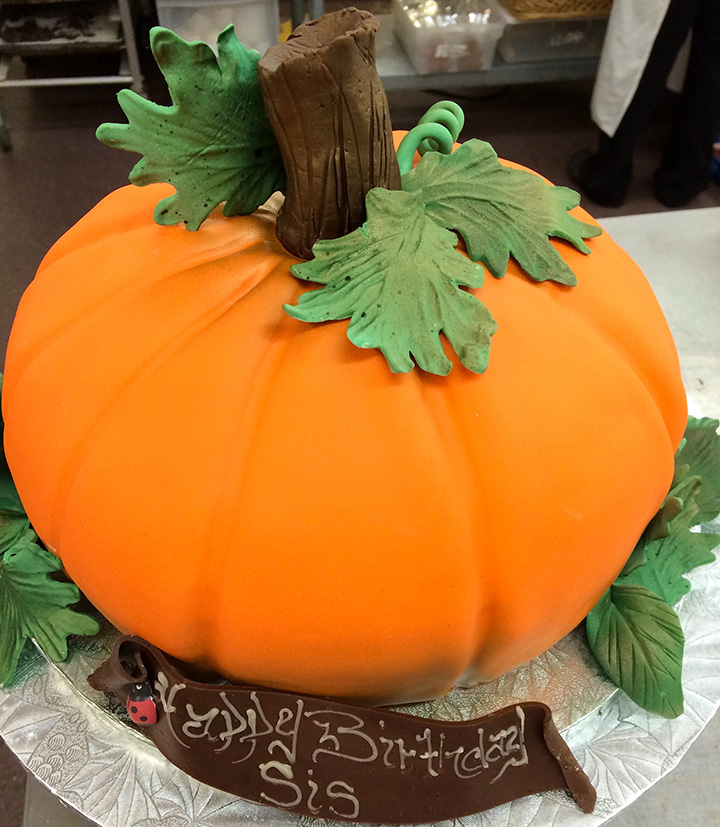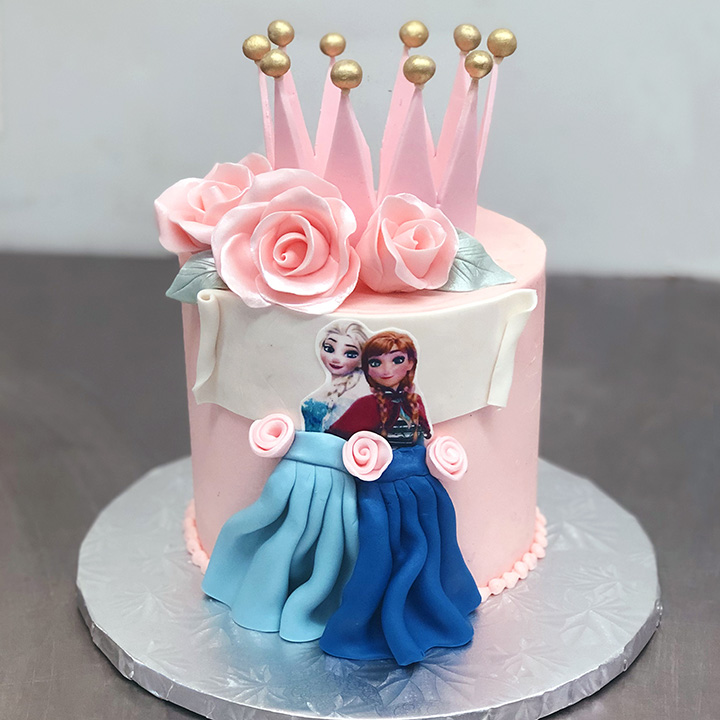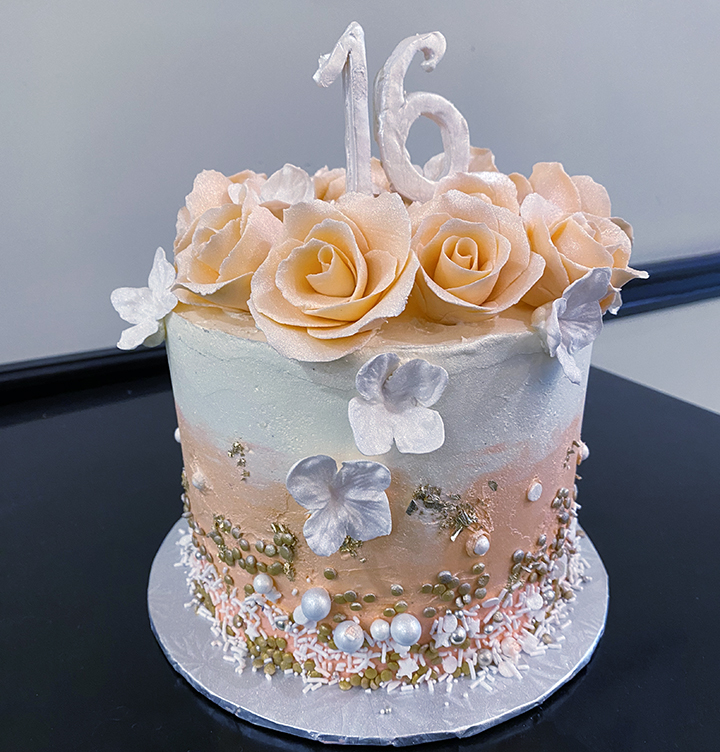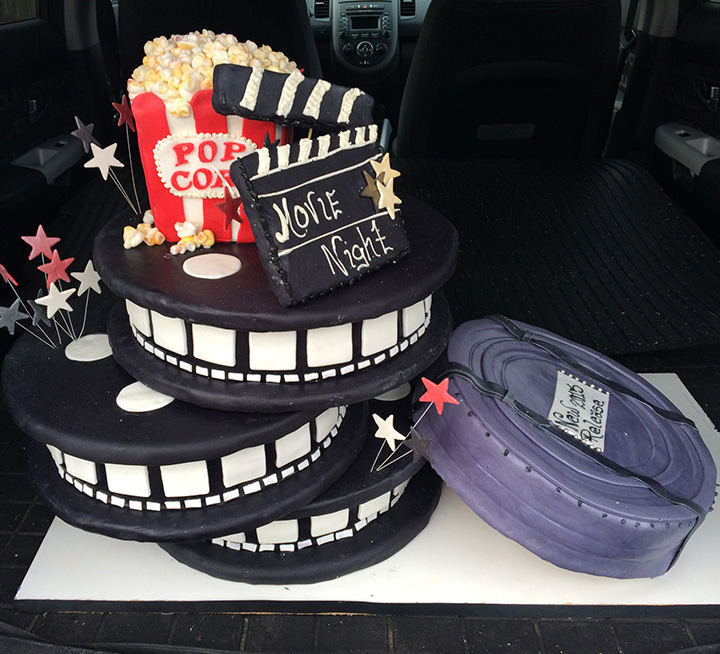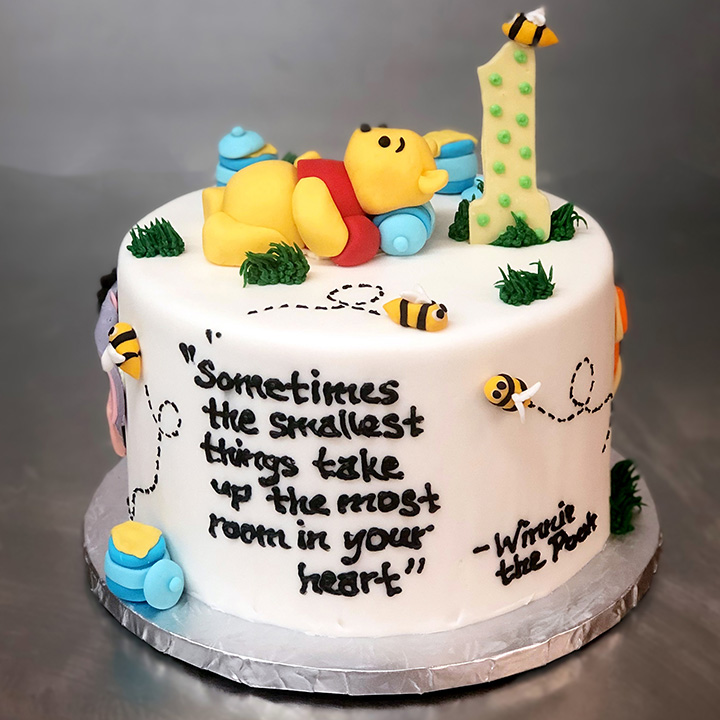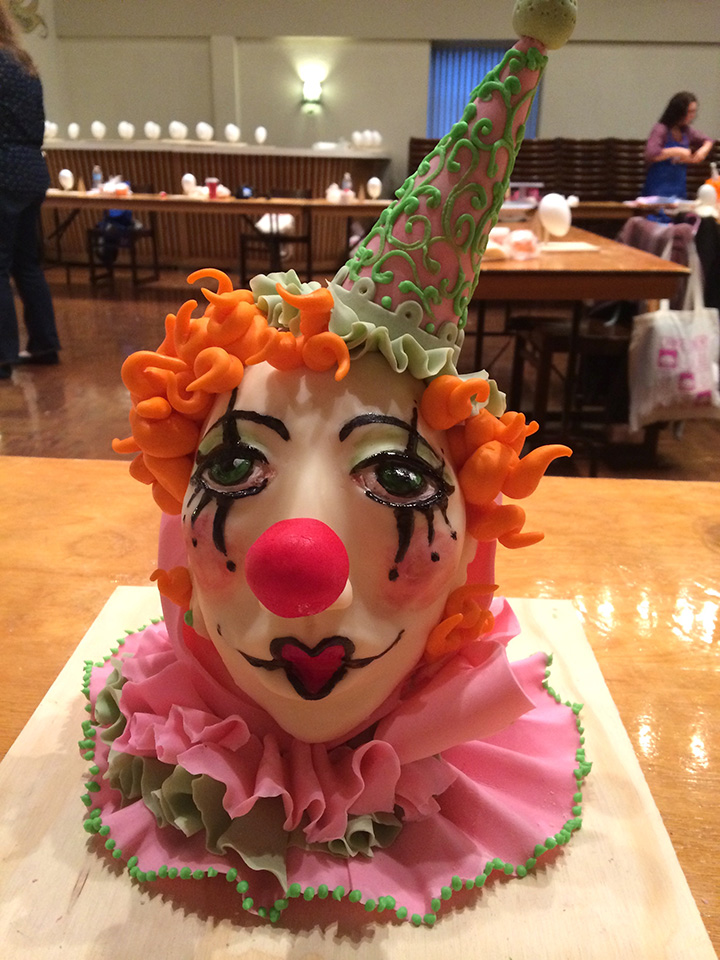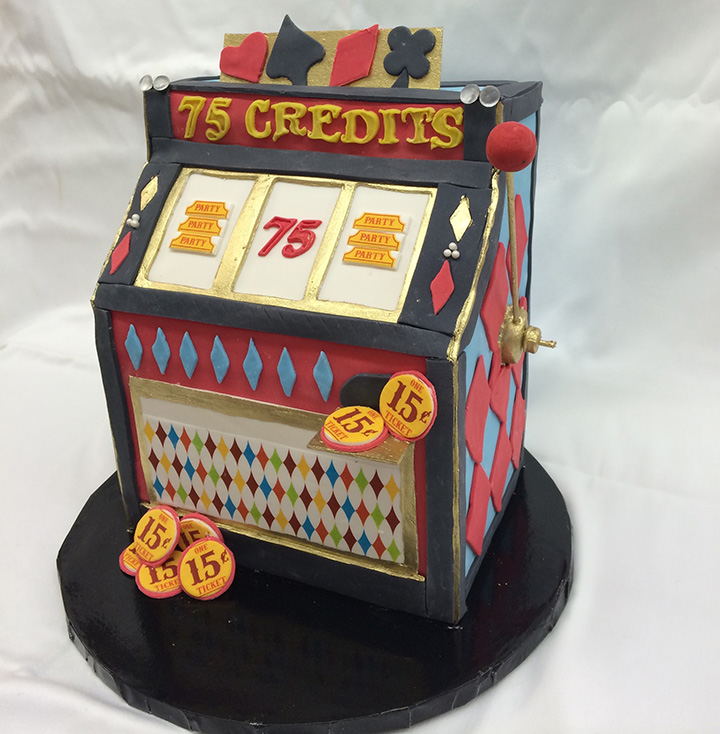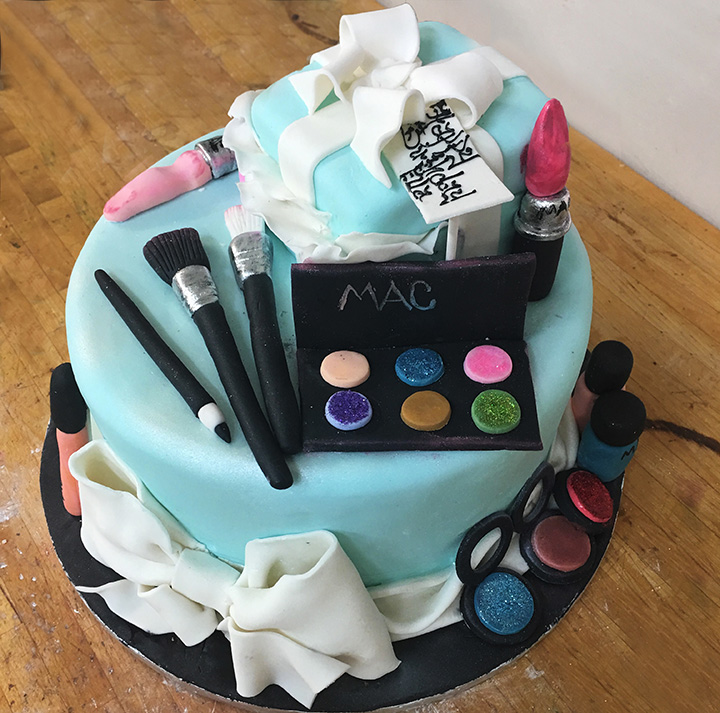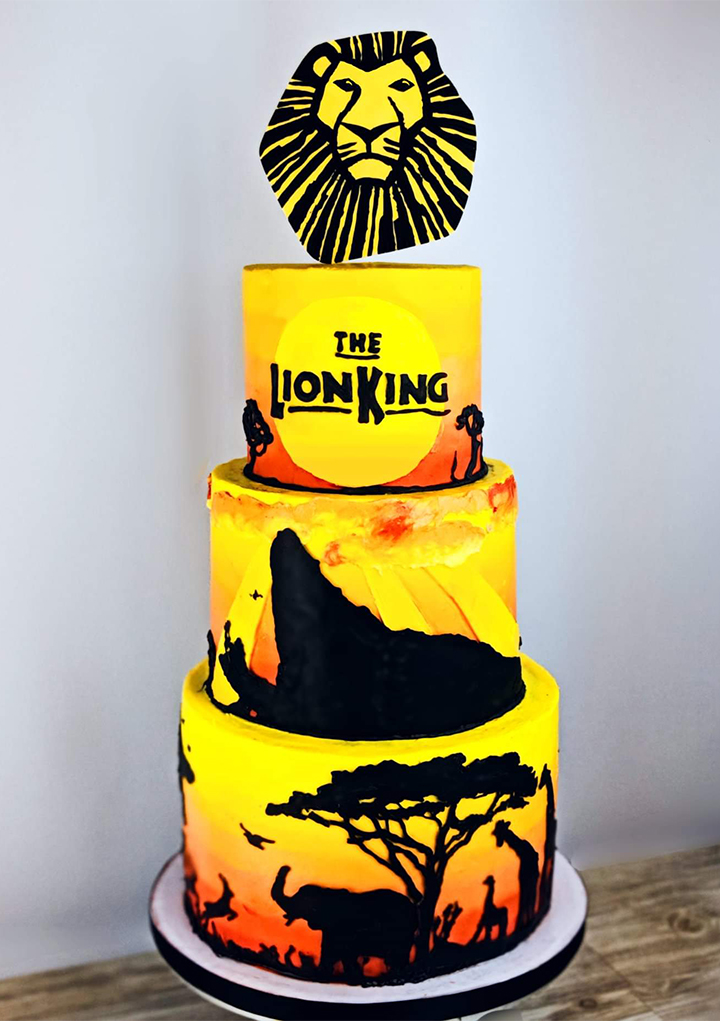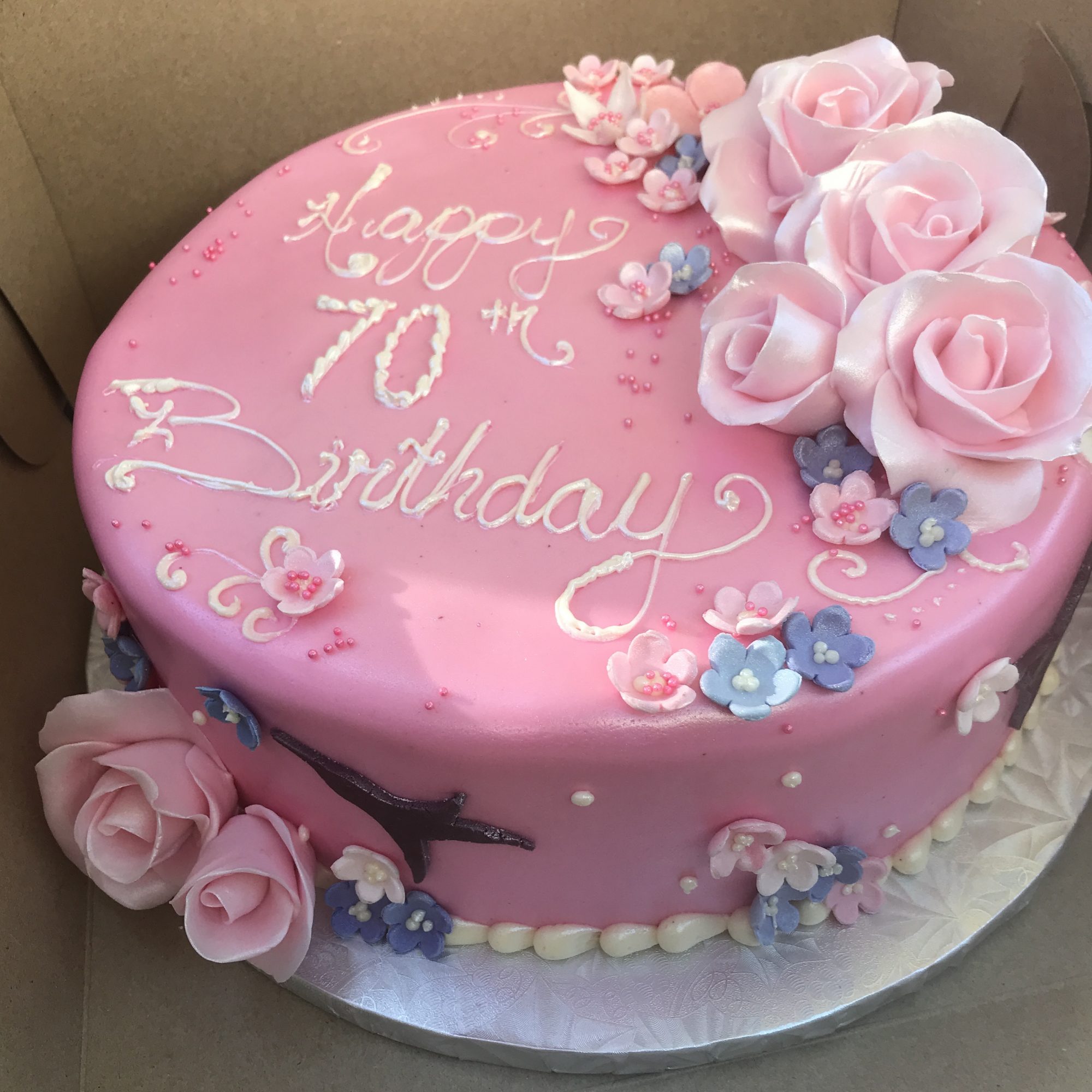 custom TREATs for
All Occasions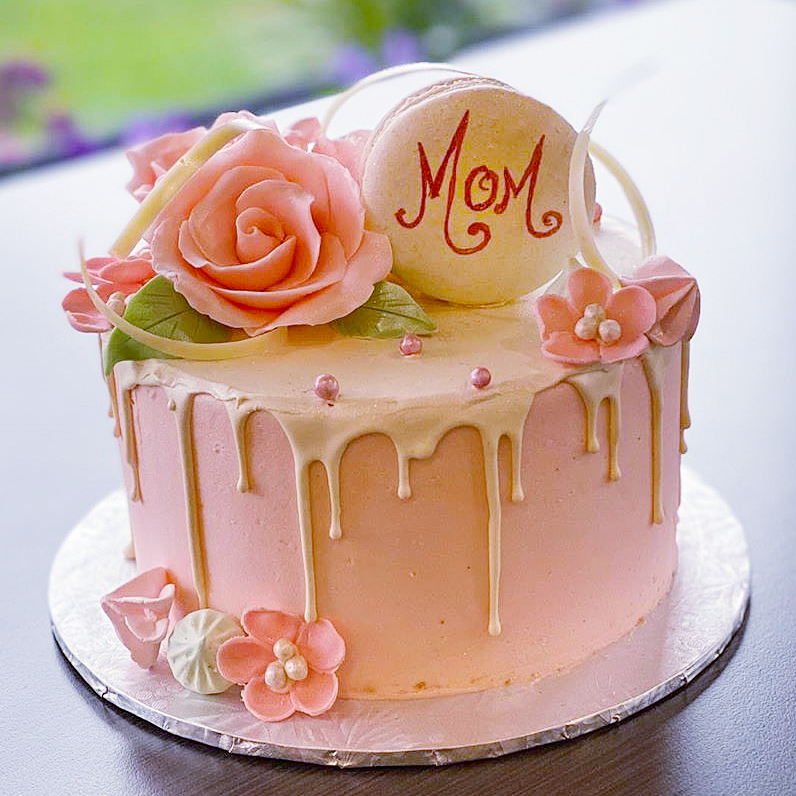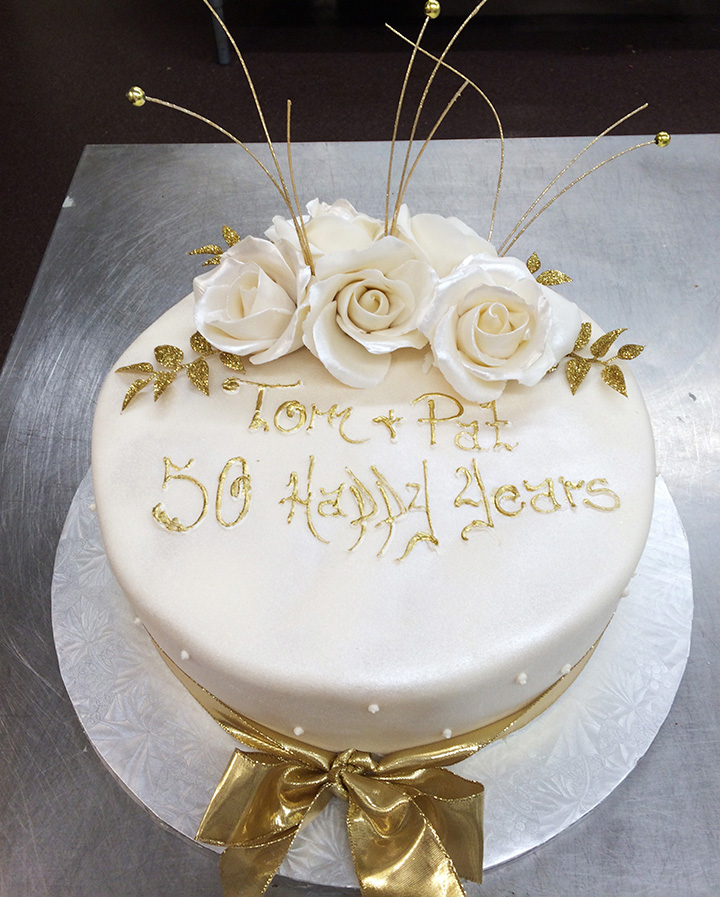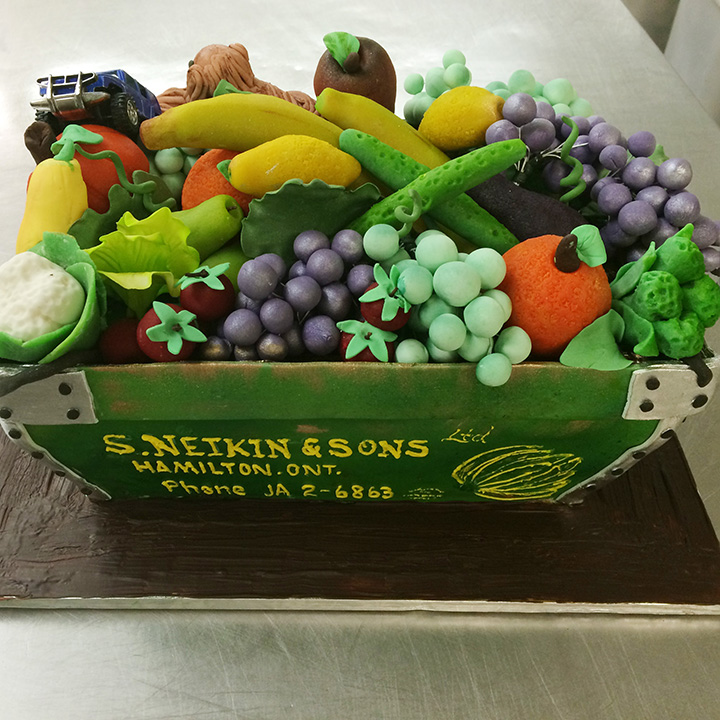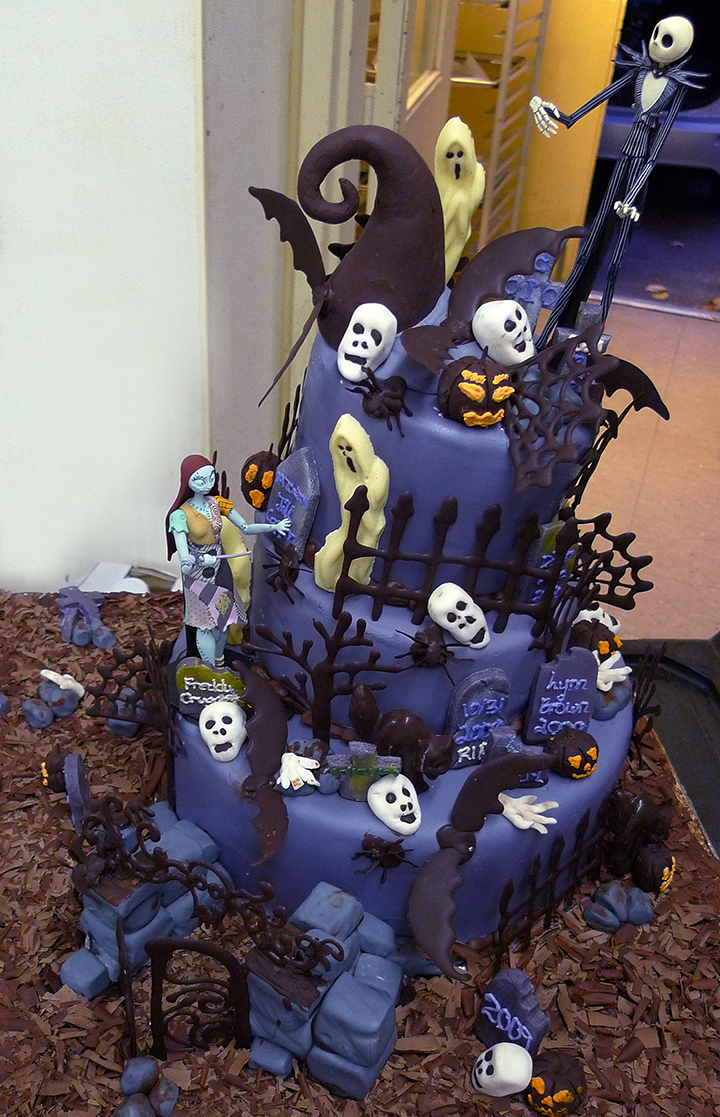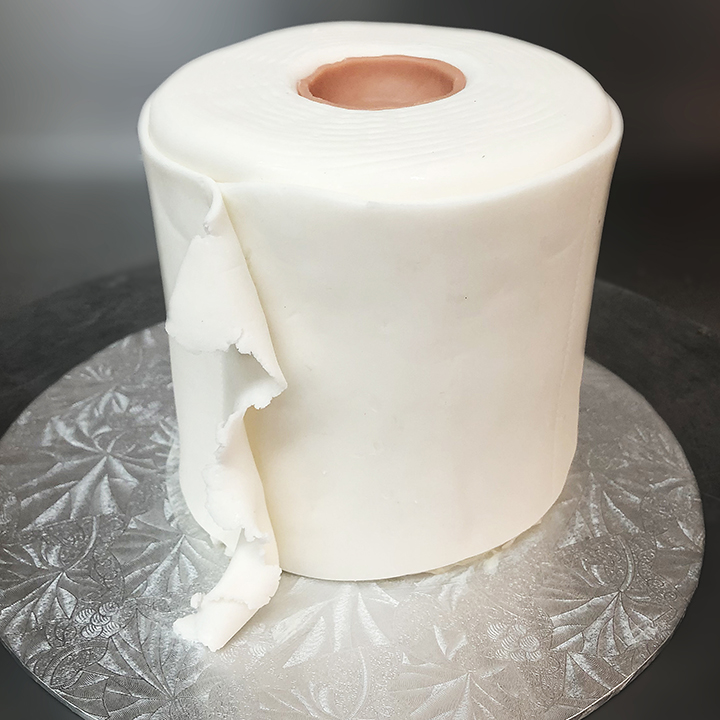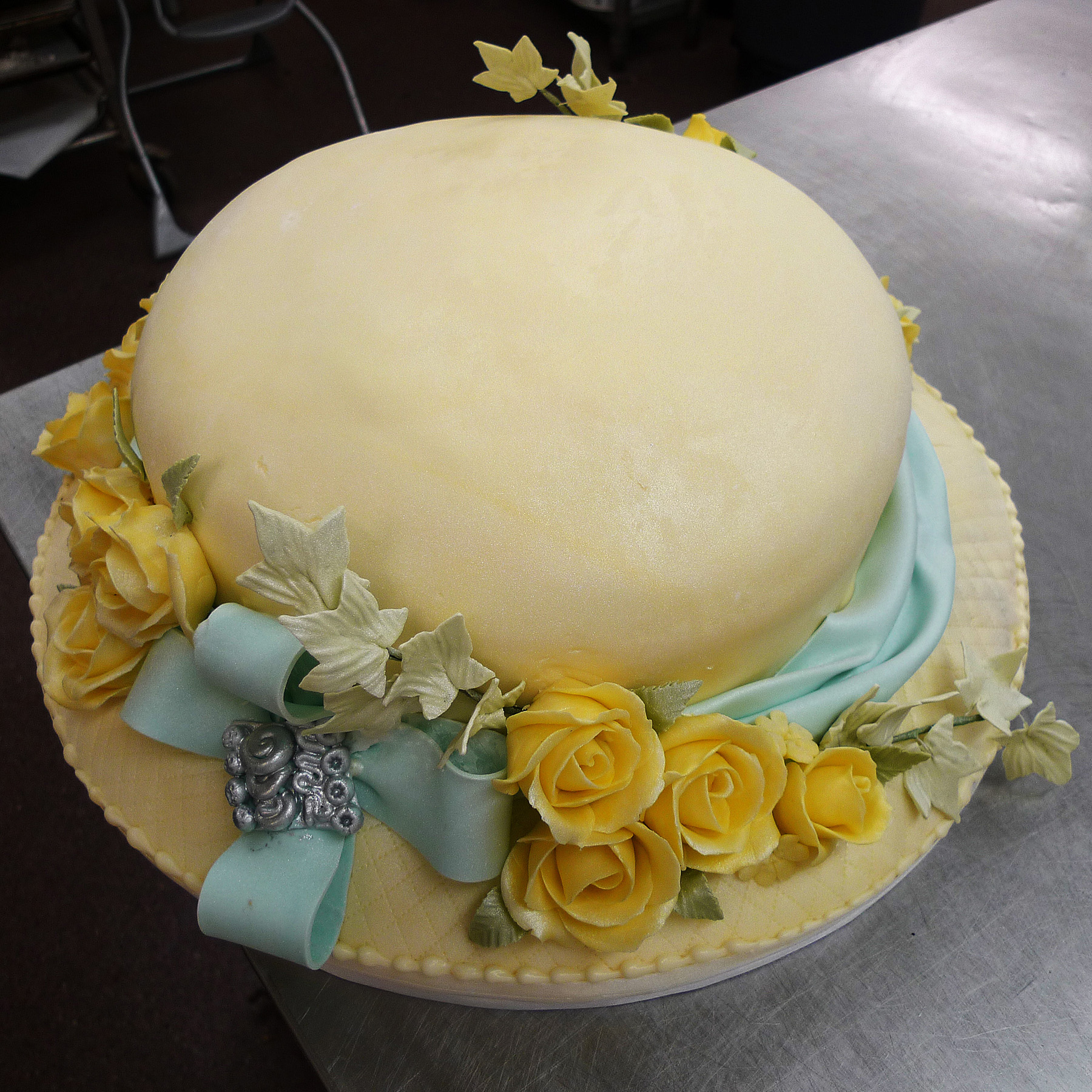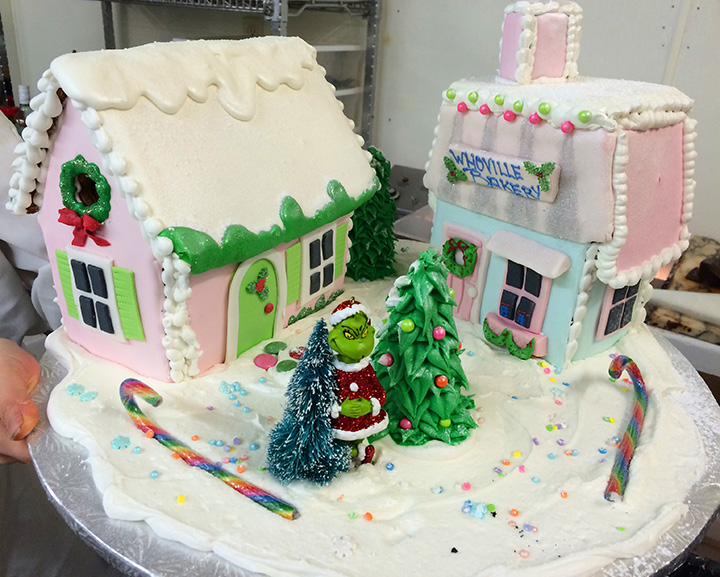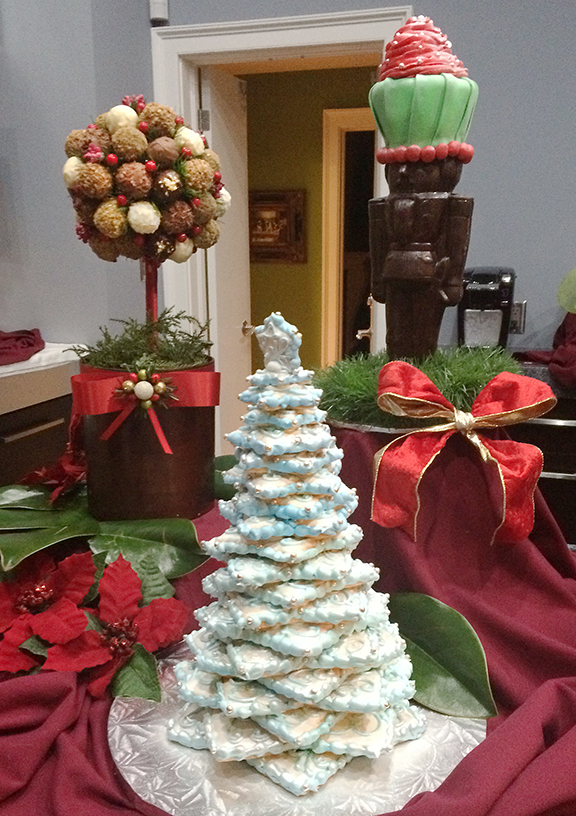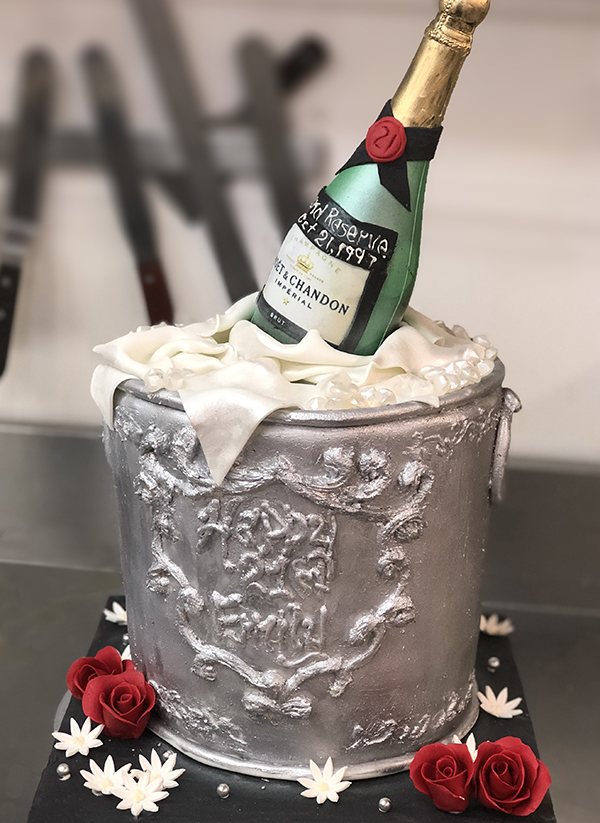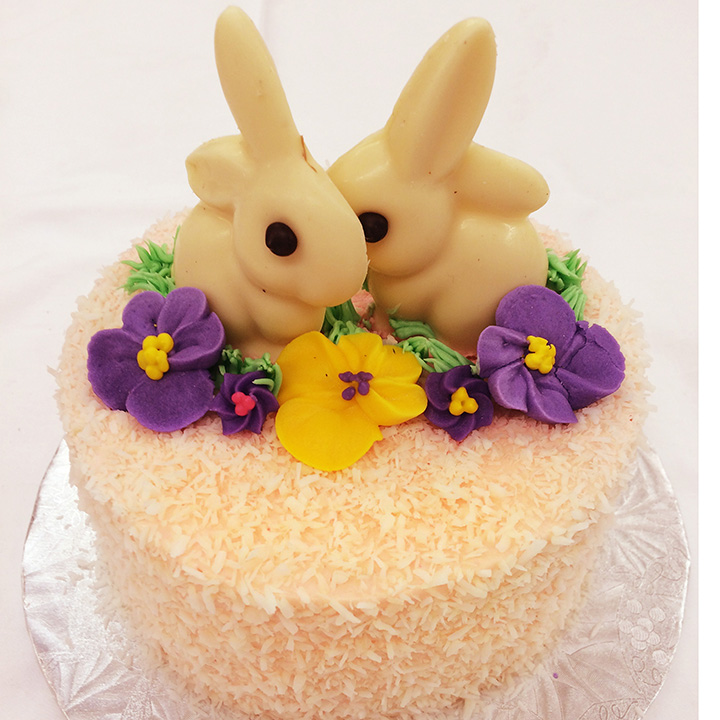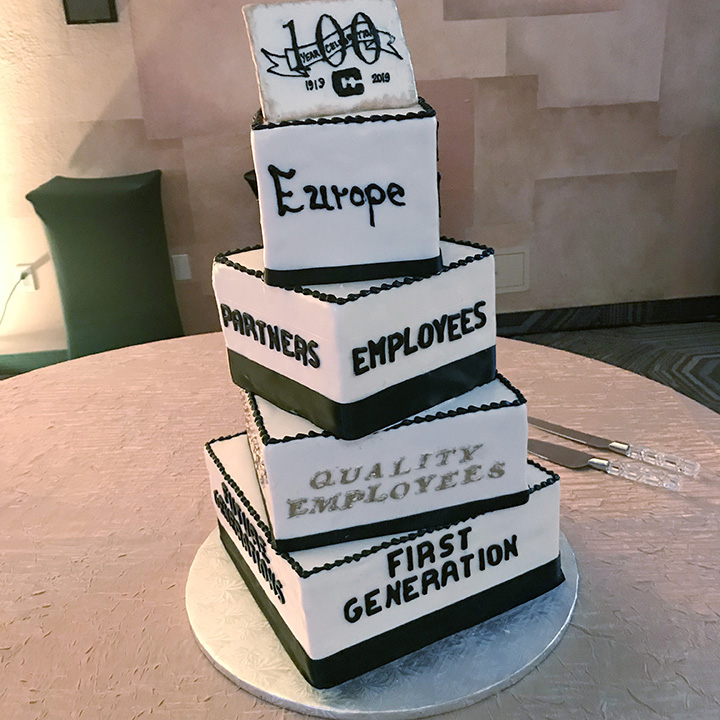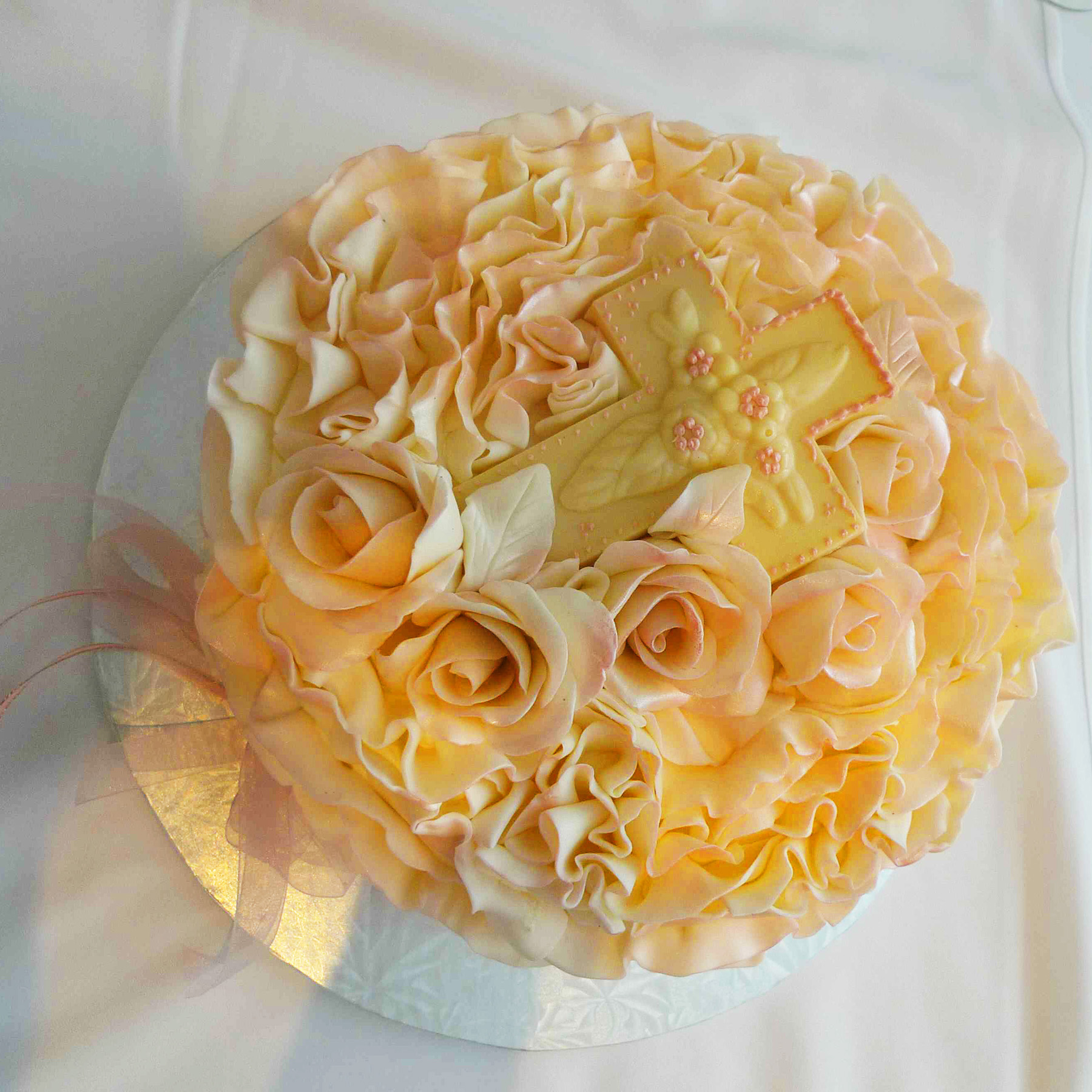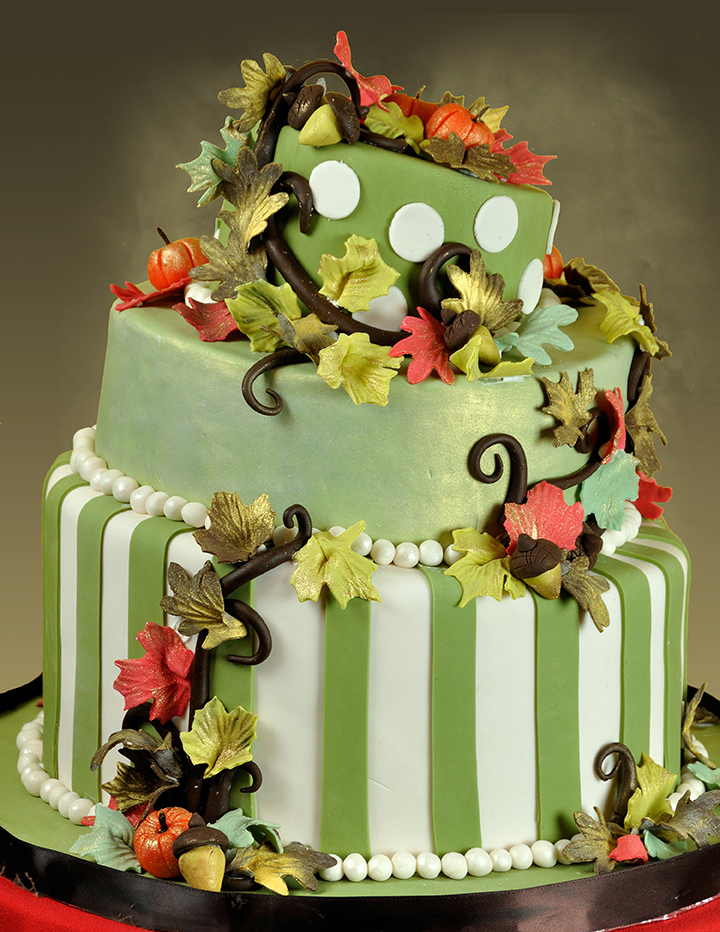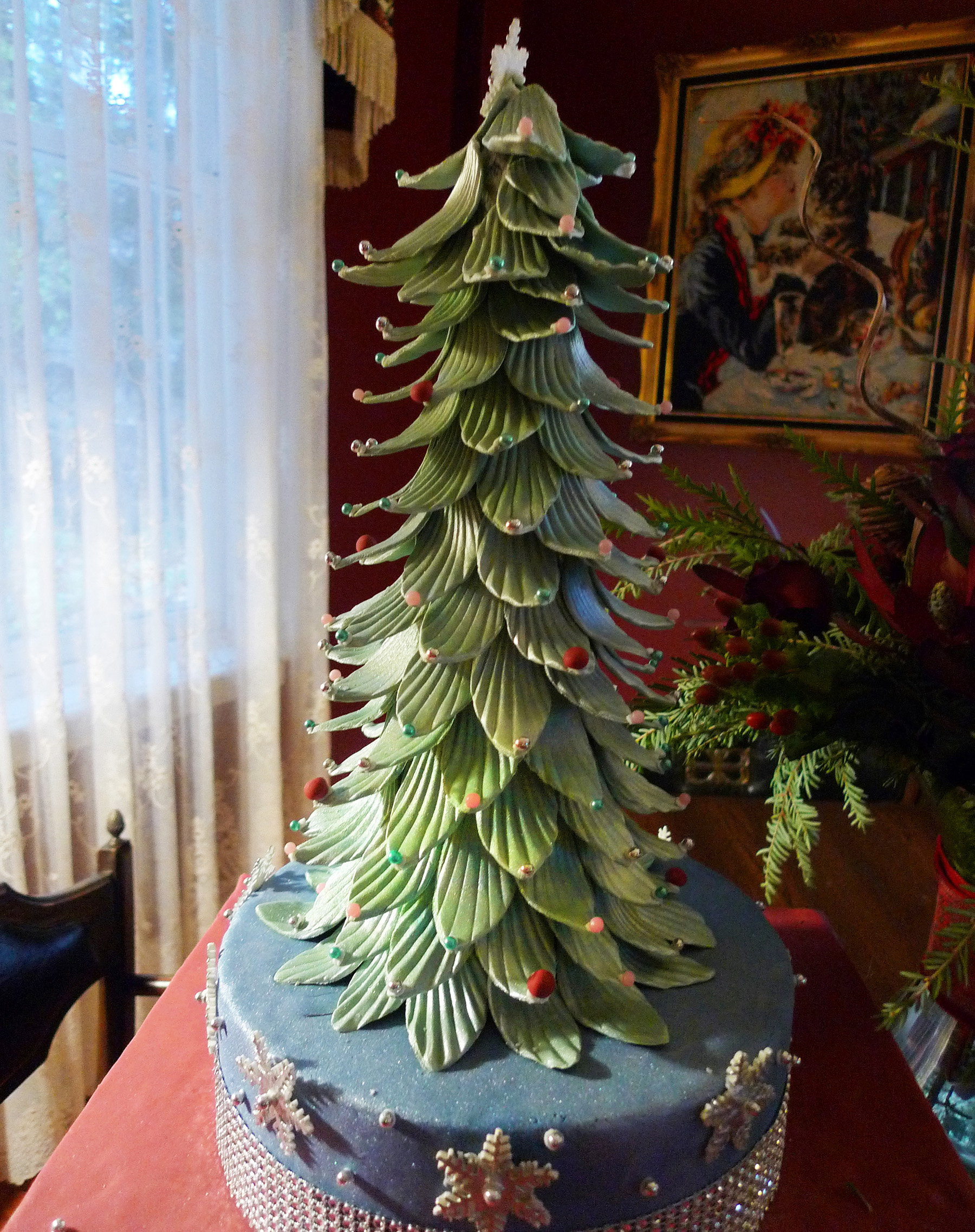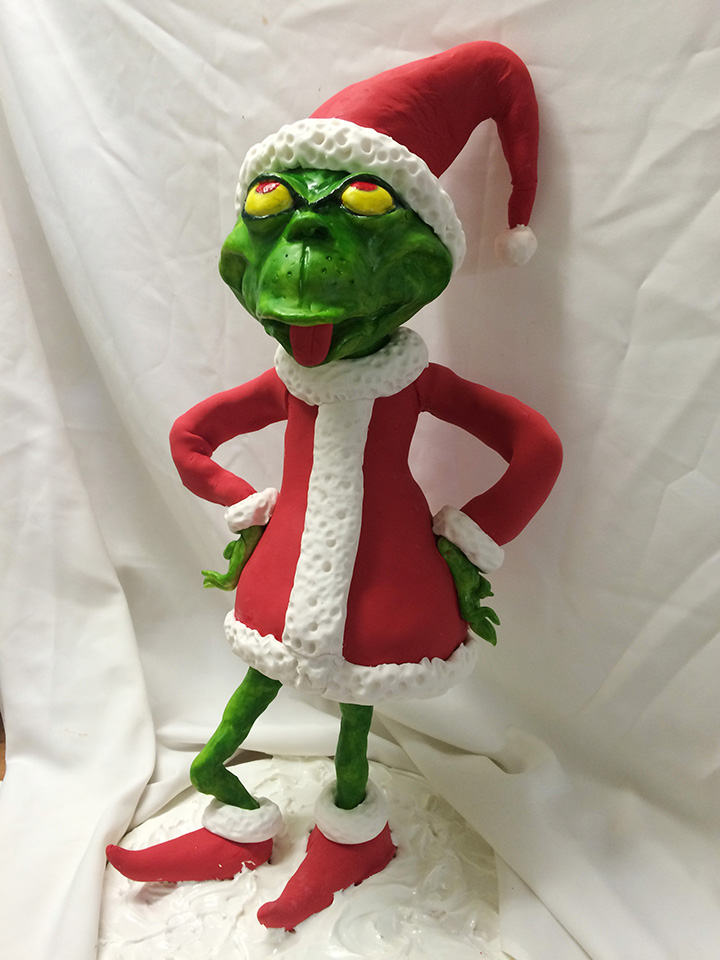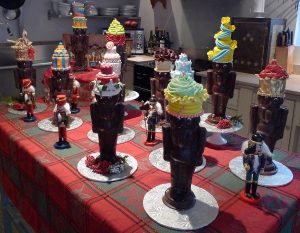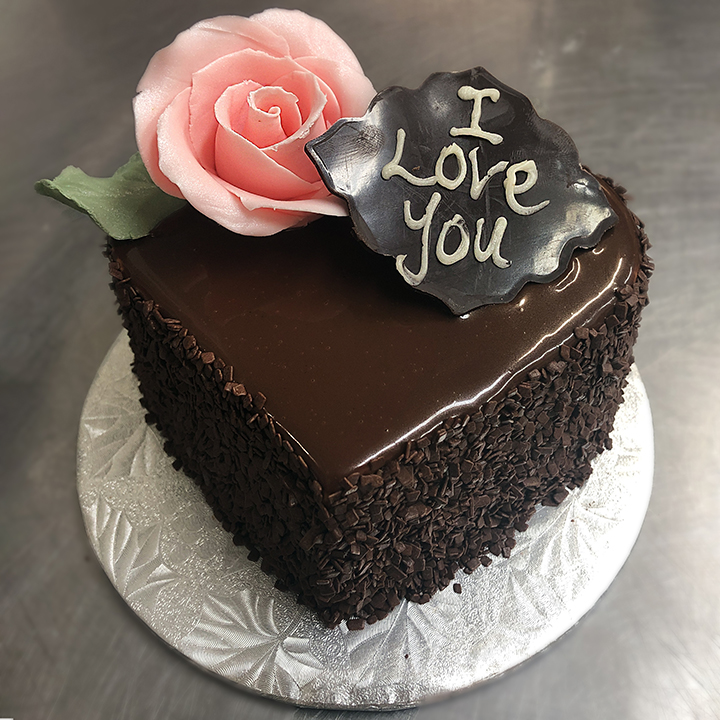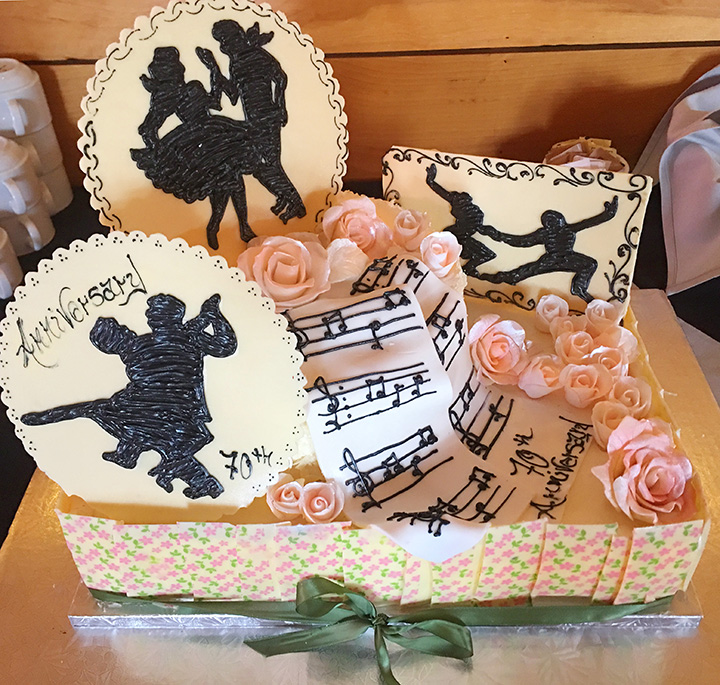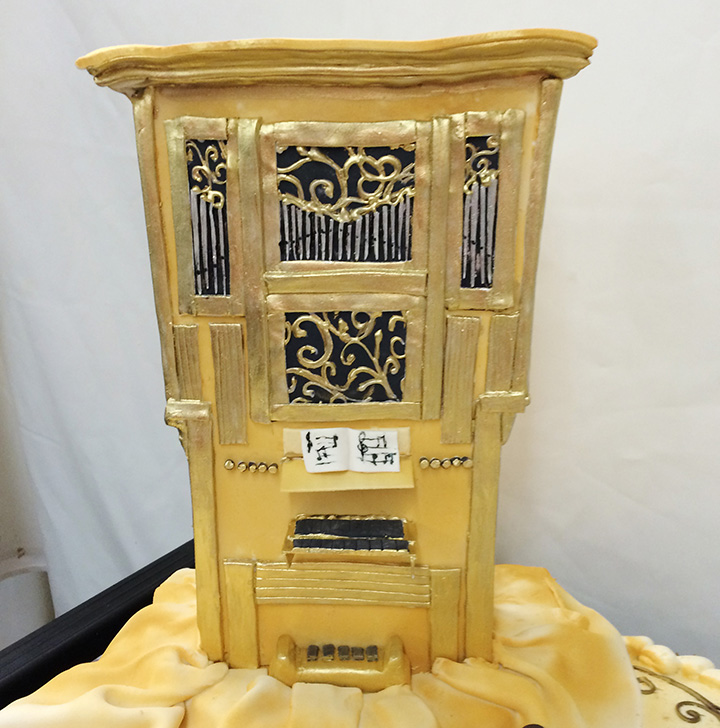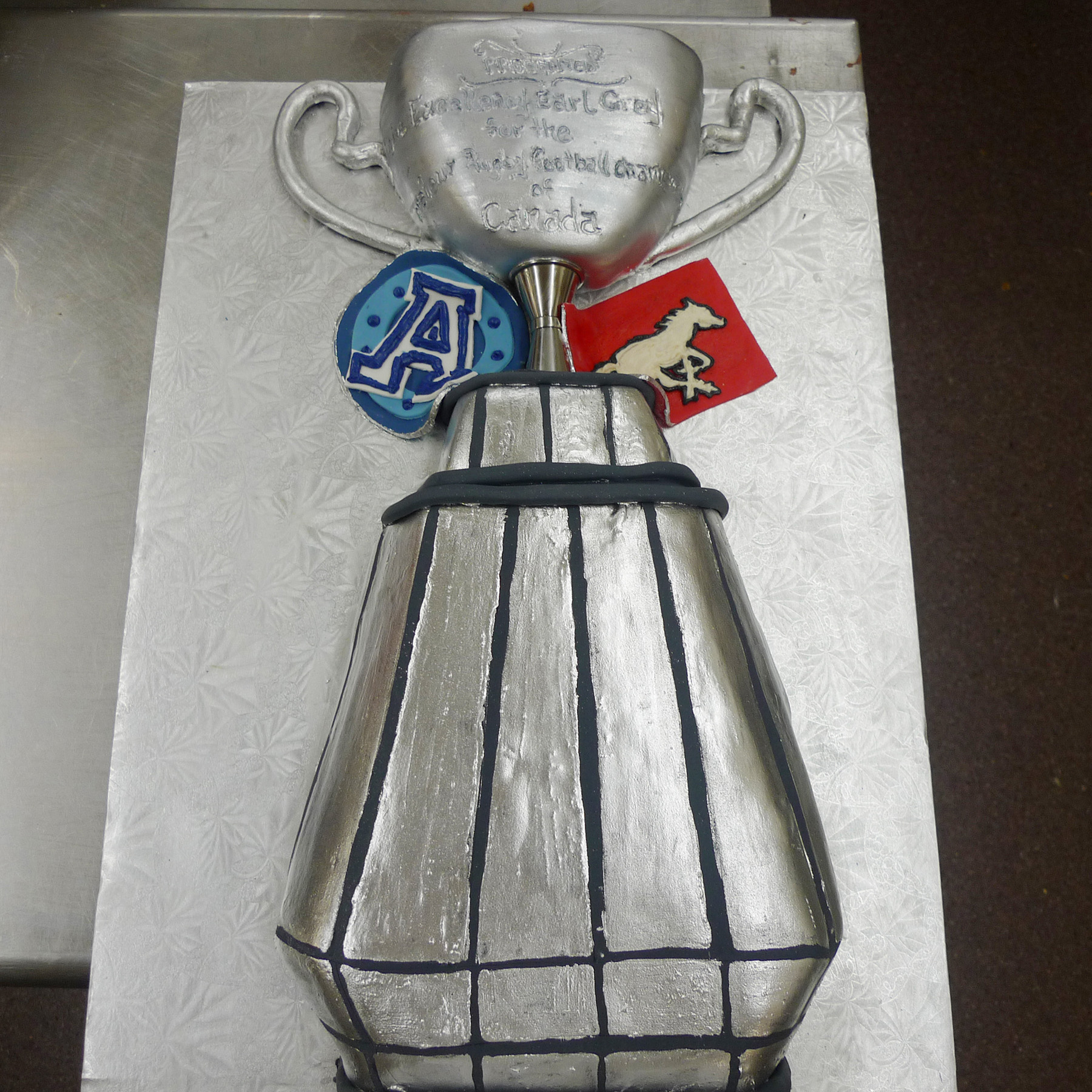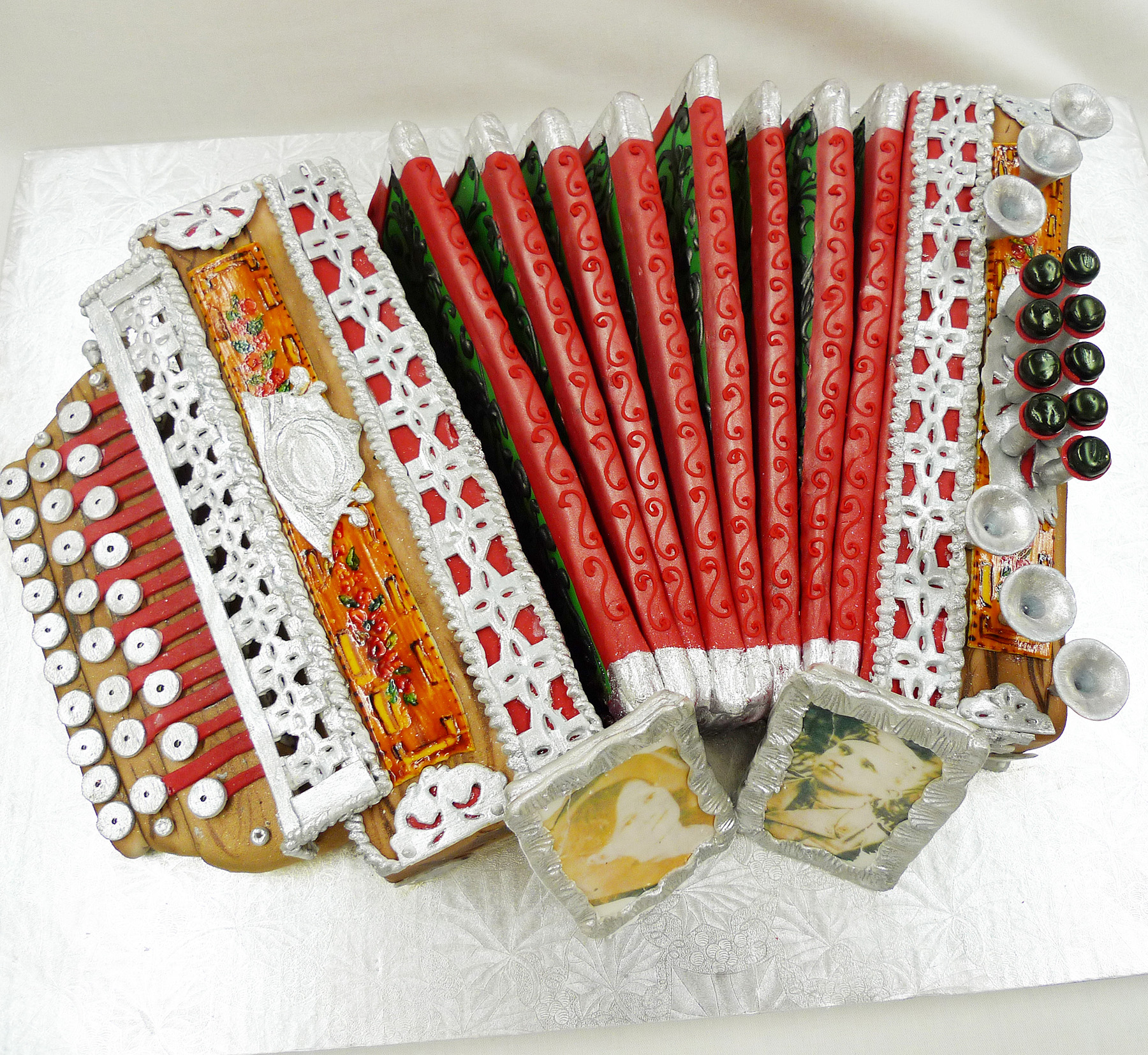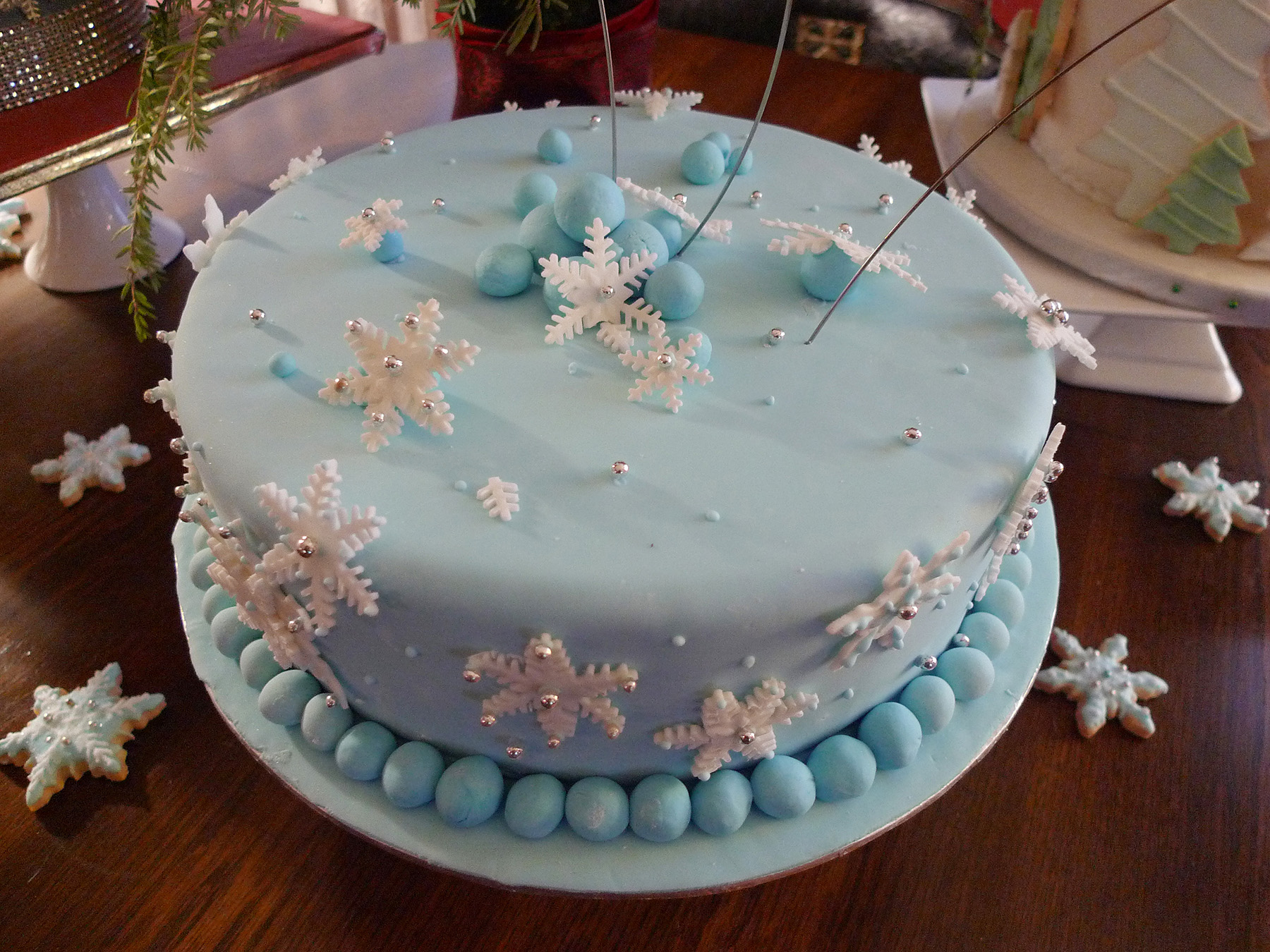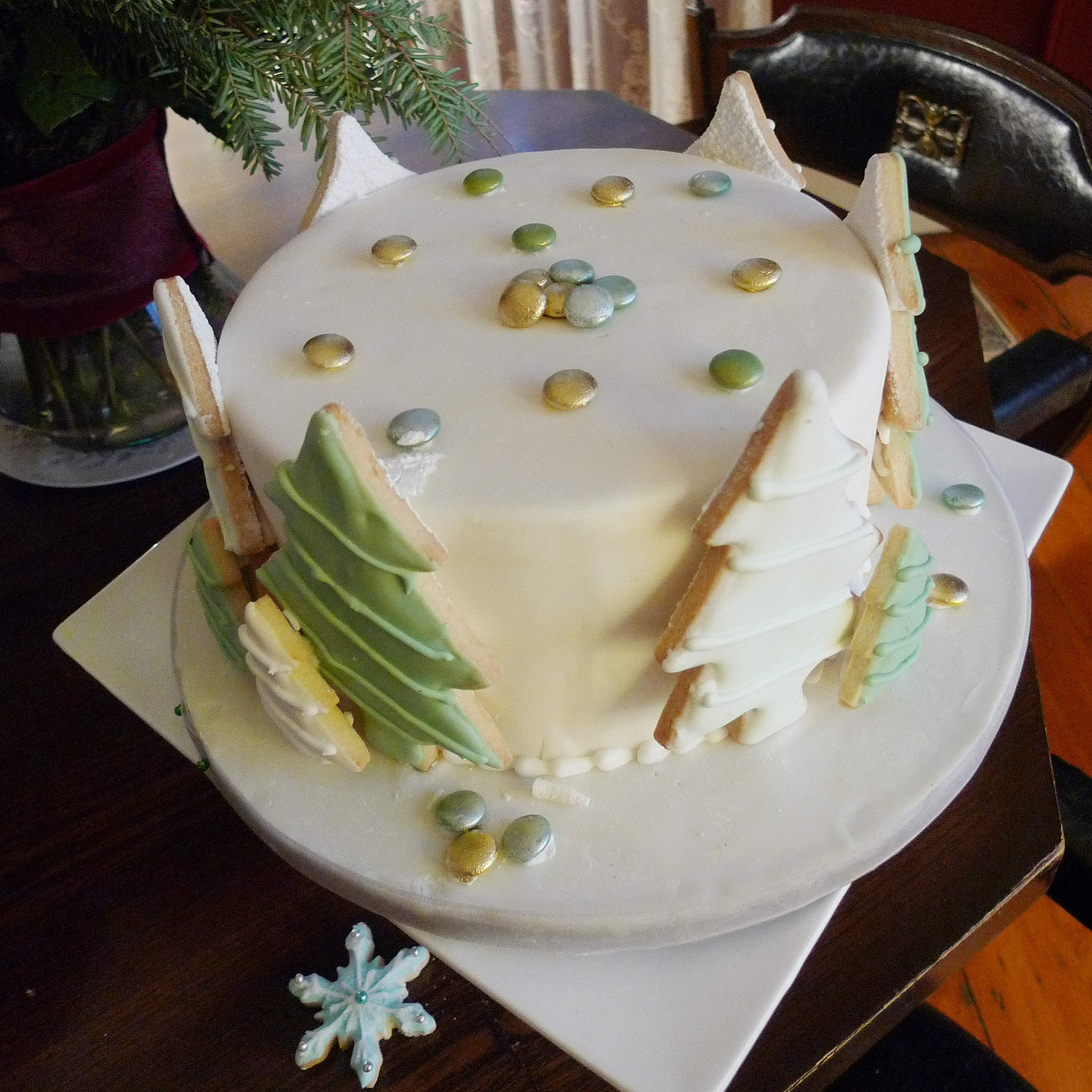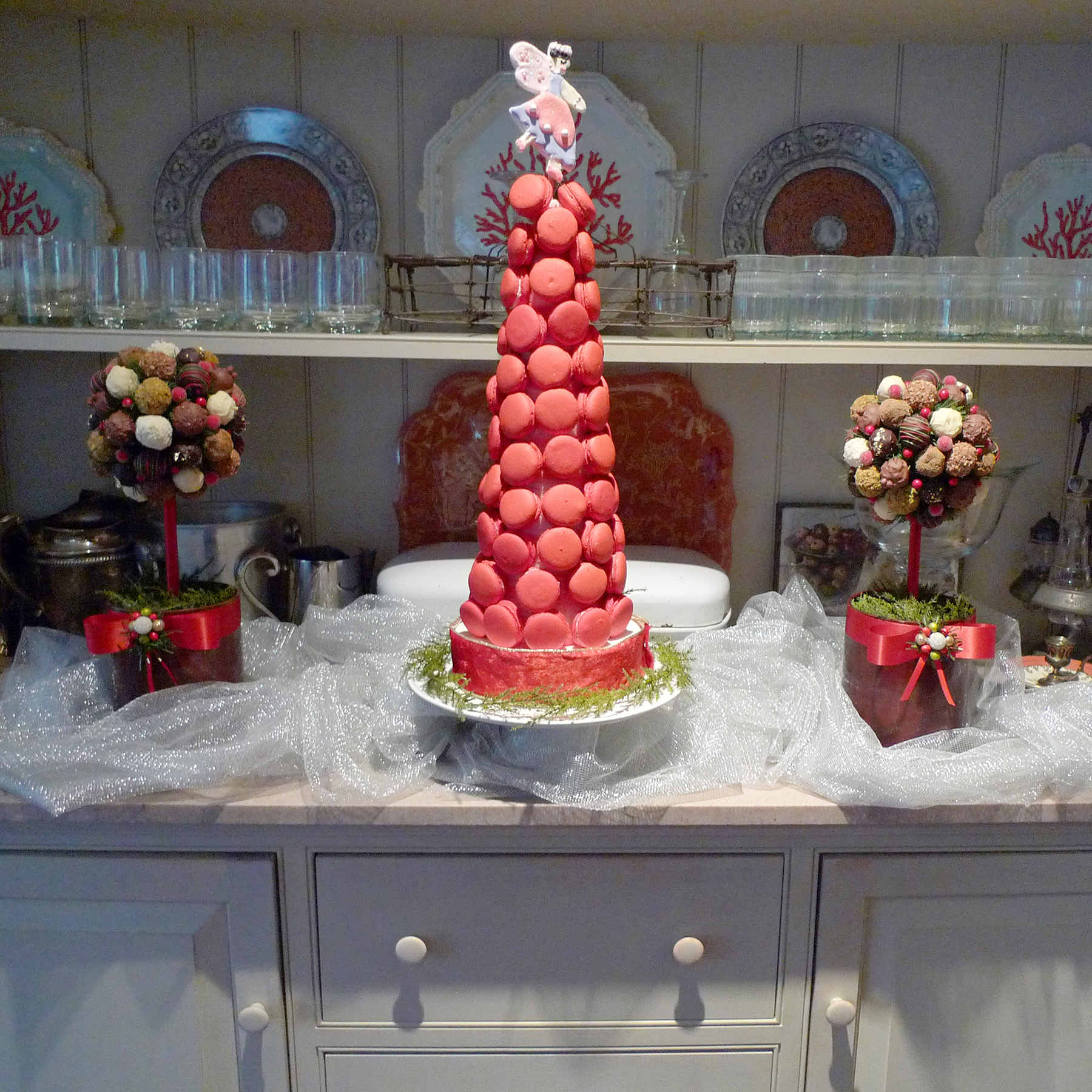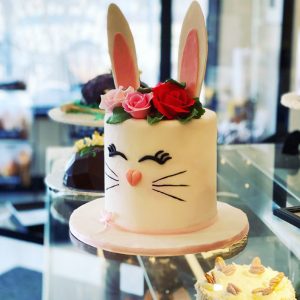 GOODIES FOR GATHERINGs
Showers & Events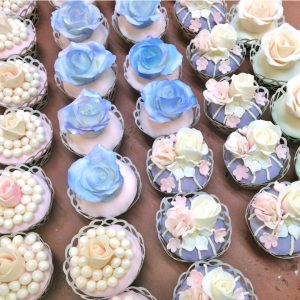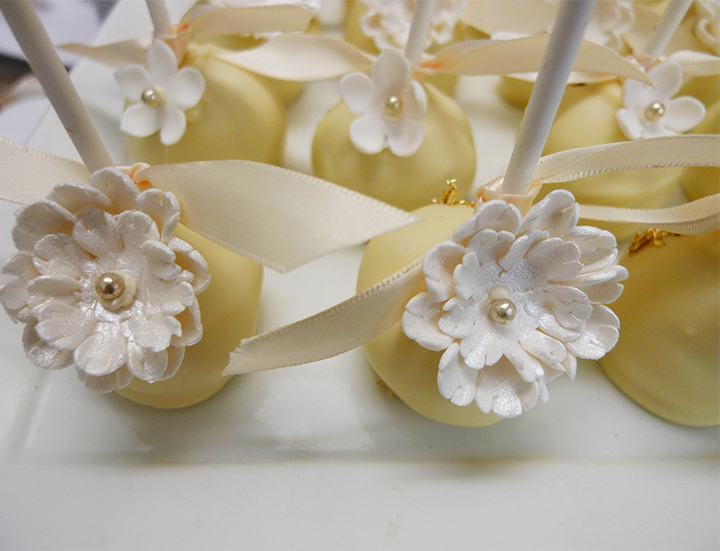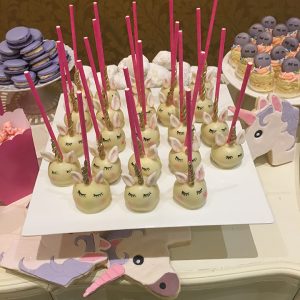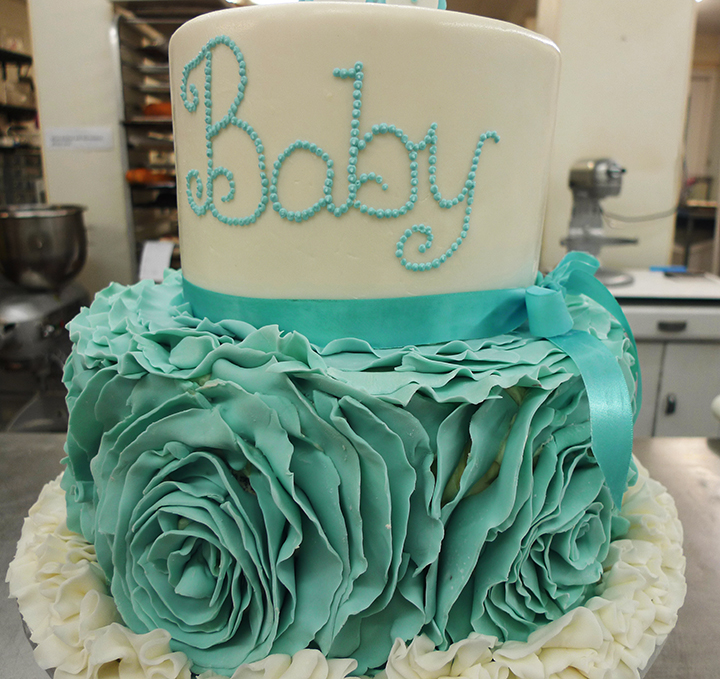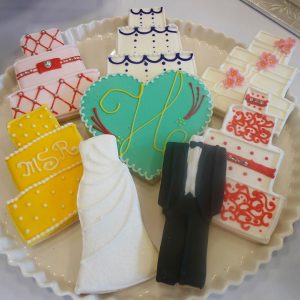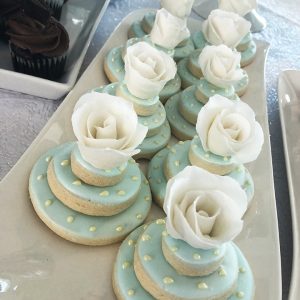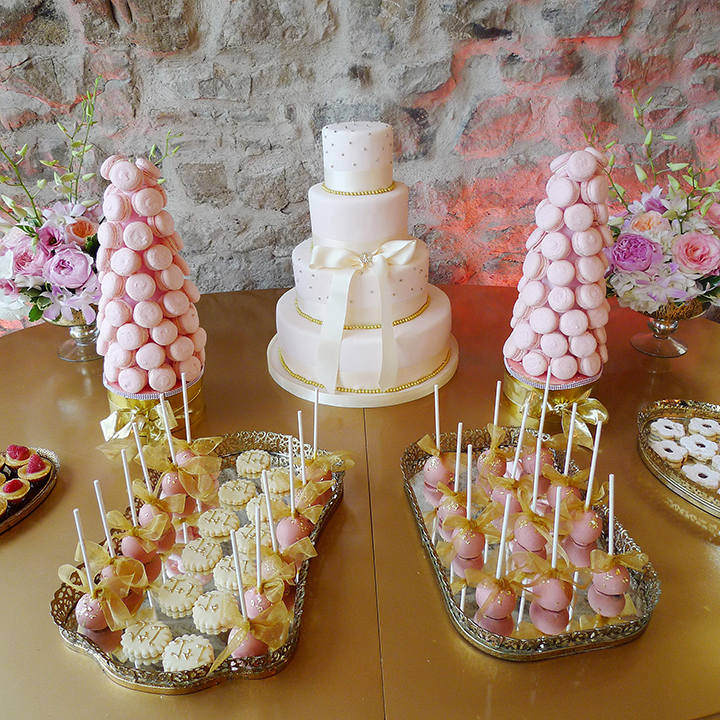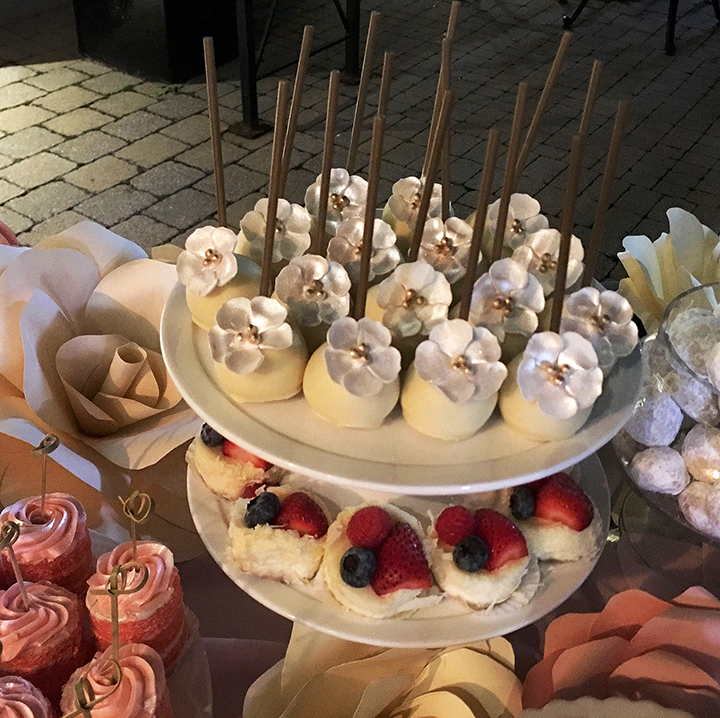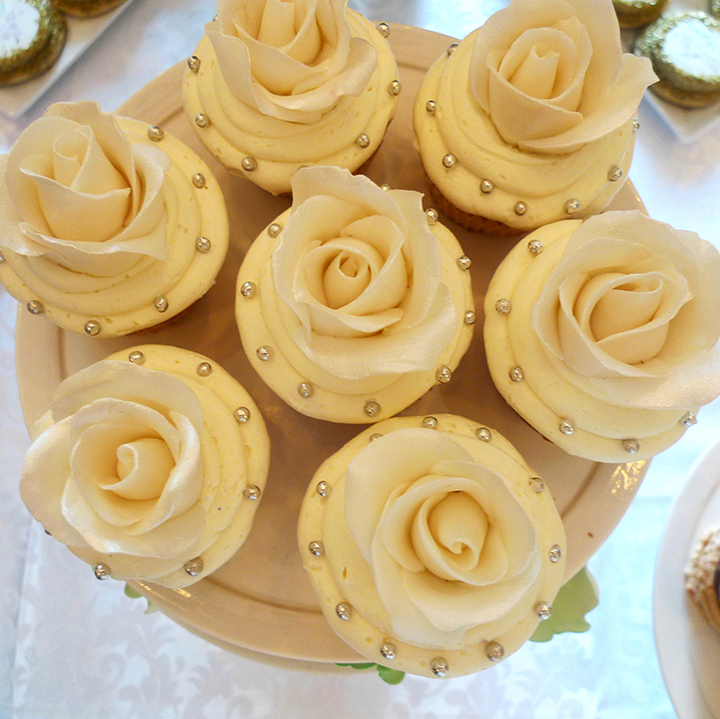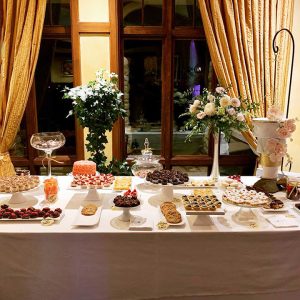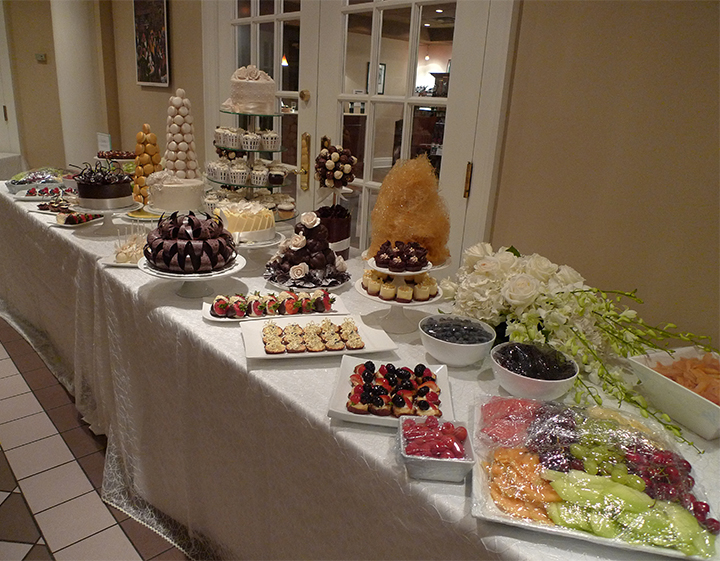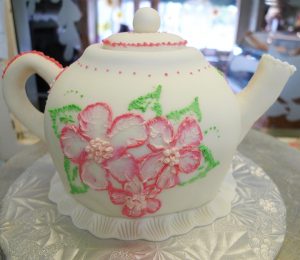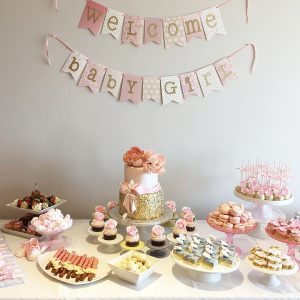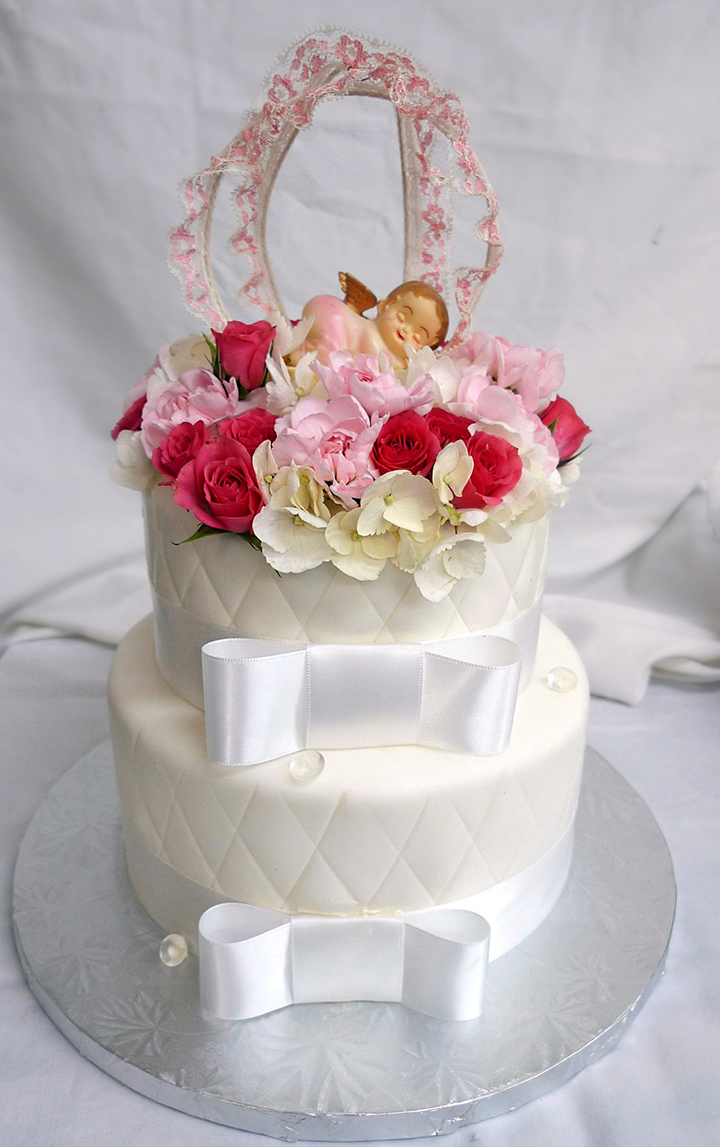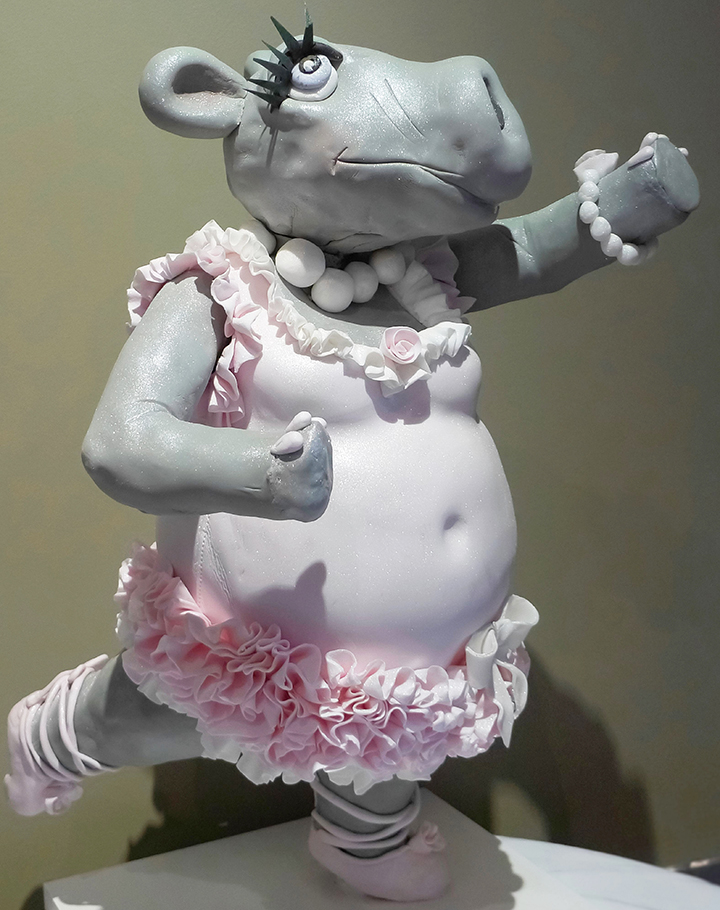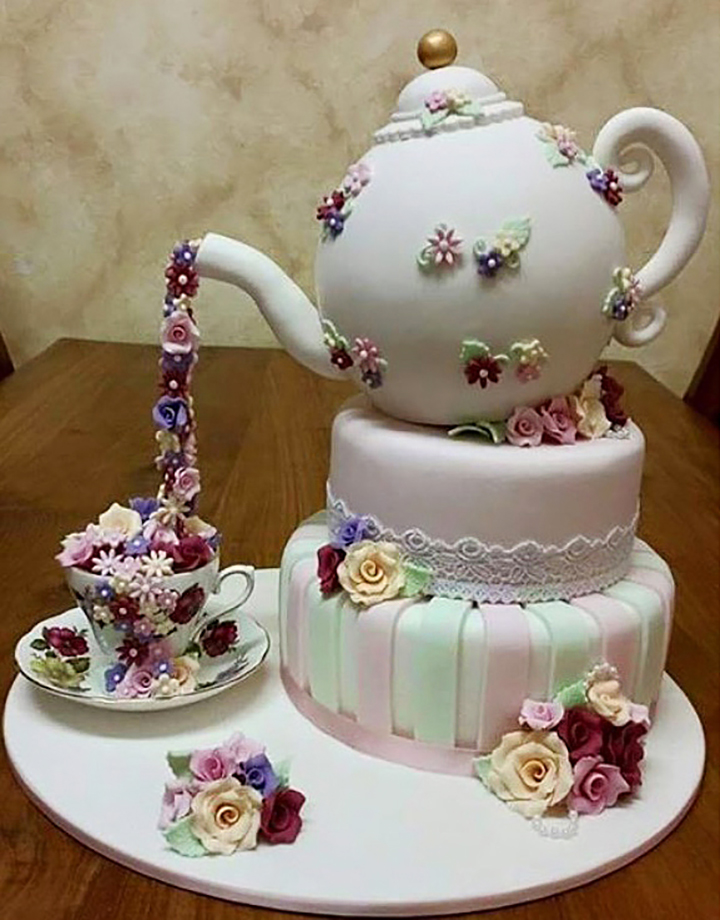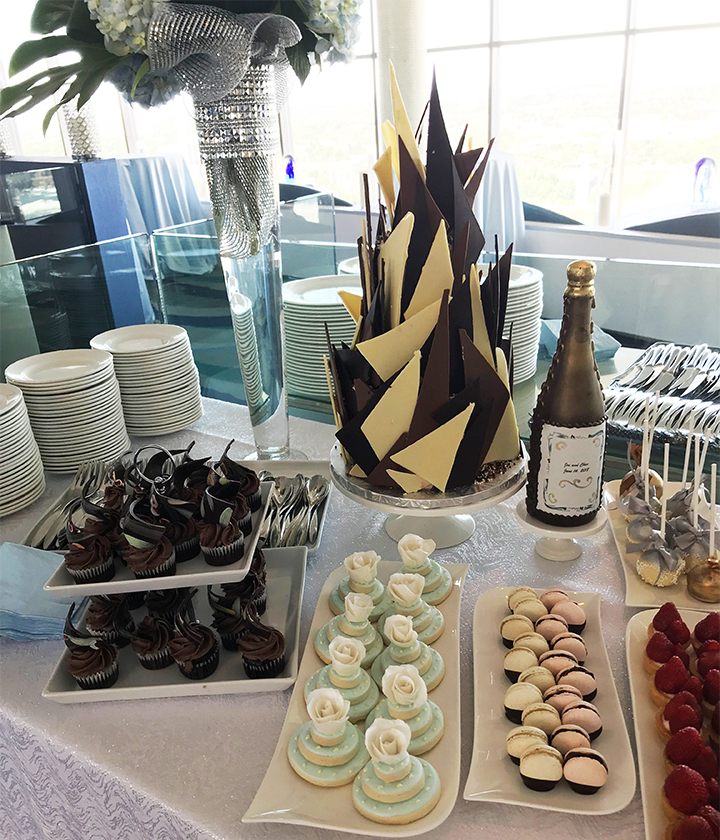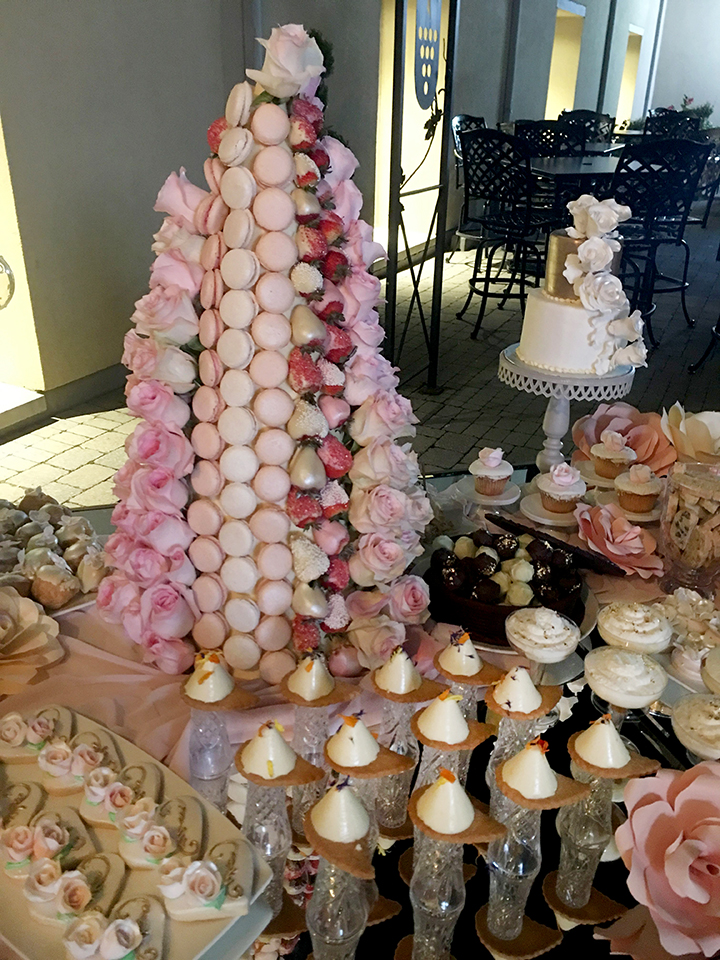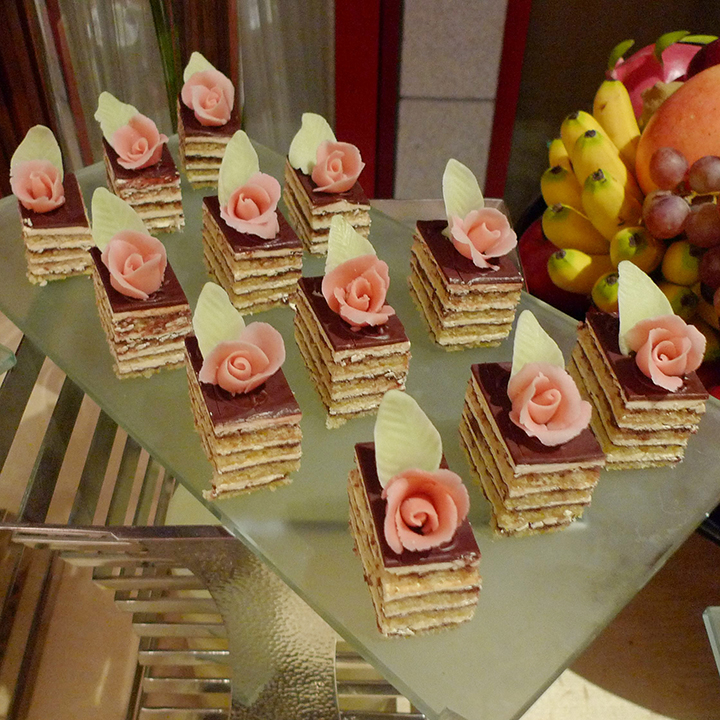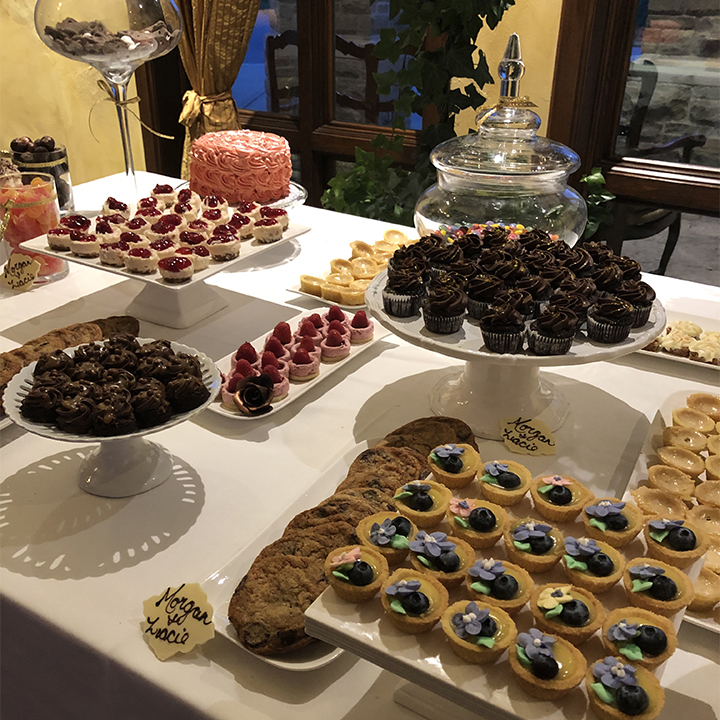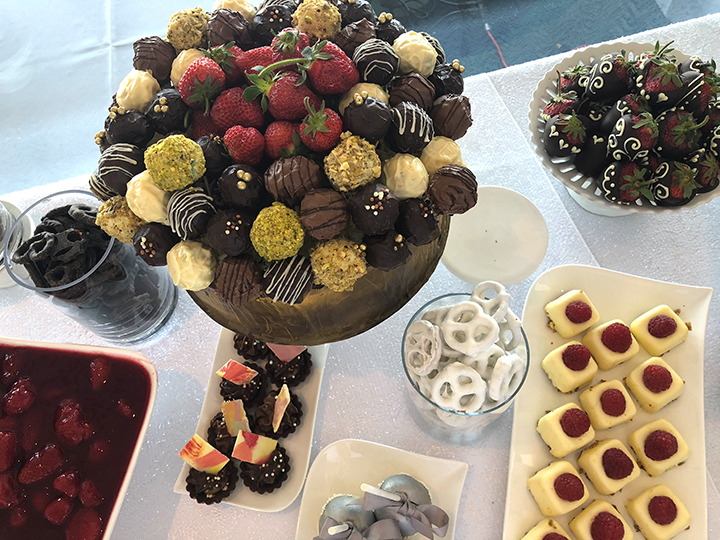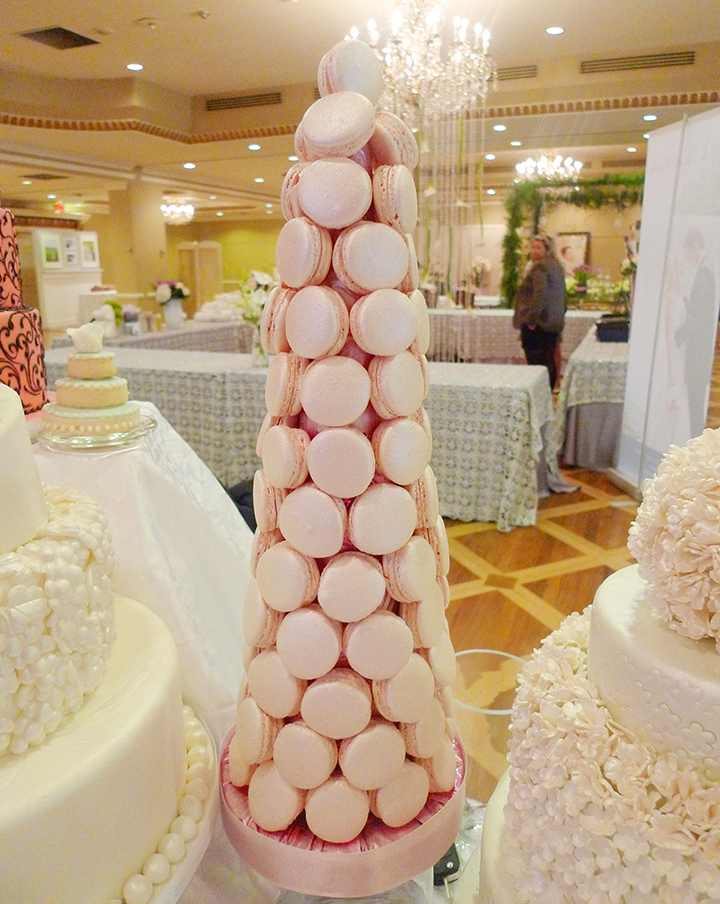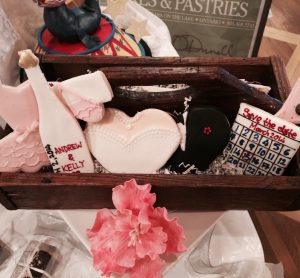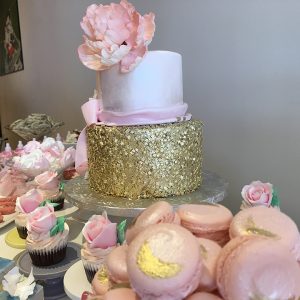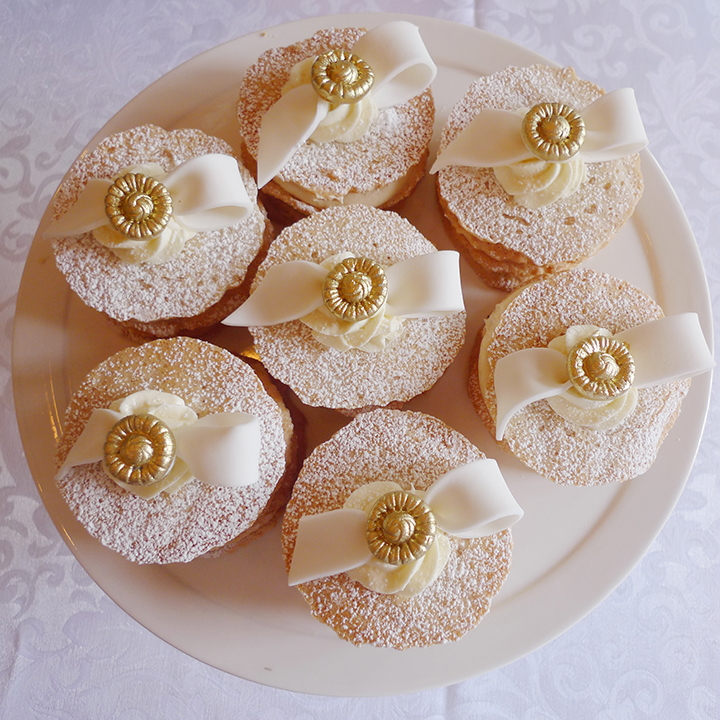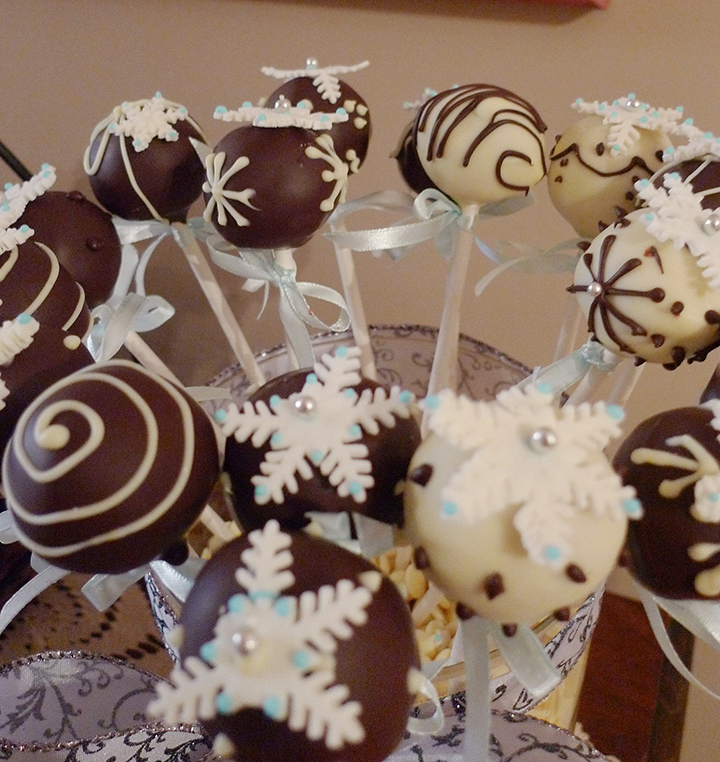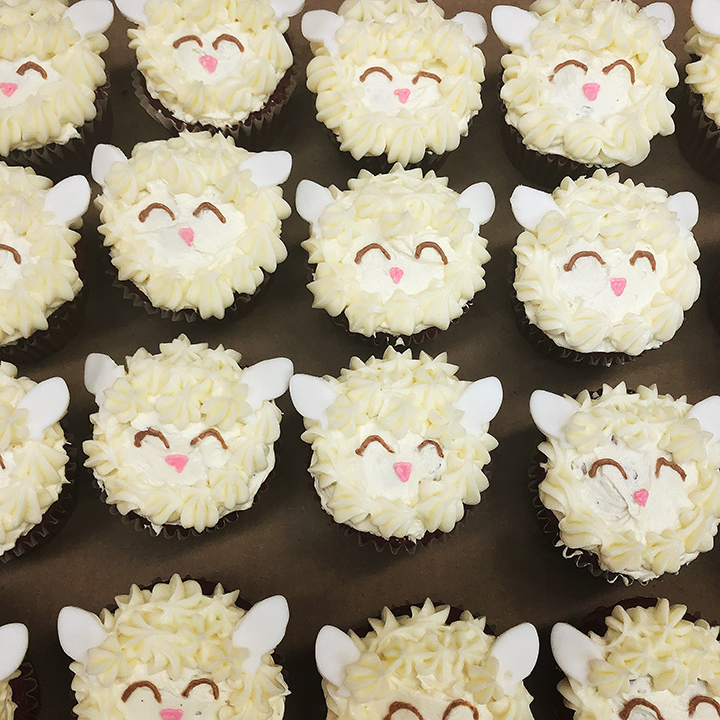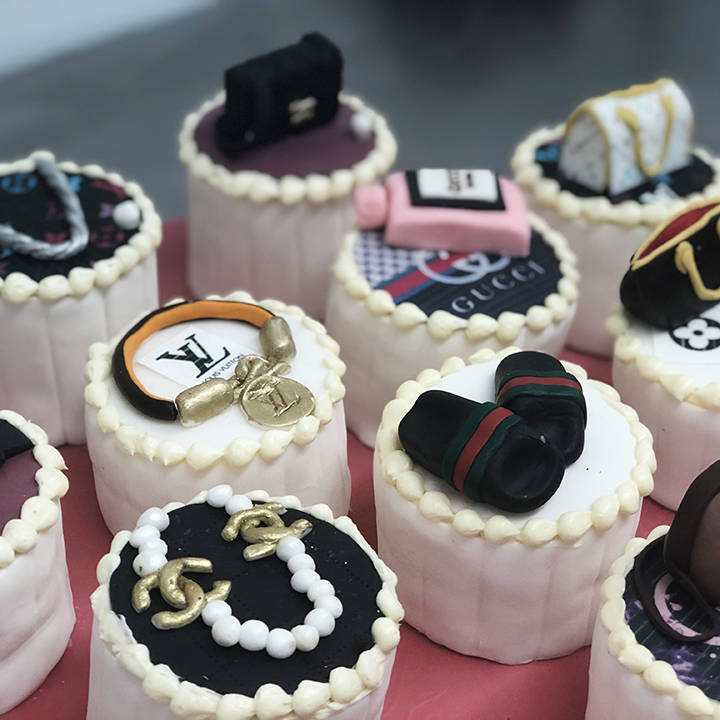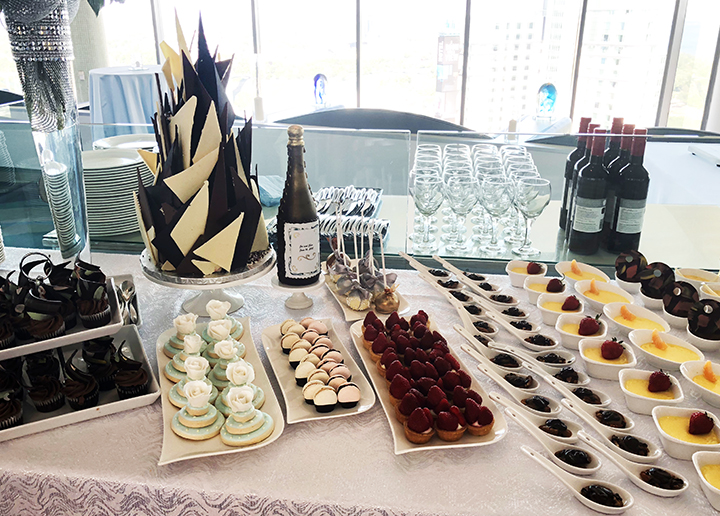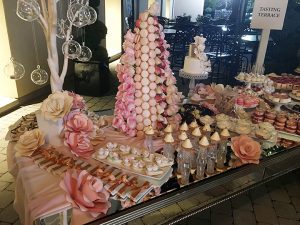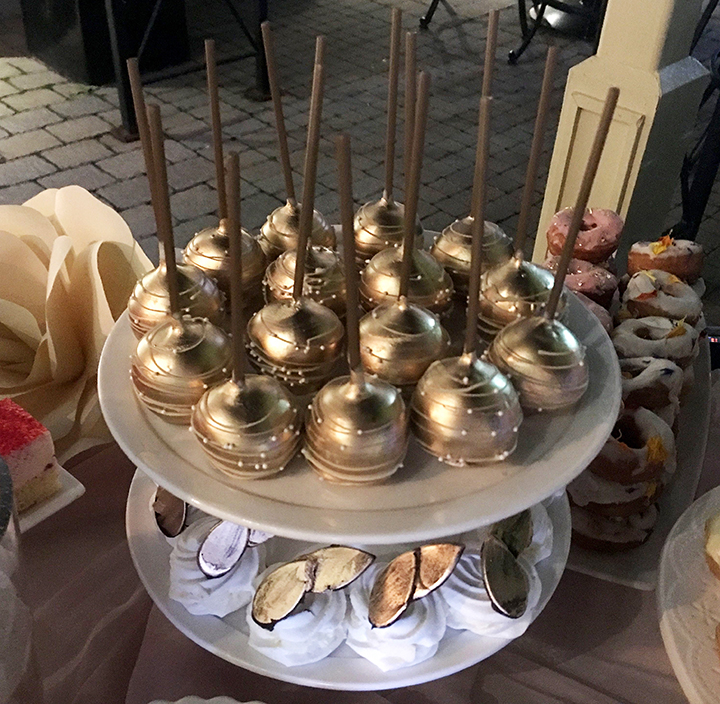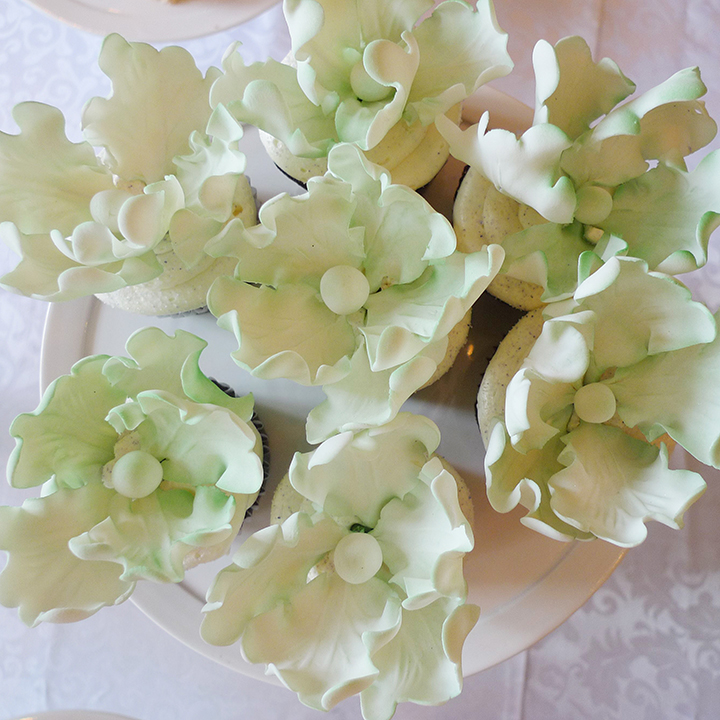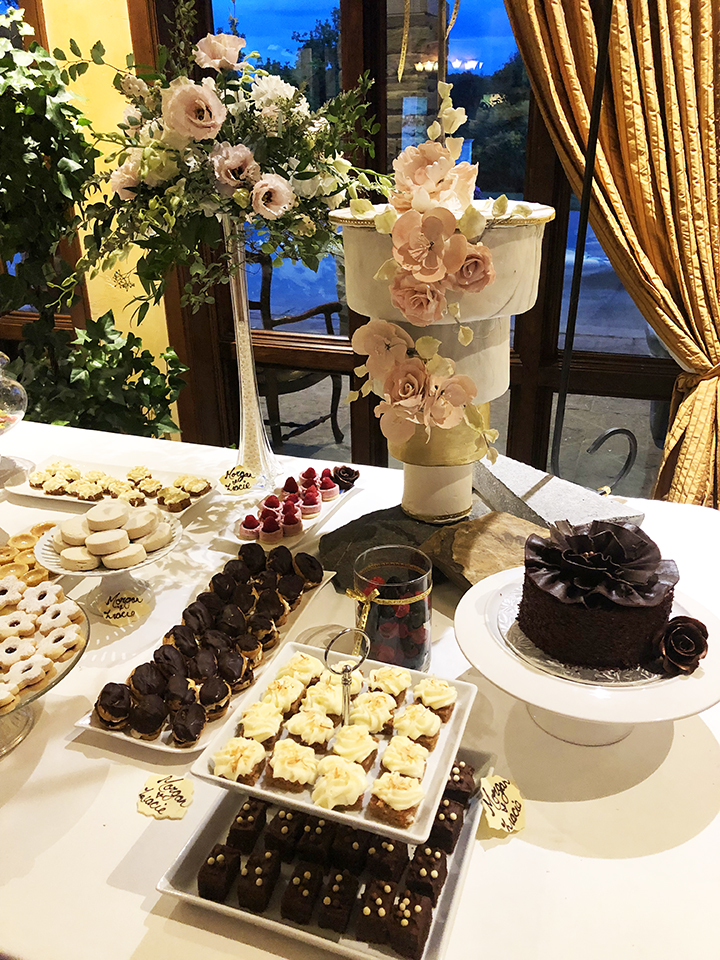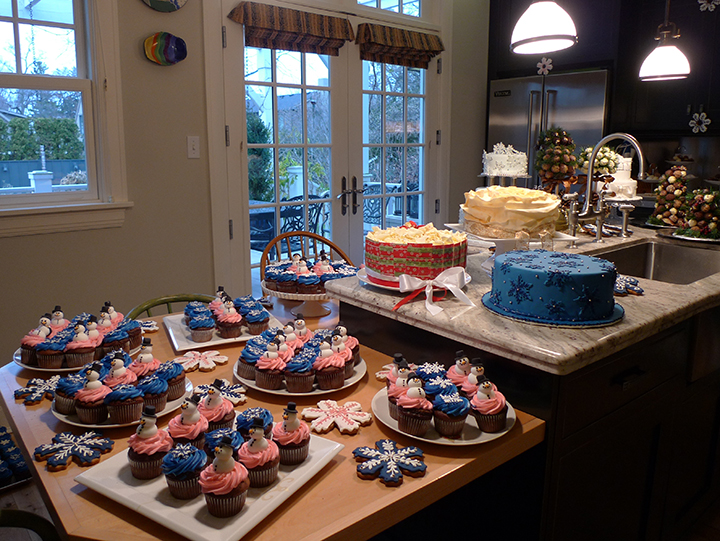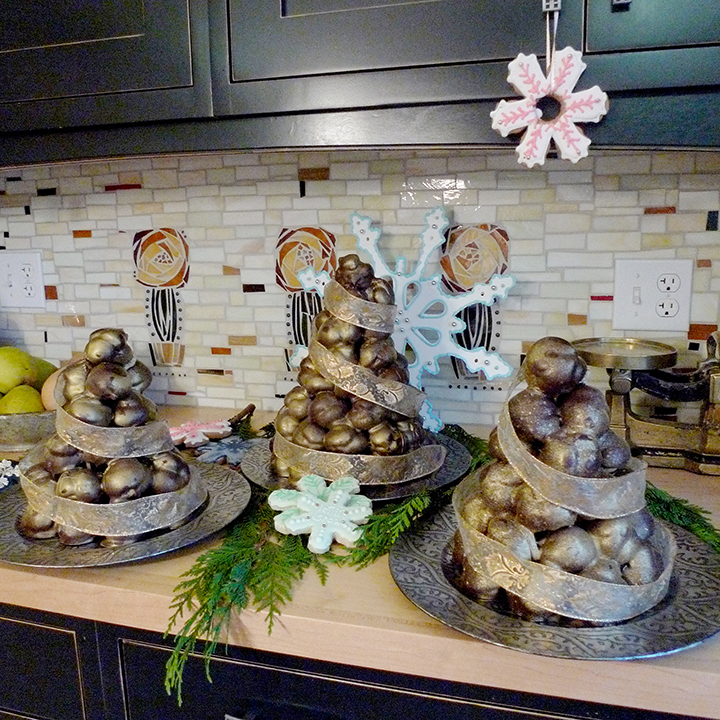 gifts for special occasions
Seasonal Gifts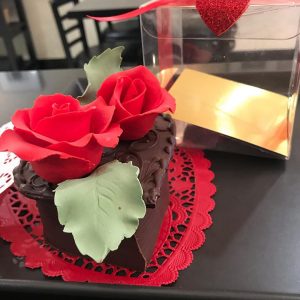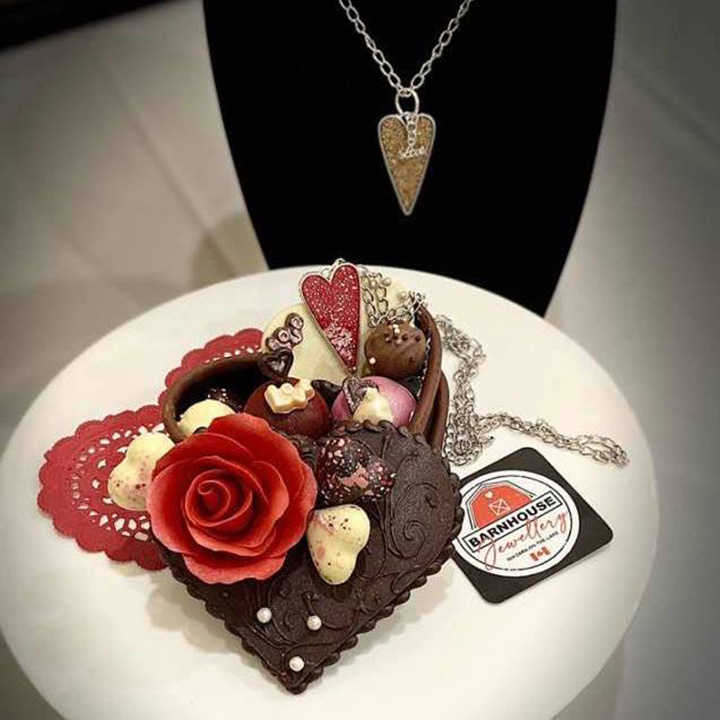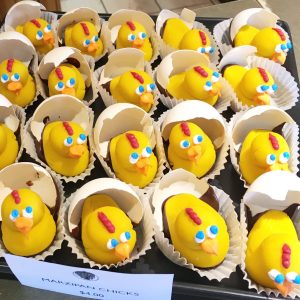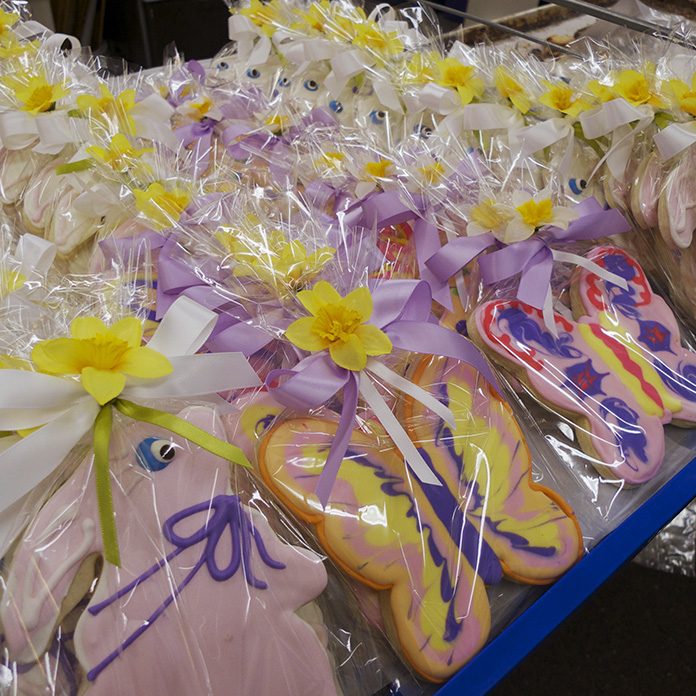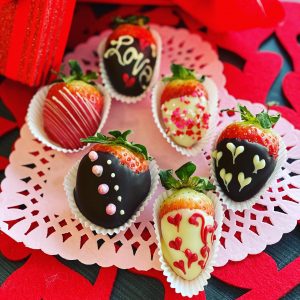 Chocolate-Dipped Strawberries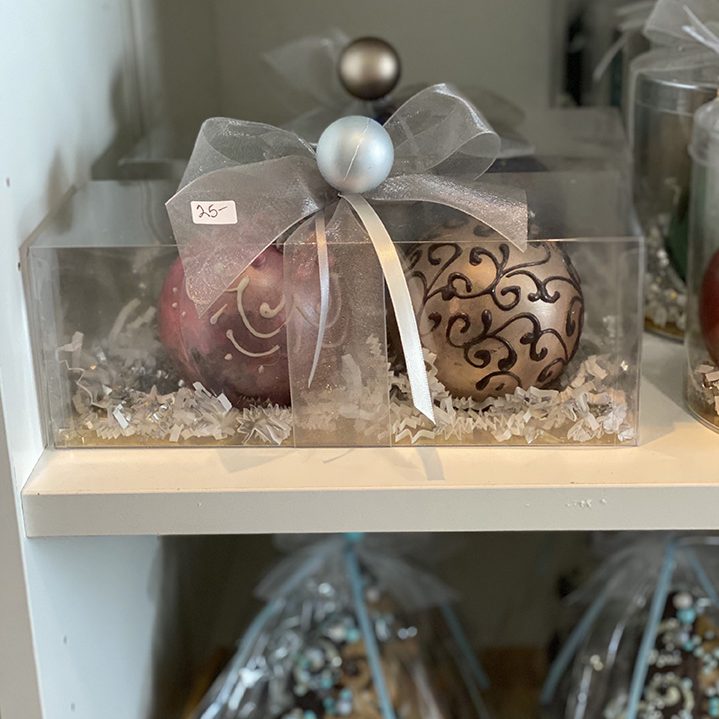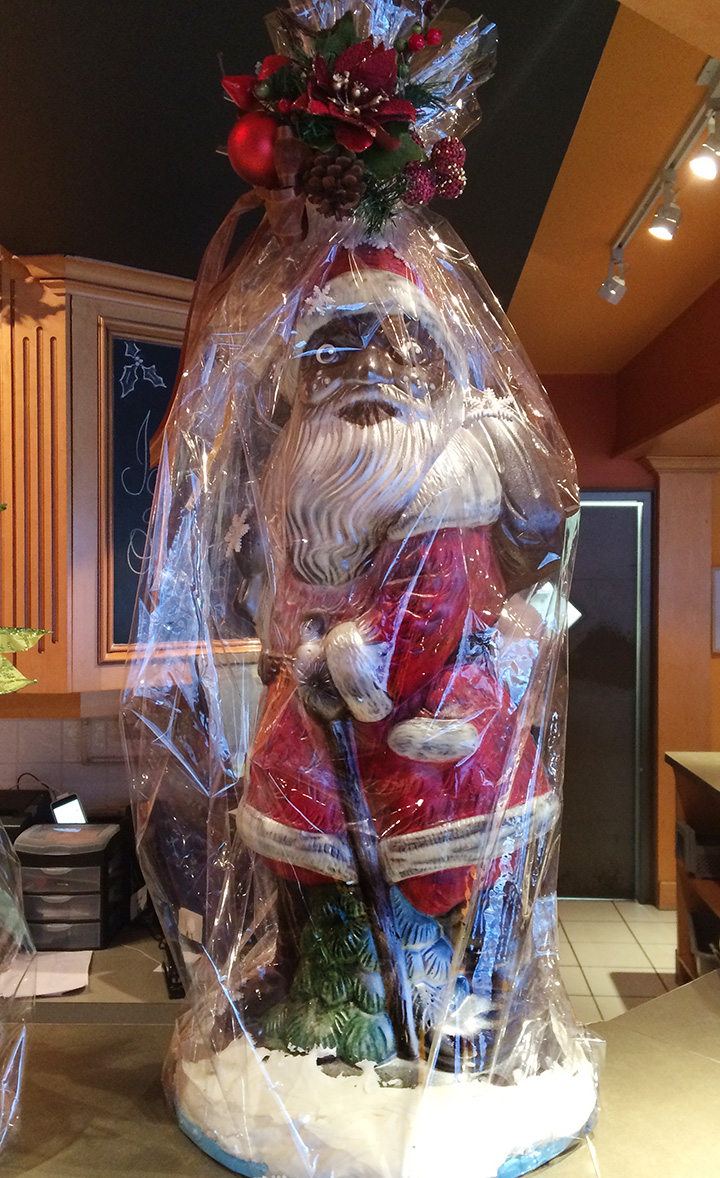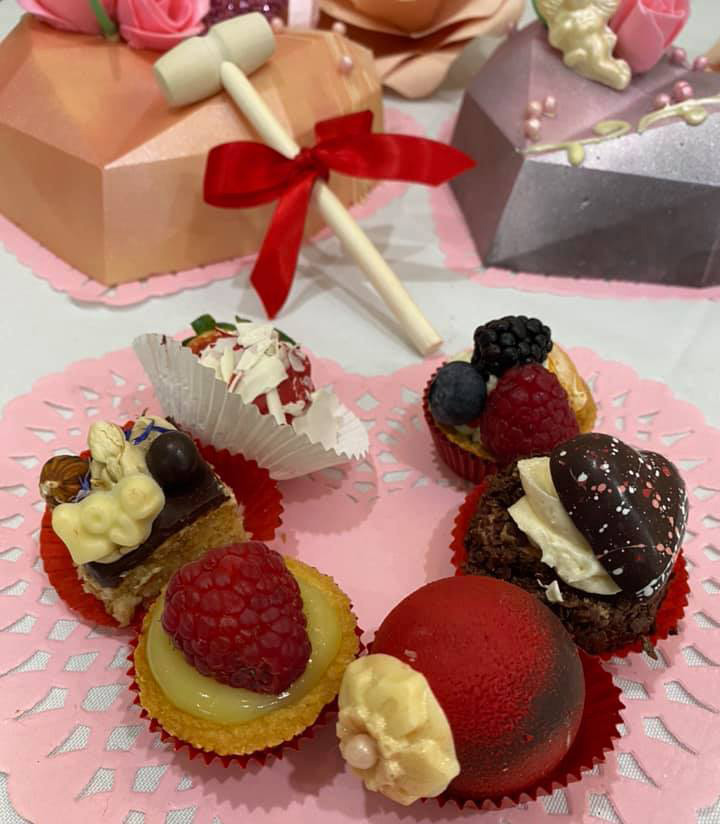 Chocolate Smash Box with Truffles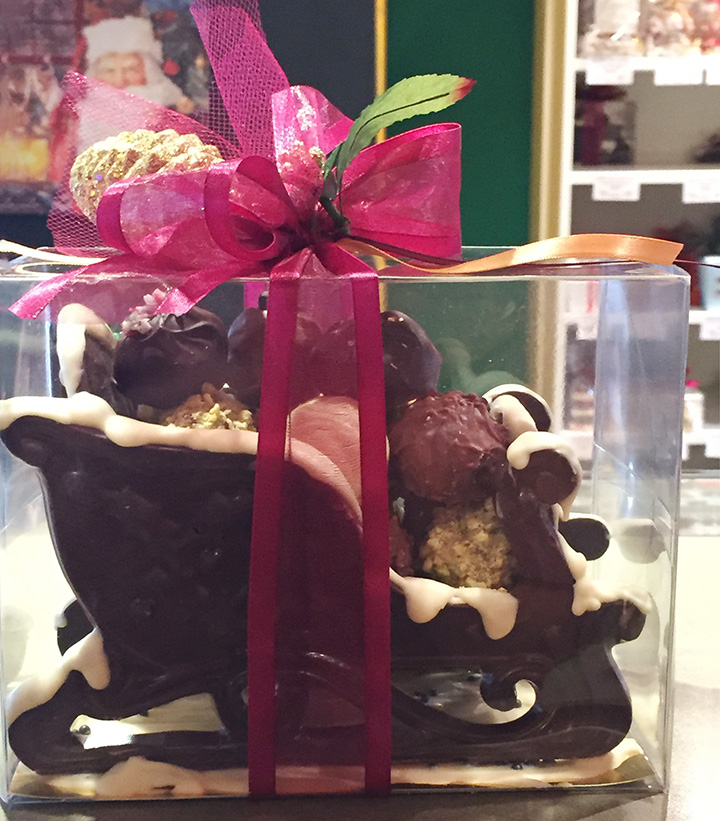 Chocolate Sculptures with Truffles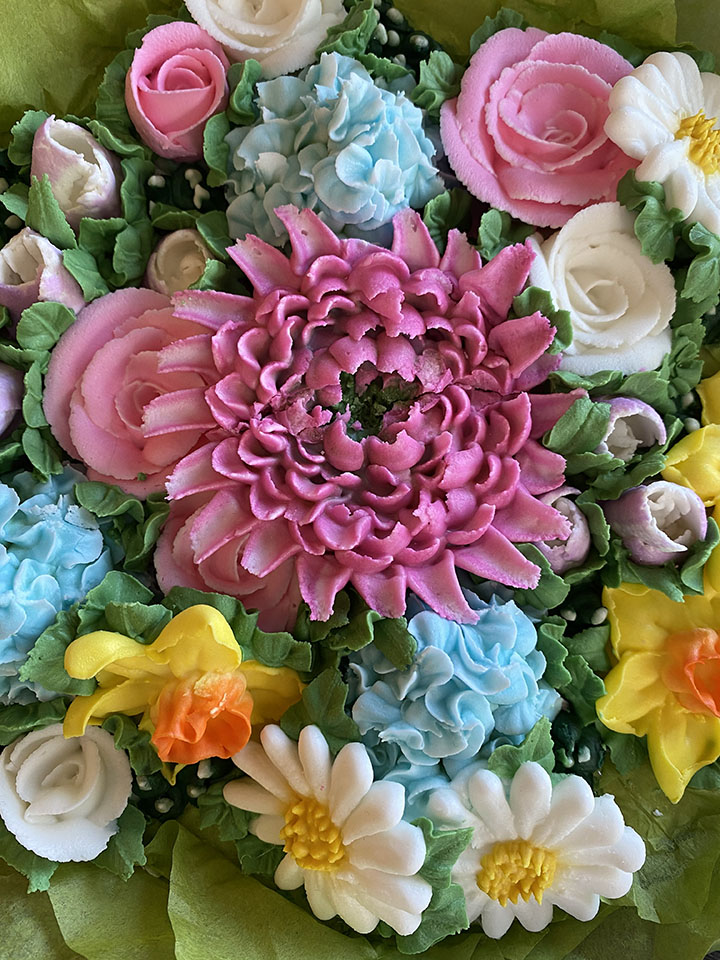 Cupcake Bouquets with Icing Flowers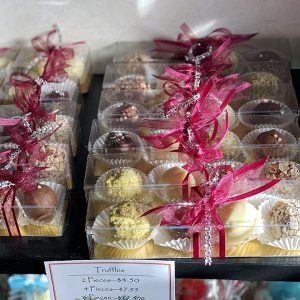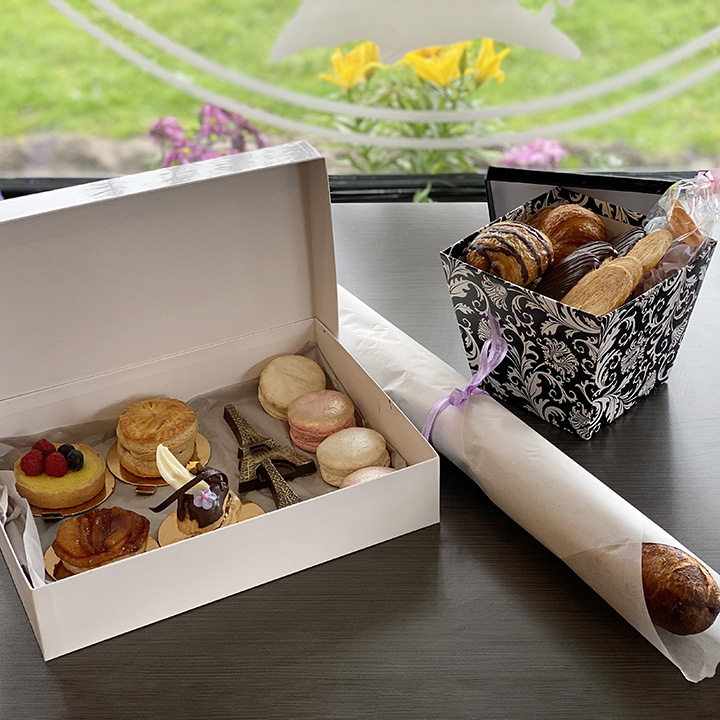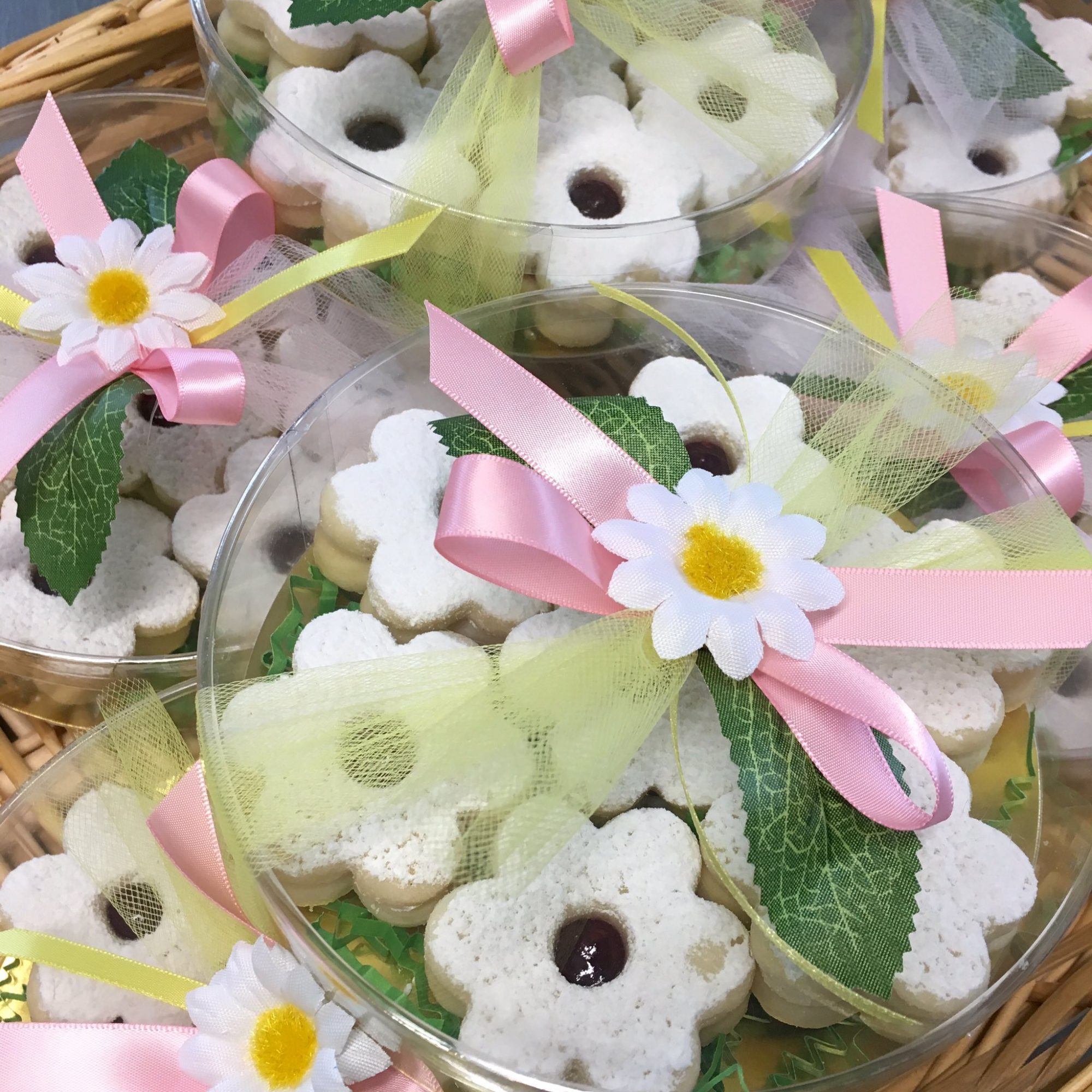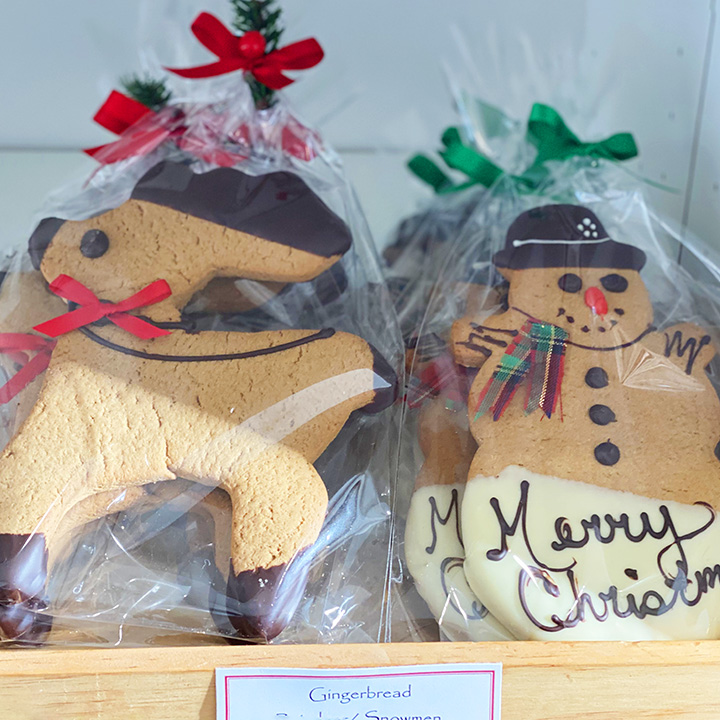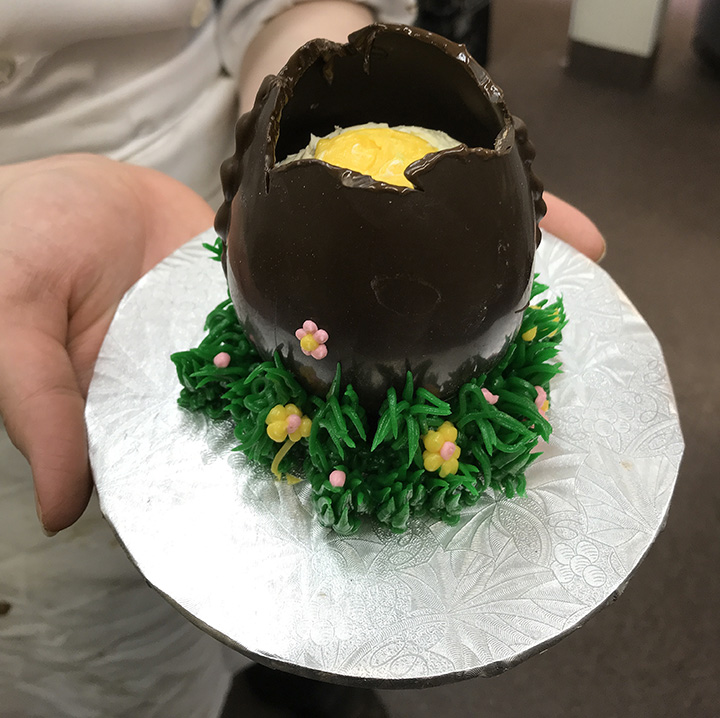 the really big crowd 
Extra-Large Cakes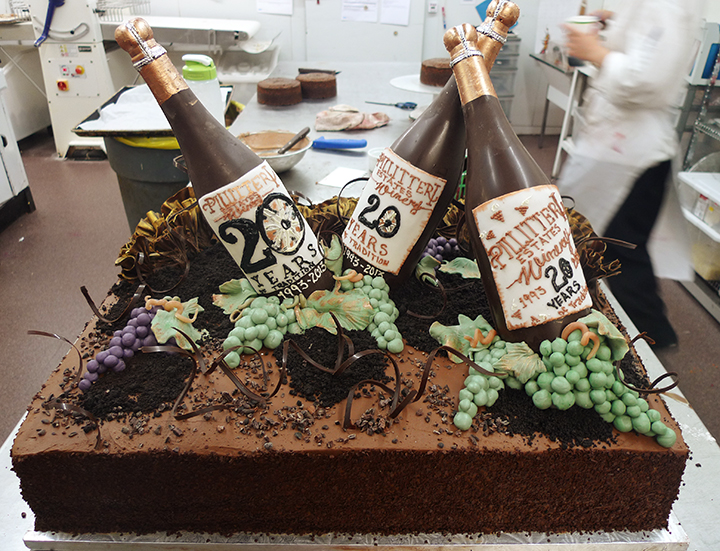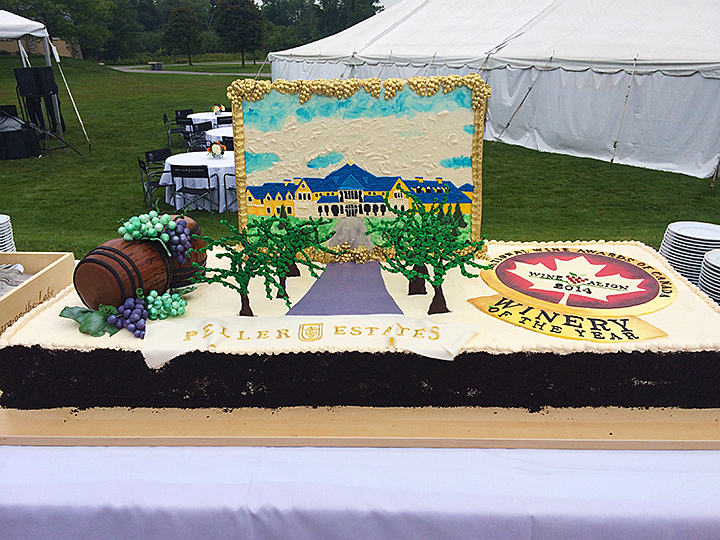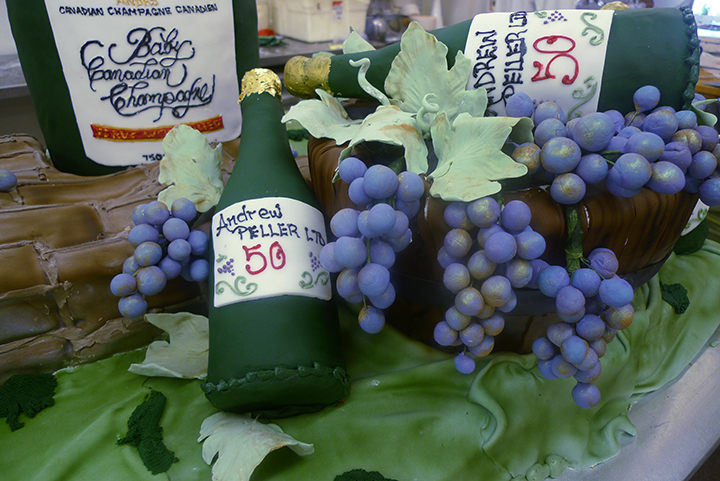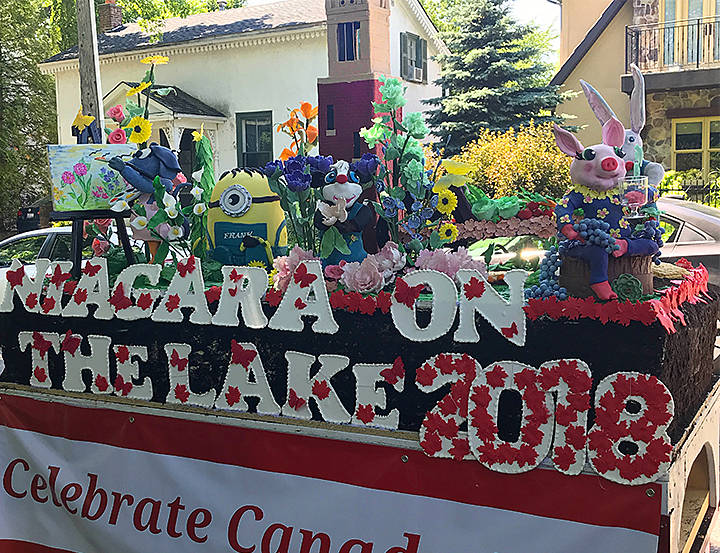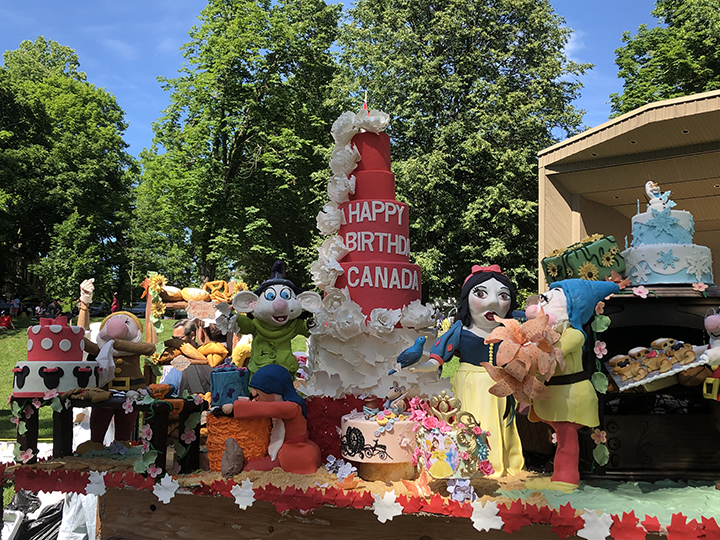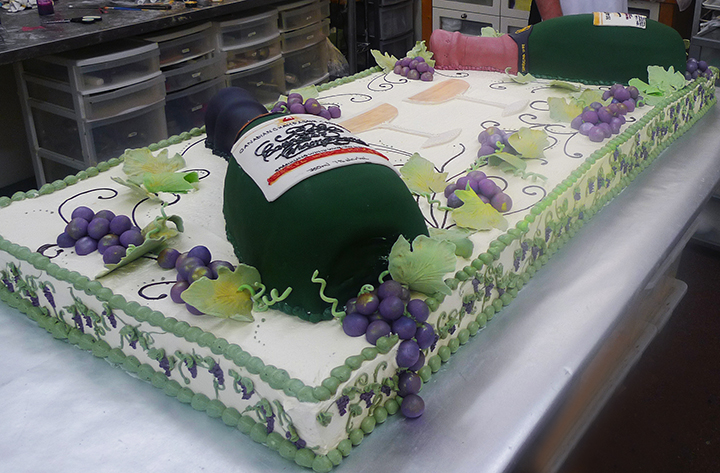 Click here to download our 2022 Christmas brochure!