In-Store
made with the finest ingredients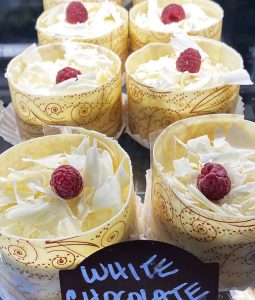 White Chocolate Raspberry Mousse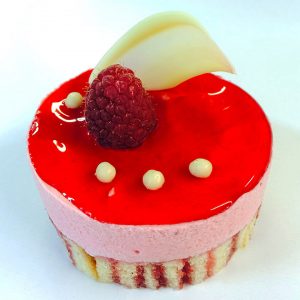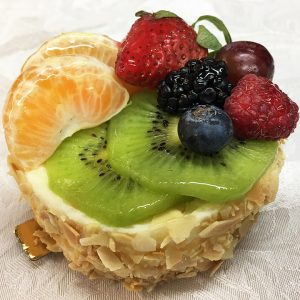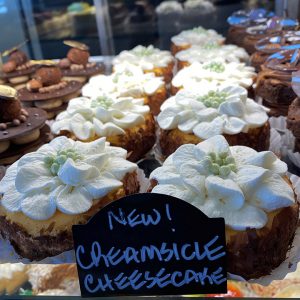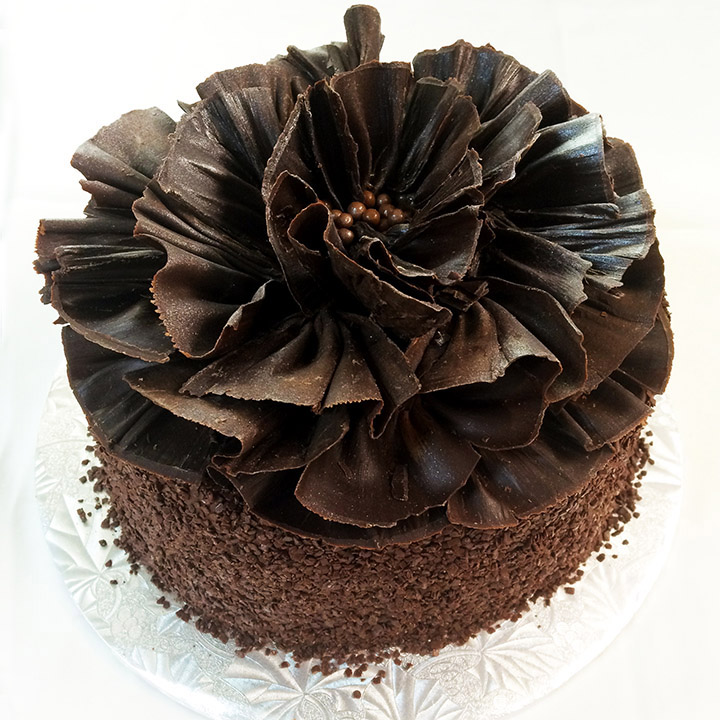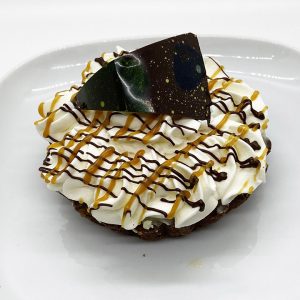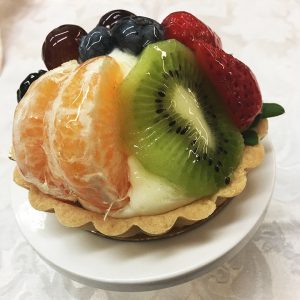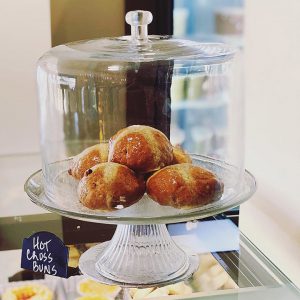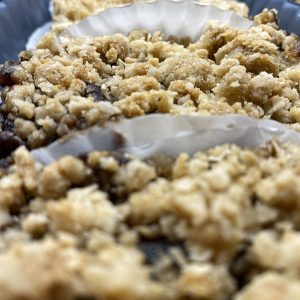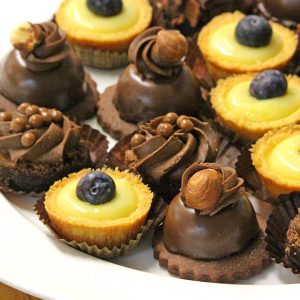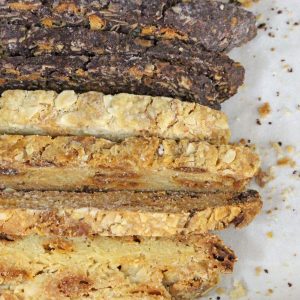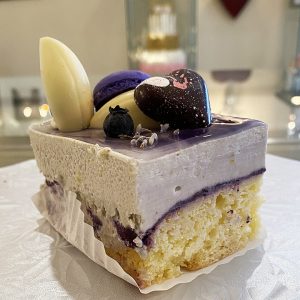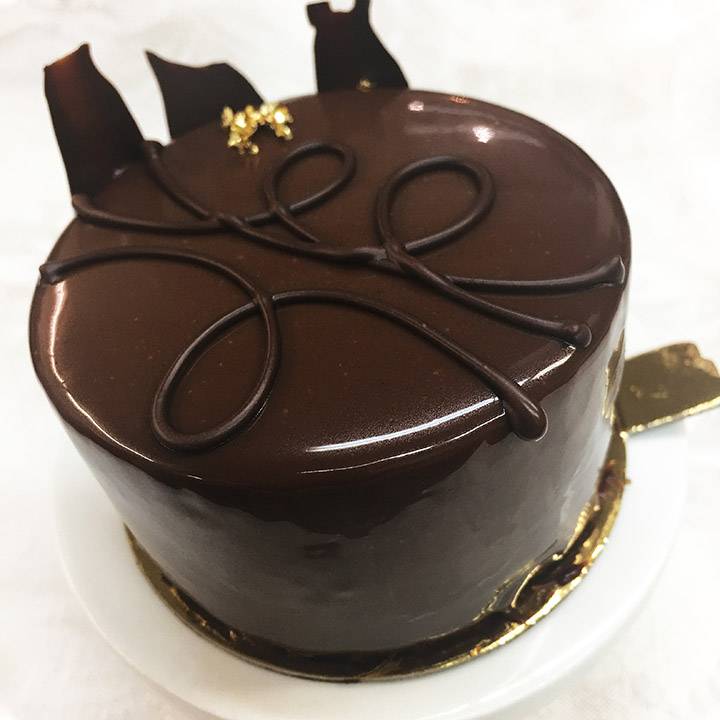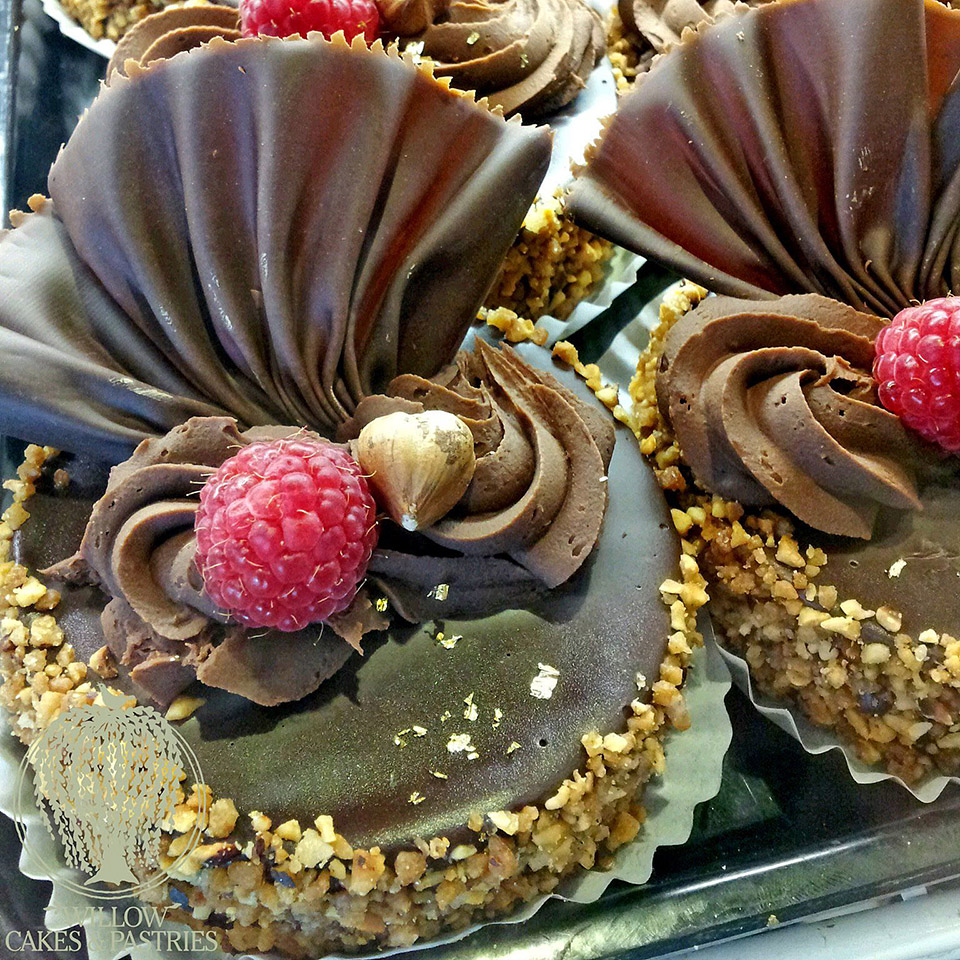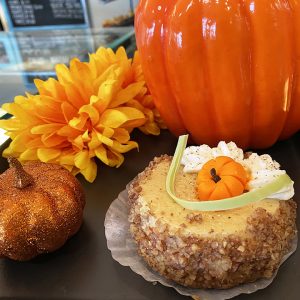 Individual Pumpkin Cheesecake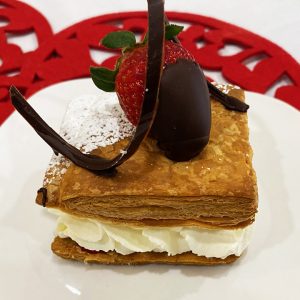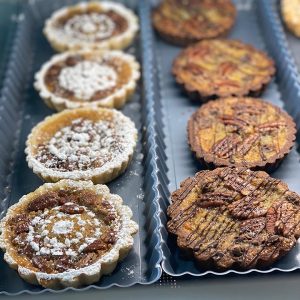 Pecan & Chocolate Pecan Tarts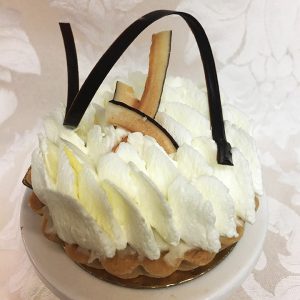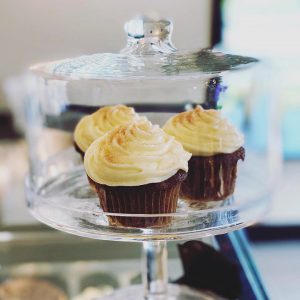 Gluten-Free Carrot Cupcake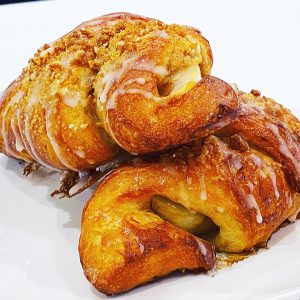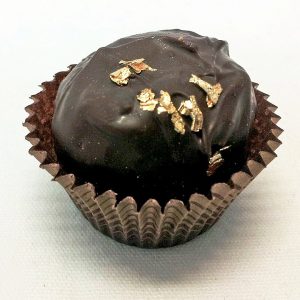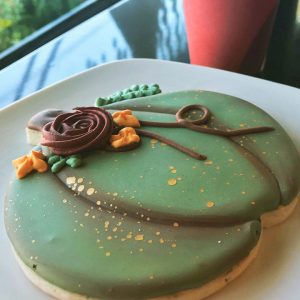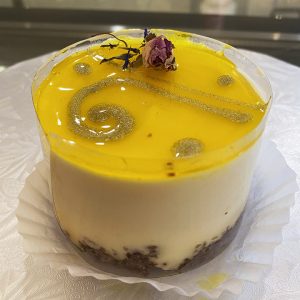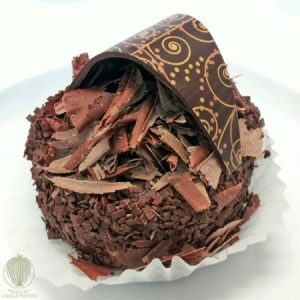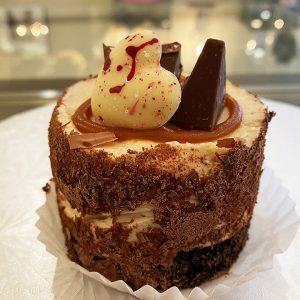 Chocolate Peanut Butter Toblerone Cheesecake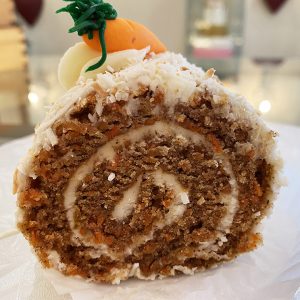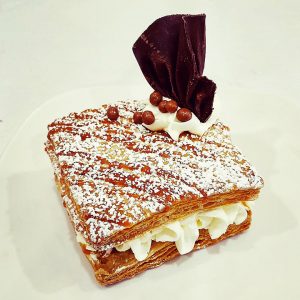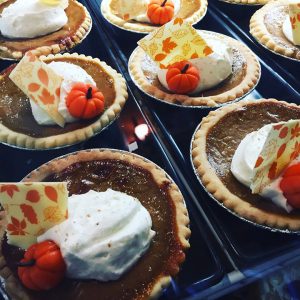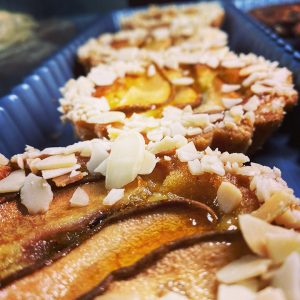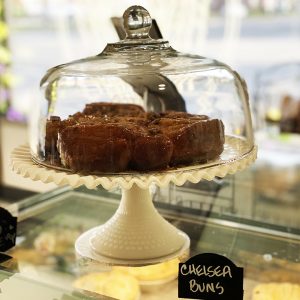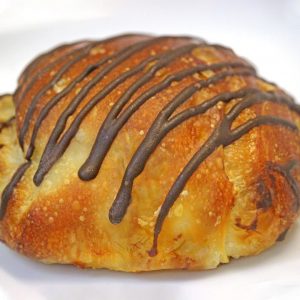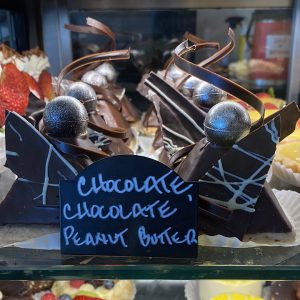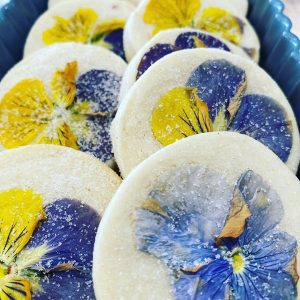 Assorted Shortbread Cookies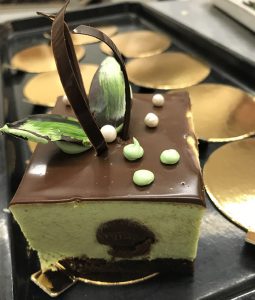 Gluten-Free Mint Mousse with Chocolate Silk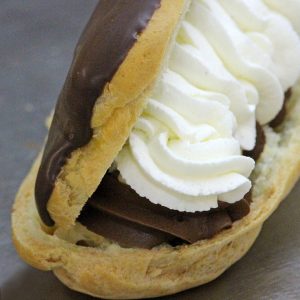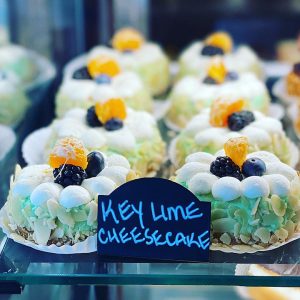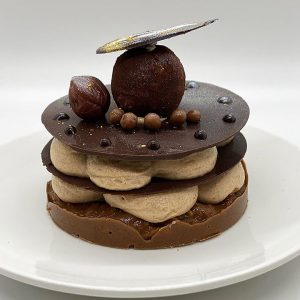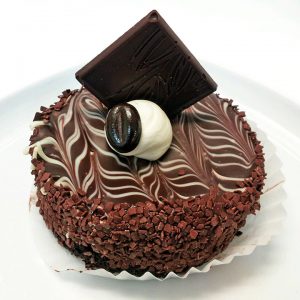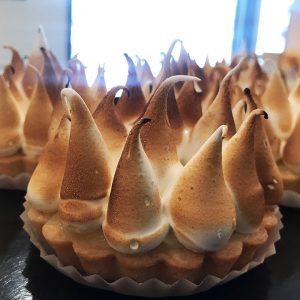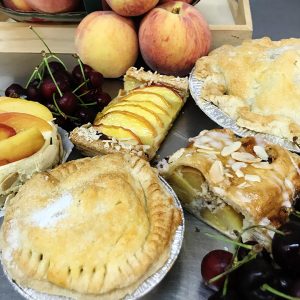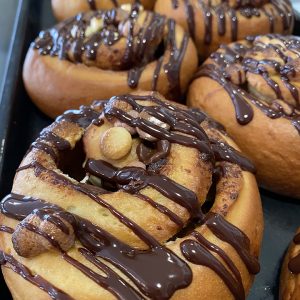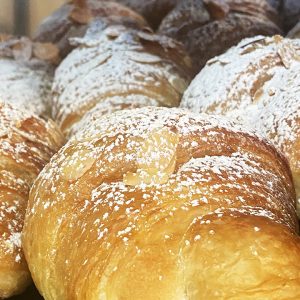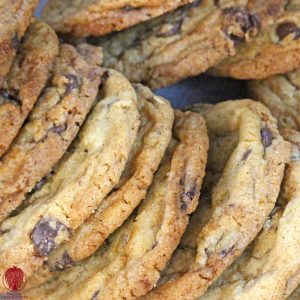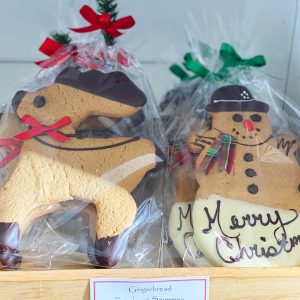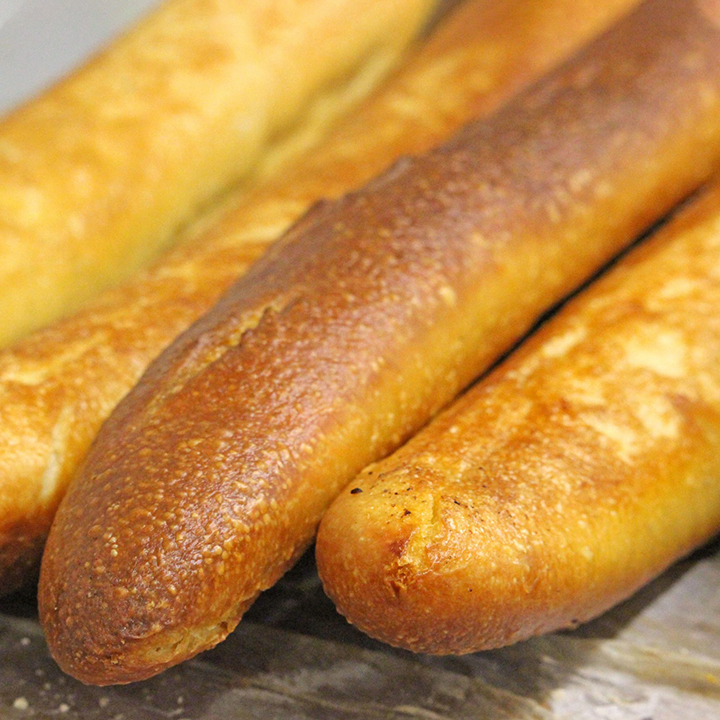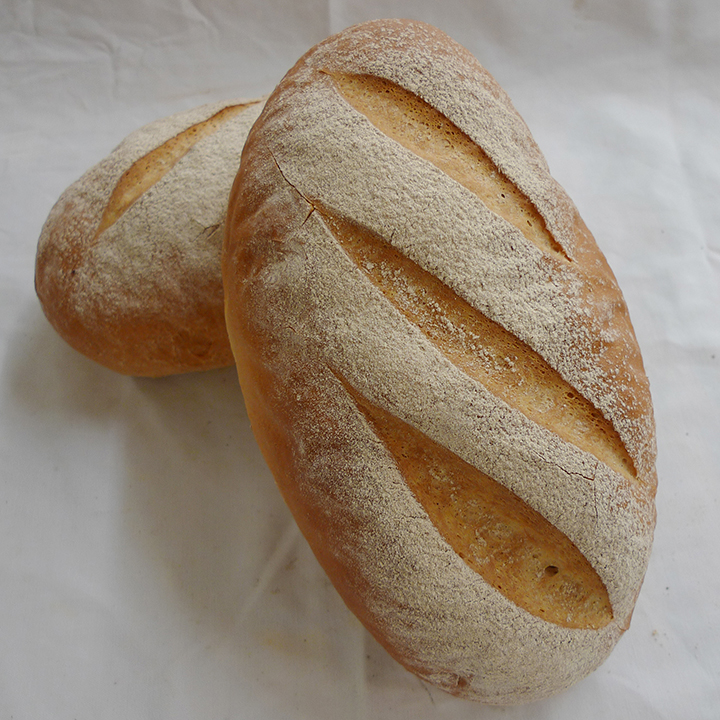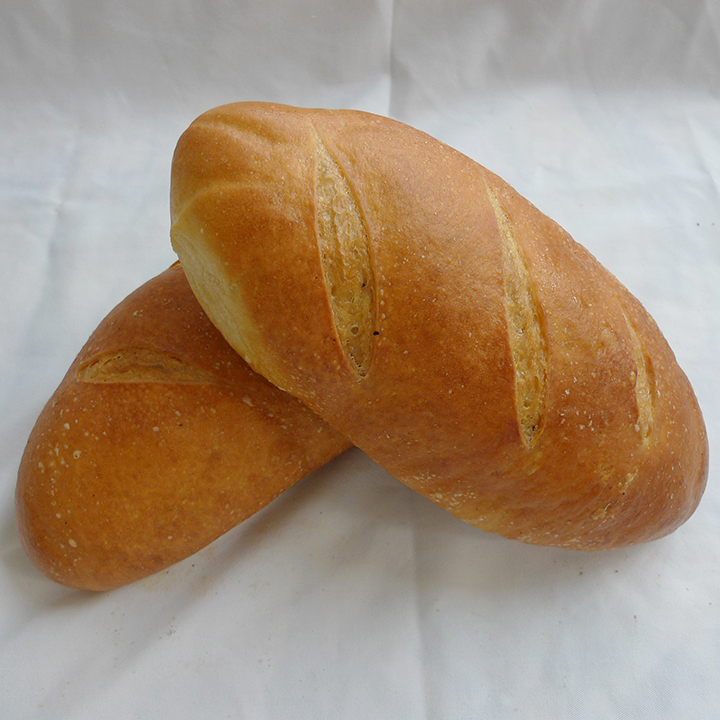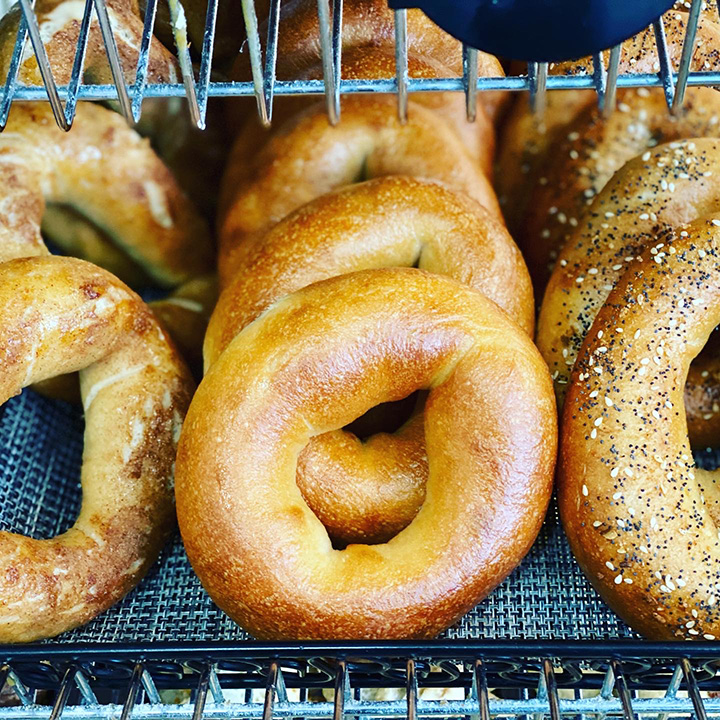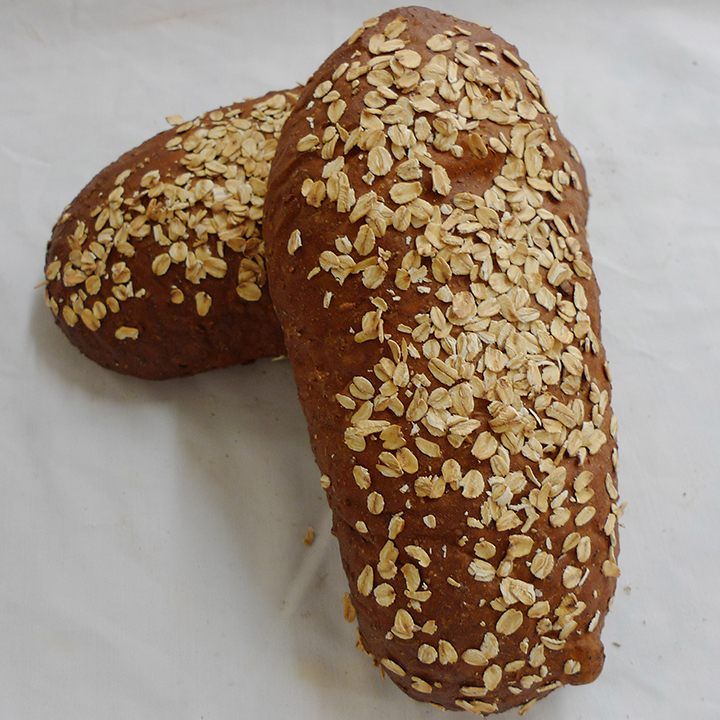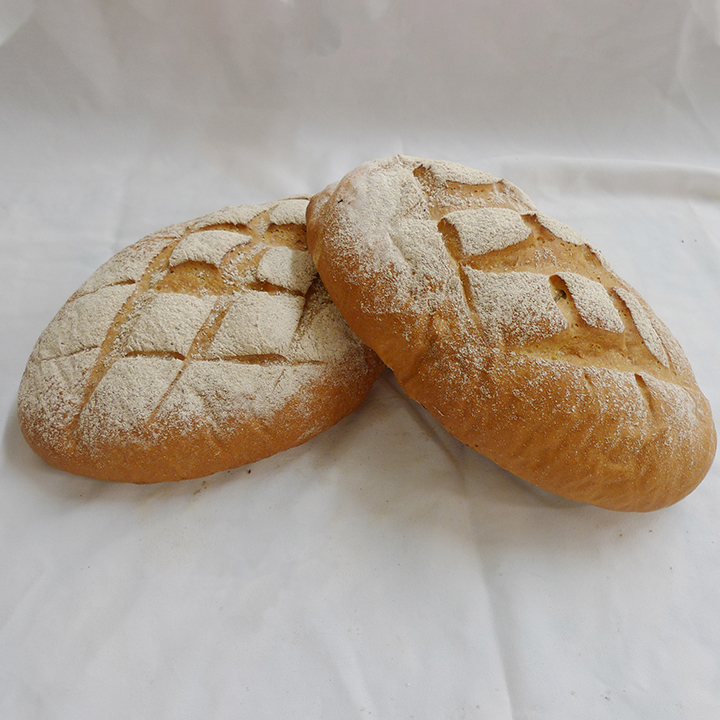 Cranberry-Pecan Sourdough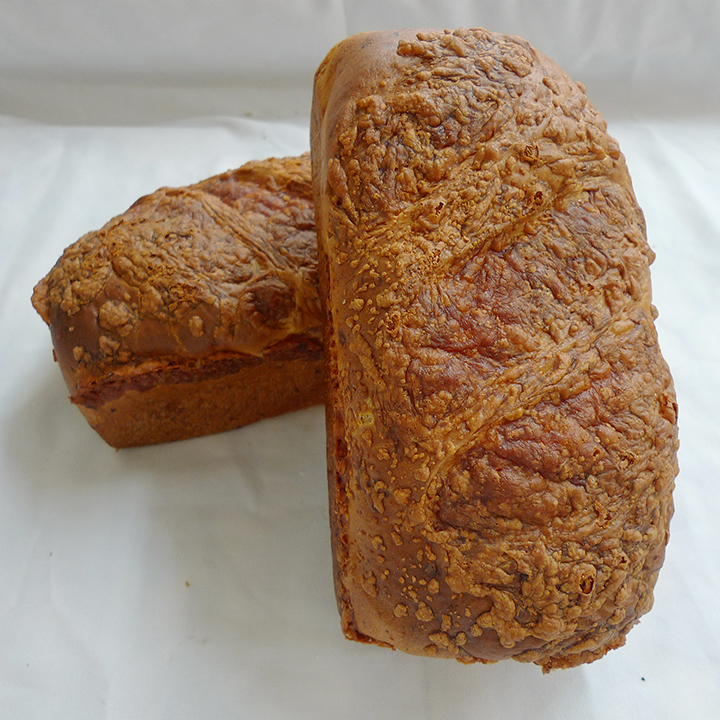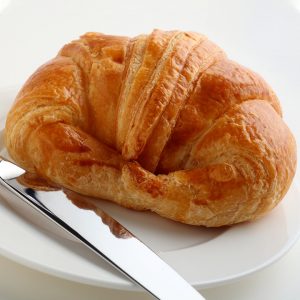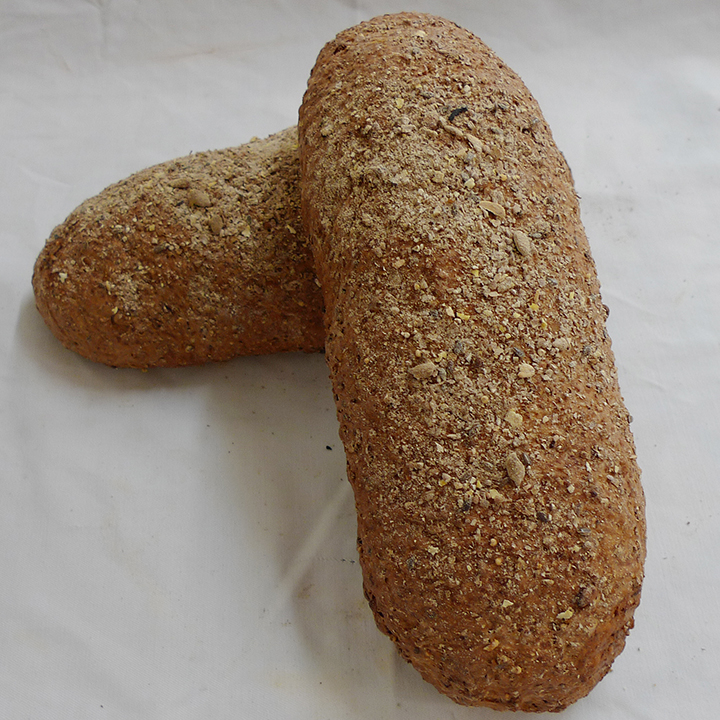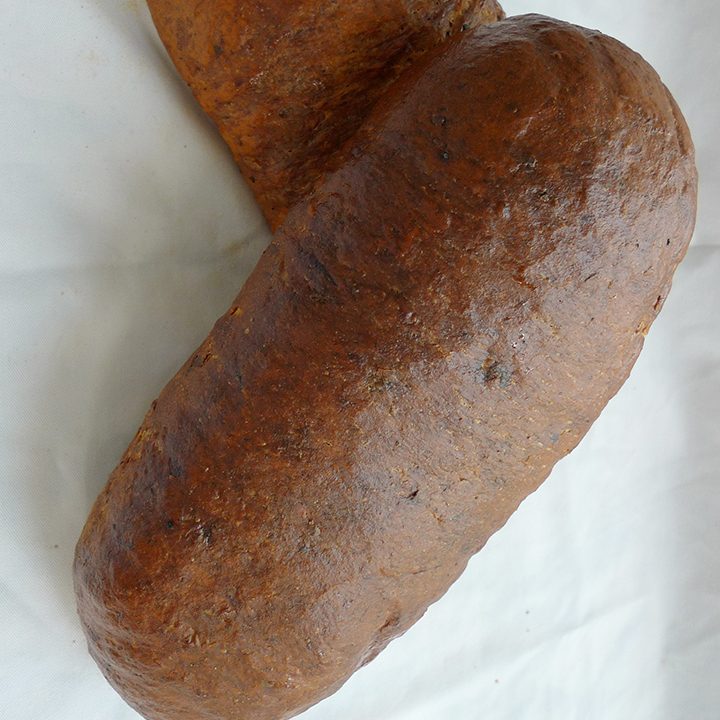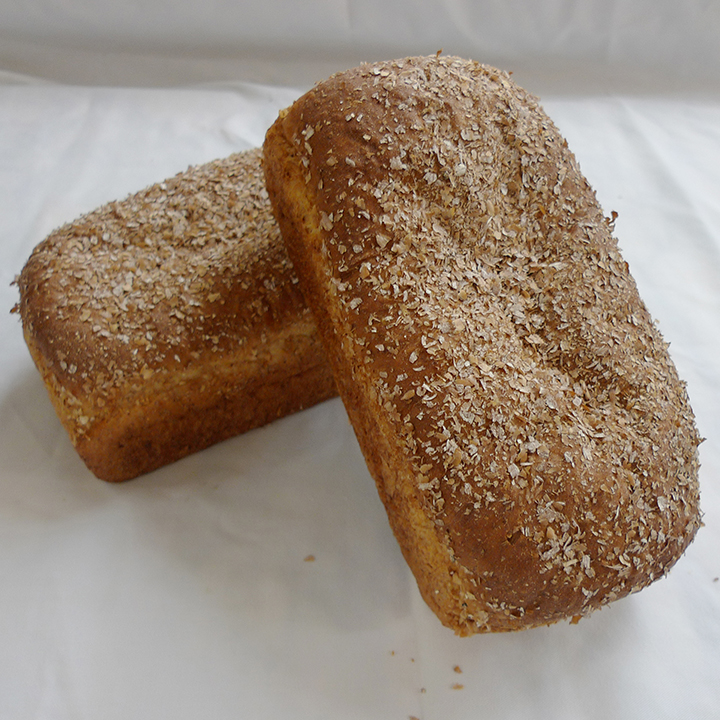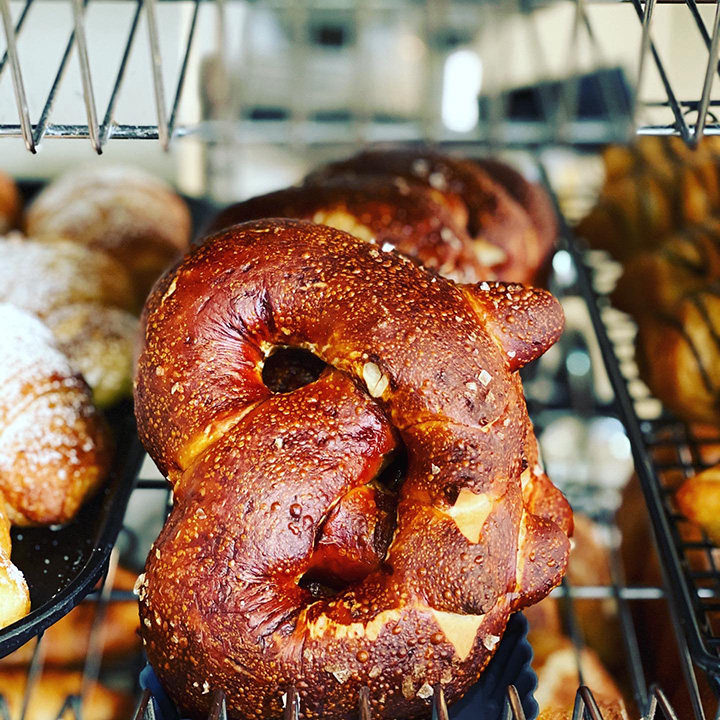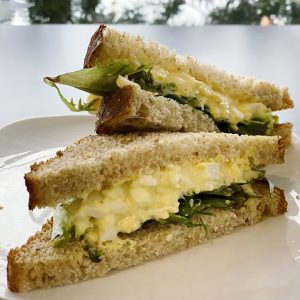 Willow Sandwiches
Enjoy Willow Sandwiches on our fresh, homemade breads.
THE USUAL SUSPECTS
Counter Cakes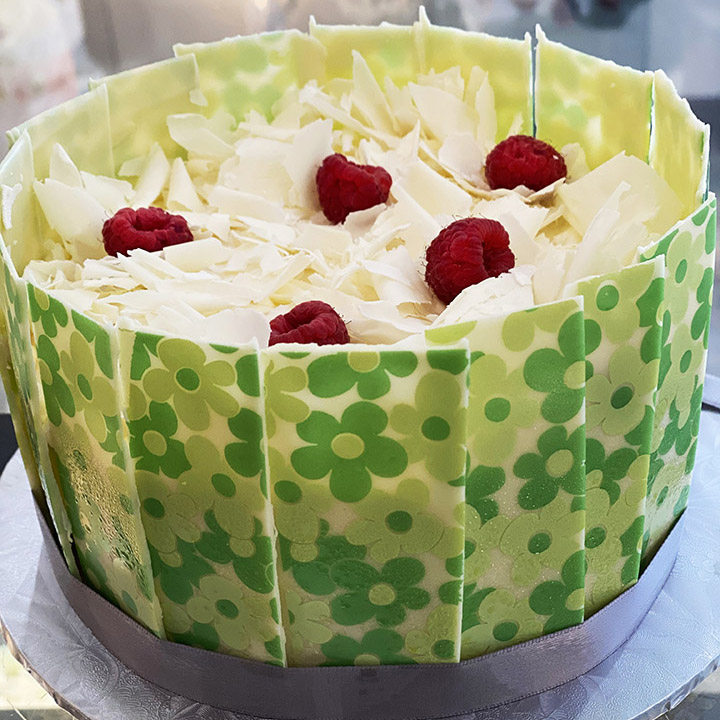 White Chocolate Raspberry Mousse
White chocolate mousse cake, dappled with raspberries throughout the entire cake. A light & creamy dessert that's a customer favourite.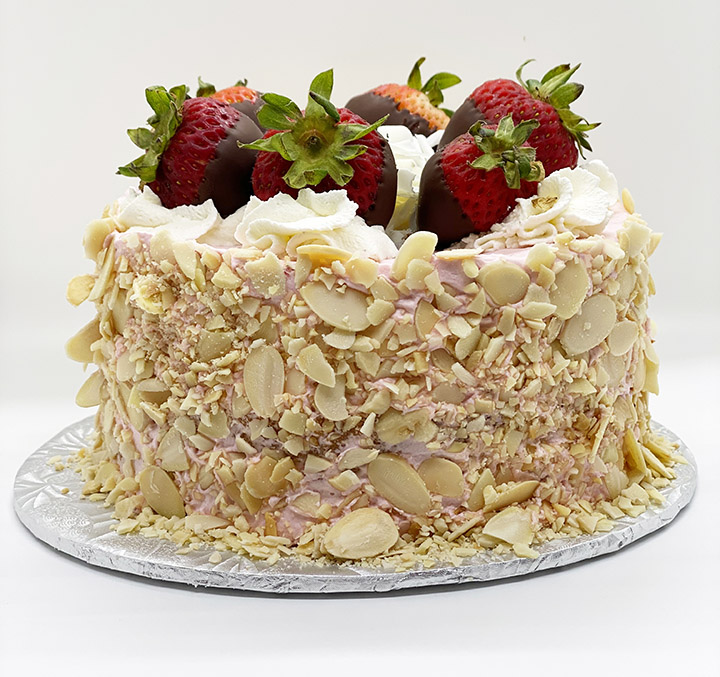 Strawberry Cream
Three layers of delicious sponge, filled with a raspberry-infused homemade whipped cream, encrusted in either shaved almond or chocolate flakes, and covered with chocolate-dipped strawberries.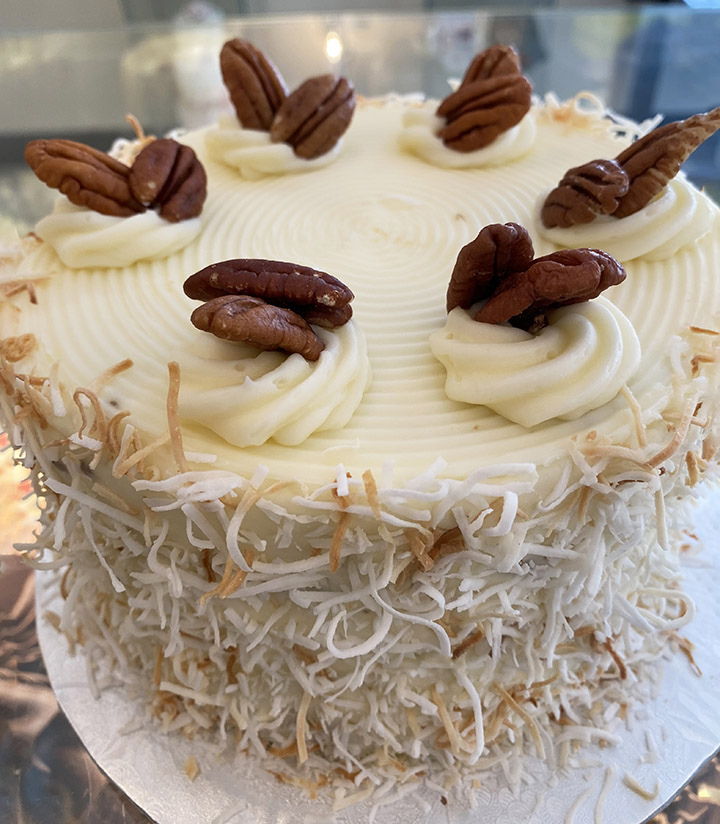 Carrot Cake
Three layers of carrot cake with traditional cream cheese icing in-between. The exterior is enveloped in cream cheese icing, covered with shaved, toasted coconut, and decorated with pecans. Delicious!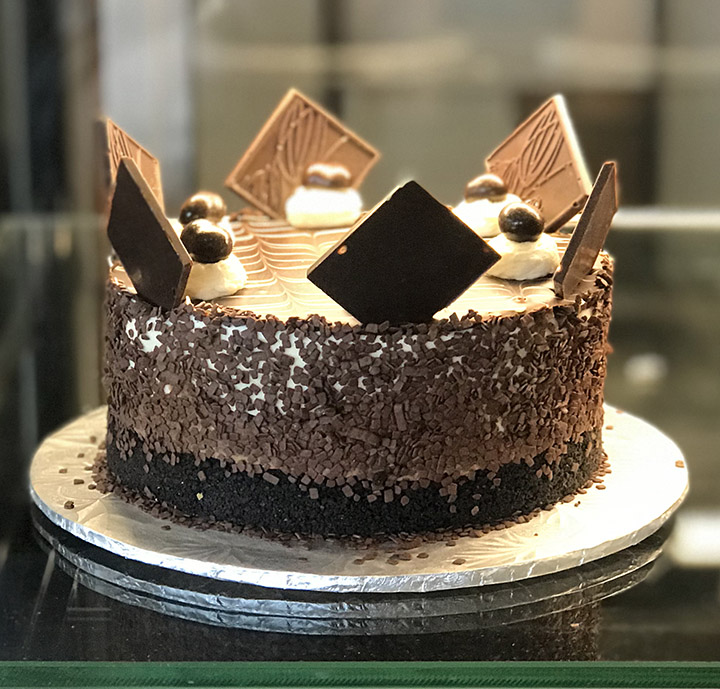 Café Royale
A Willow staple: A two-layer mousse with a white chocolate mousse top, a mocha mousse below, and an Oreo cookie base. The cake is covered in chocolate ganache, and decorated with chocolate pieces and chocolate covered coffee beans.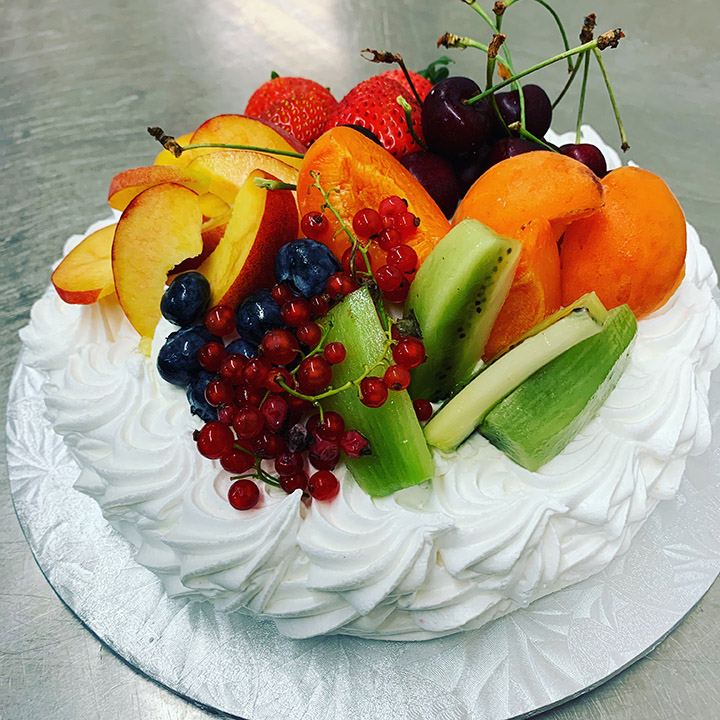 Meringue & Fresh Fruit
Our meringue's base is dipped in chocolate and filled with fresh whipped cream in its centre. During the spring and summer seasons, we use local fresh fruit as a topping. Perfect on a summer day for a sweet treat.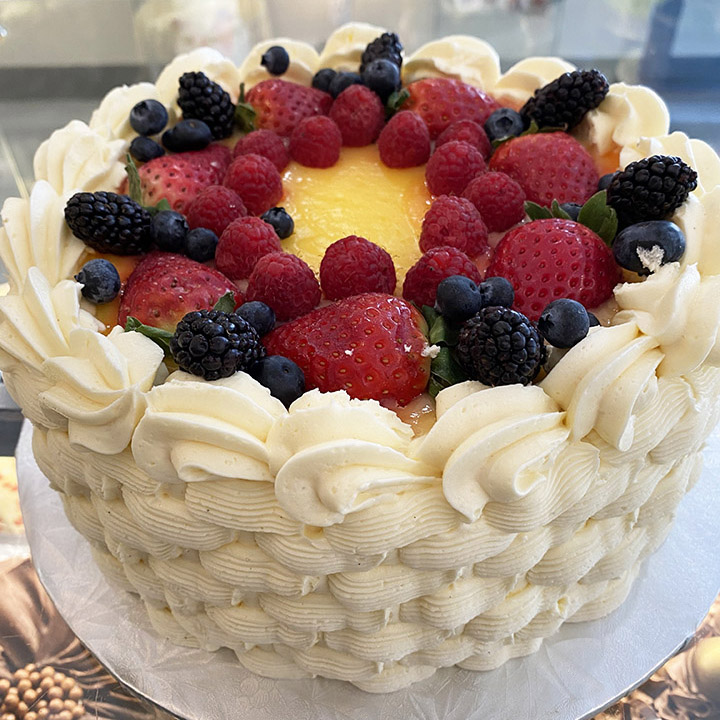 Lemon Curd & Raspberry
For the lemon lover: three layers of soft, moist sponge with lemon curd and raspberries between each layer. The exterior is a basket woven buttercream, covered with fresh fruit and even more lemon curd.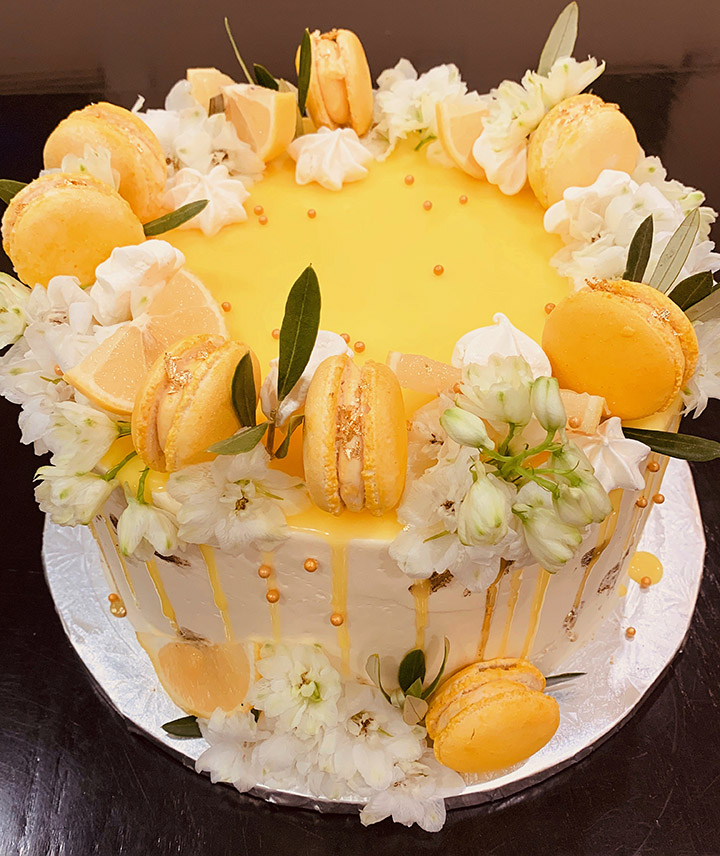 Special Order - Custom Summer Drip
Covered in buttercream with a white or chocolate sponge interior with your choice of fillings (usually lemon or fresh berries), and topped with delicious, delicate macaron, as well as fresh local flowers, this cake is sure to delight the eyes and the palate. Please order ahead.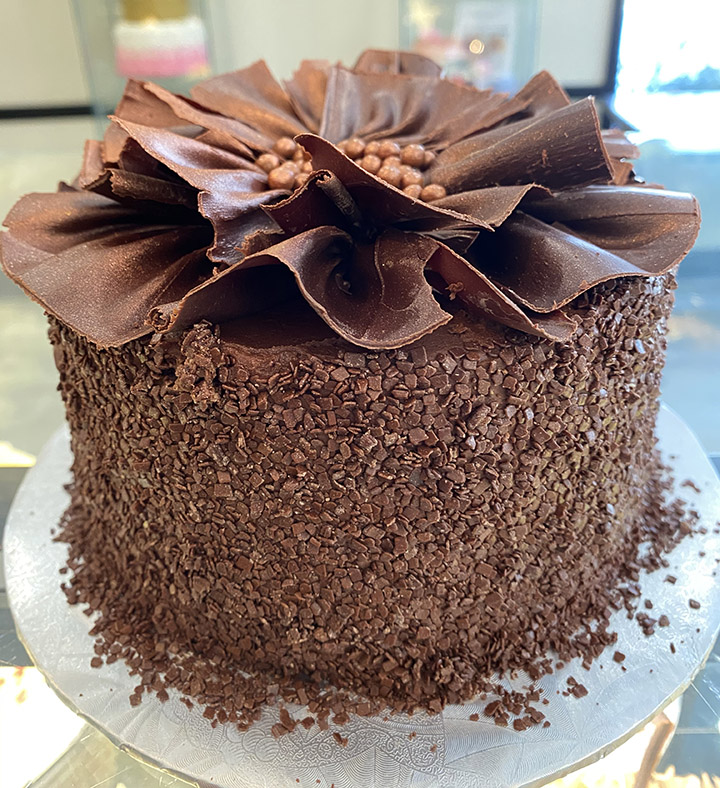 Chocolate Caramel Crunch Cake
The chocolate lover's dream: 3 layers of chocolate sponge with delicious chocolate silk and caramel between each layer, and topped with crunchy, tiny chocolate wafer balls for a nice pop of texture.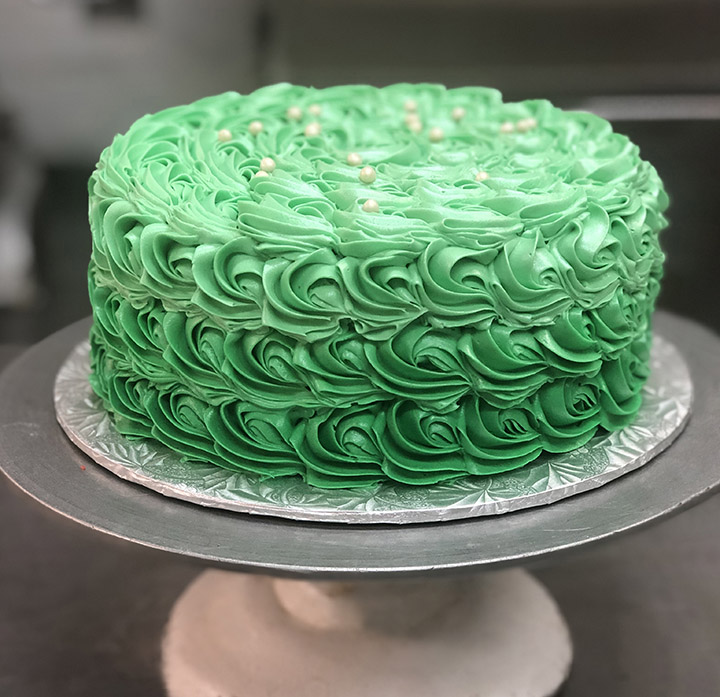 St. Paddy's Day Pink Pearl
This light and airy champagne sponge cake is filled with strawberry cream made from freshly chopped strawberries in a soft buttercream whip. The exterior is covered in gradient buttercream rosettes.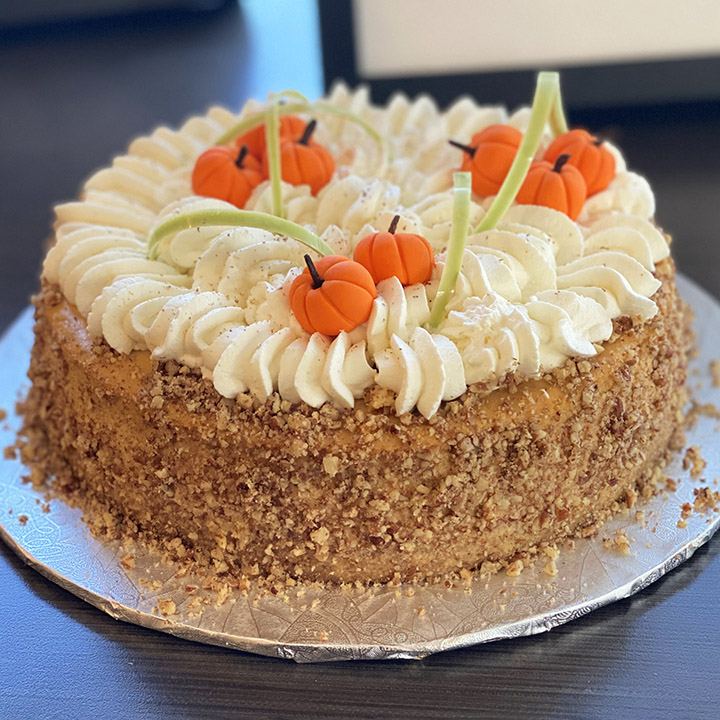 Pumpkin Cheesecake
This pumpkin cheesecake hits all the right notes with spices of cinnamon and nutmeg. It's light, creamy and delicious; a favourite all year round.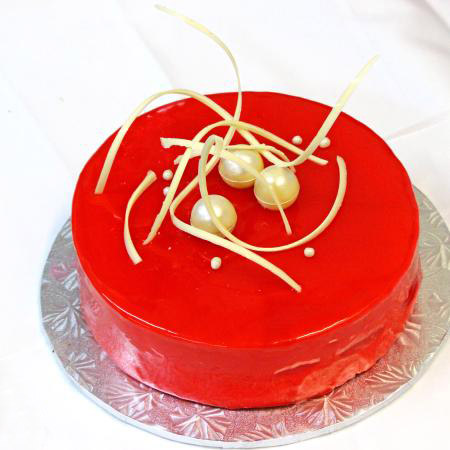 Raspberry Charlotte
A layer of chilled raspberry mousse above a layer of sliced sponge cake held together with delicious, homemade raspberry jam. A beautiful, ruby red raspberry glaze encompasses the entire cake for an elegant display.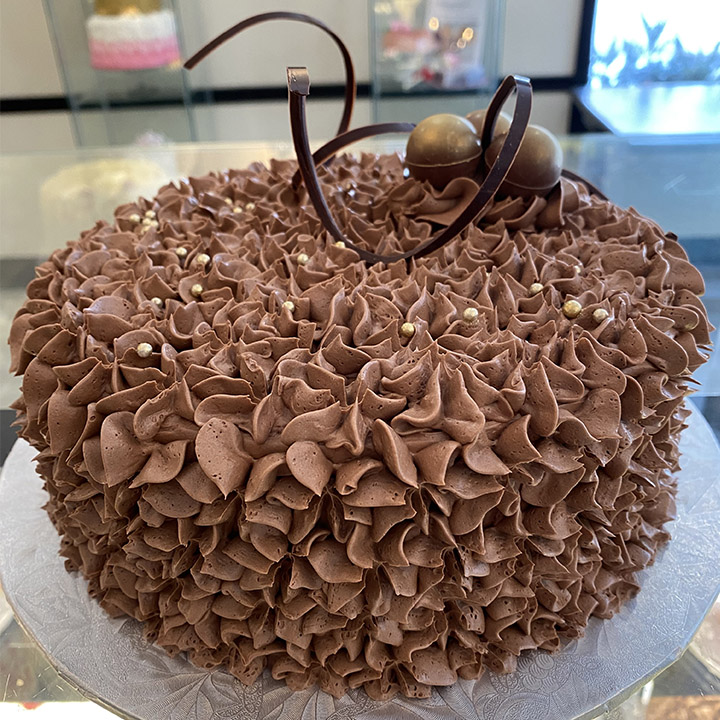 Pandora
Iced with Italian chocolate buttercream, with a soft, white sponge interior brushed in Bailey's Irish Cream, and topped with 3 Bailey's-filled truffles, this cake is rich in chocolate and buttery flavours. Chef's new favourite!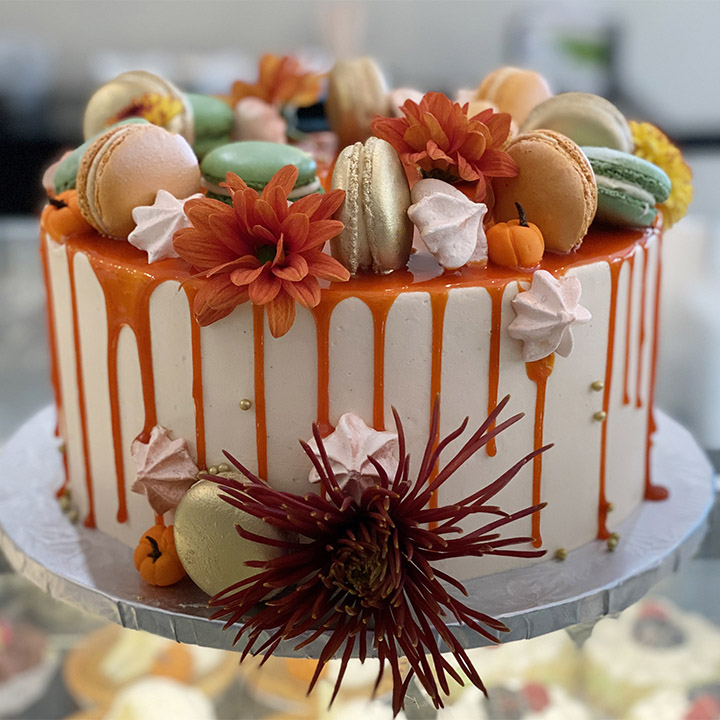 Special Order - Custom Fall Drip
Covered in buttercream and filled with your choice of sponge and cream, and topped with delicious delicate French macaron, meringue, and fresh flowers, this cake is sure to please. Contact us to order ahead.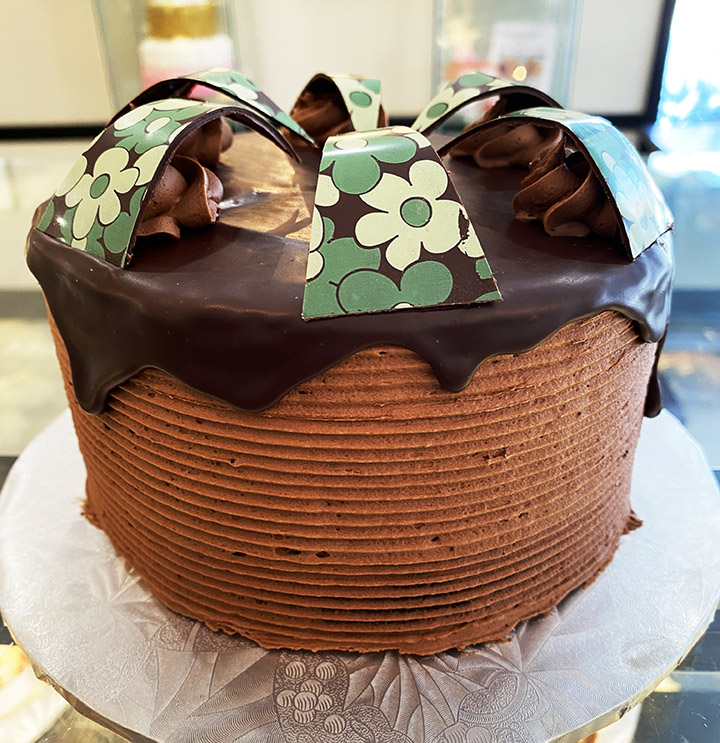 Double Chocolate Fudge
Three layers of delicious, moist chocolate sponge filled with chocolate silk fudge, encased in chocolate buttercream dripped with chocolate ganache, and topped with chocolate pieces, this cake is sure to fulfill all of the chocolate lover's needs.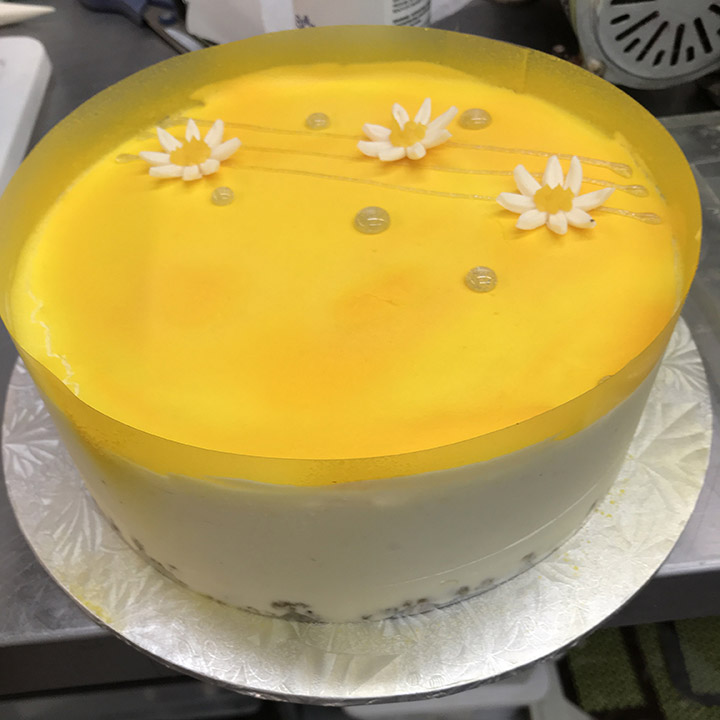 Lemon Mousse
This cake is a summer favourite with a lemon glaze topping over a light, creamy mousse with a sweet, lemon tang, on a granola base.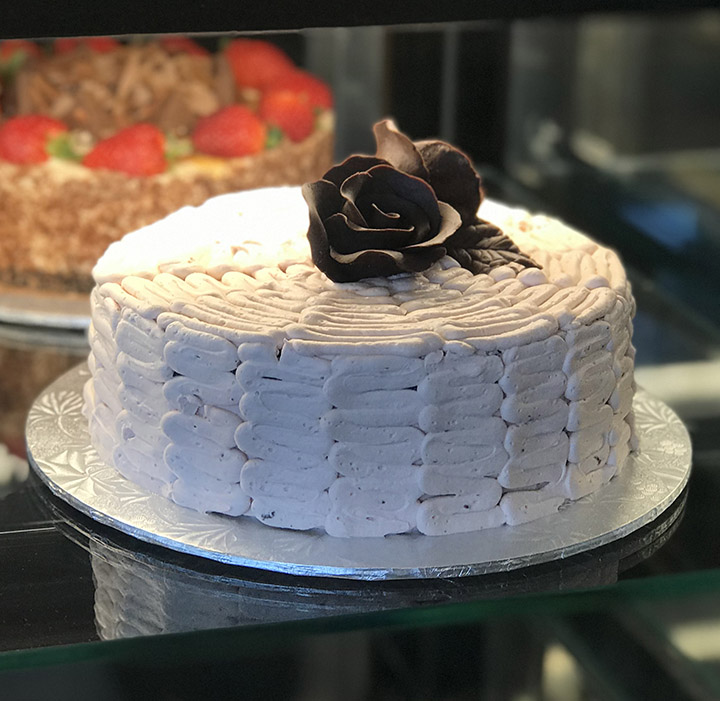 Dark Chocolate Raspberry
Three layers of dark chocolate sponge infused with raspberry liqueur, and covered with raspberry infused buttercream and a chocolate rose centrepiece. Beautiful, simple, and delicious.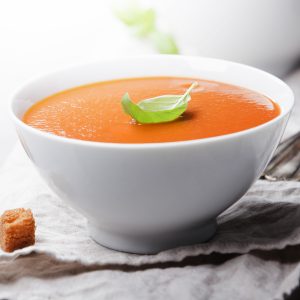 Soups
Choose from a selection of our own warm-you-up soups. We use fresh, seasonal ingredients, so there's always something new in store for you at Willow.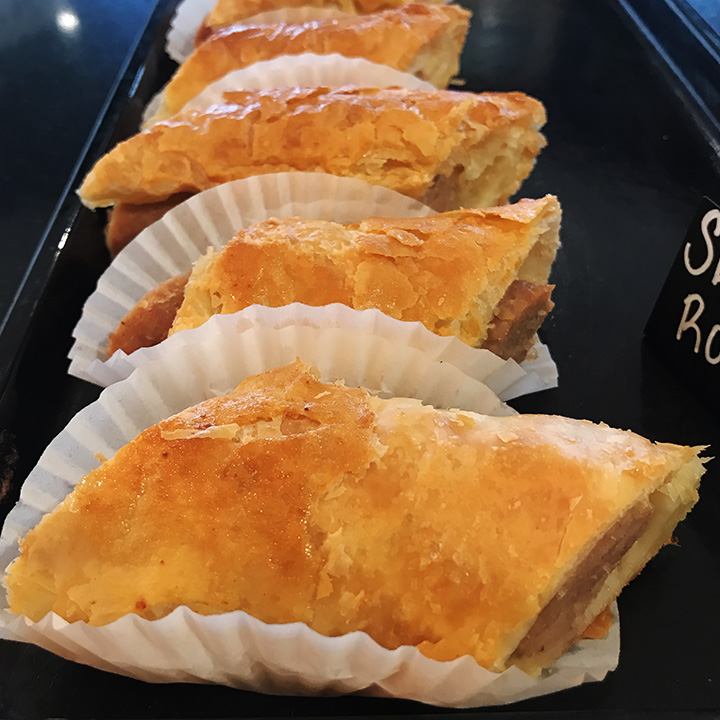 Sausage Rolls
We have a very special savoury sausage roll recipe from across the pond. Enjoy hot or cold with a dash of mustard.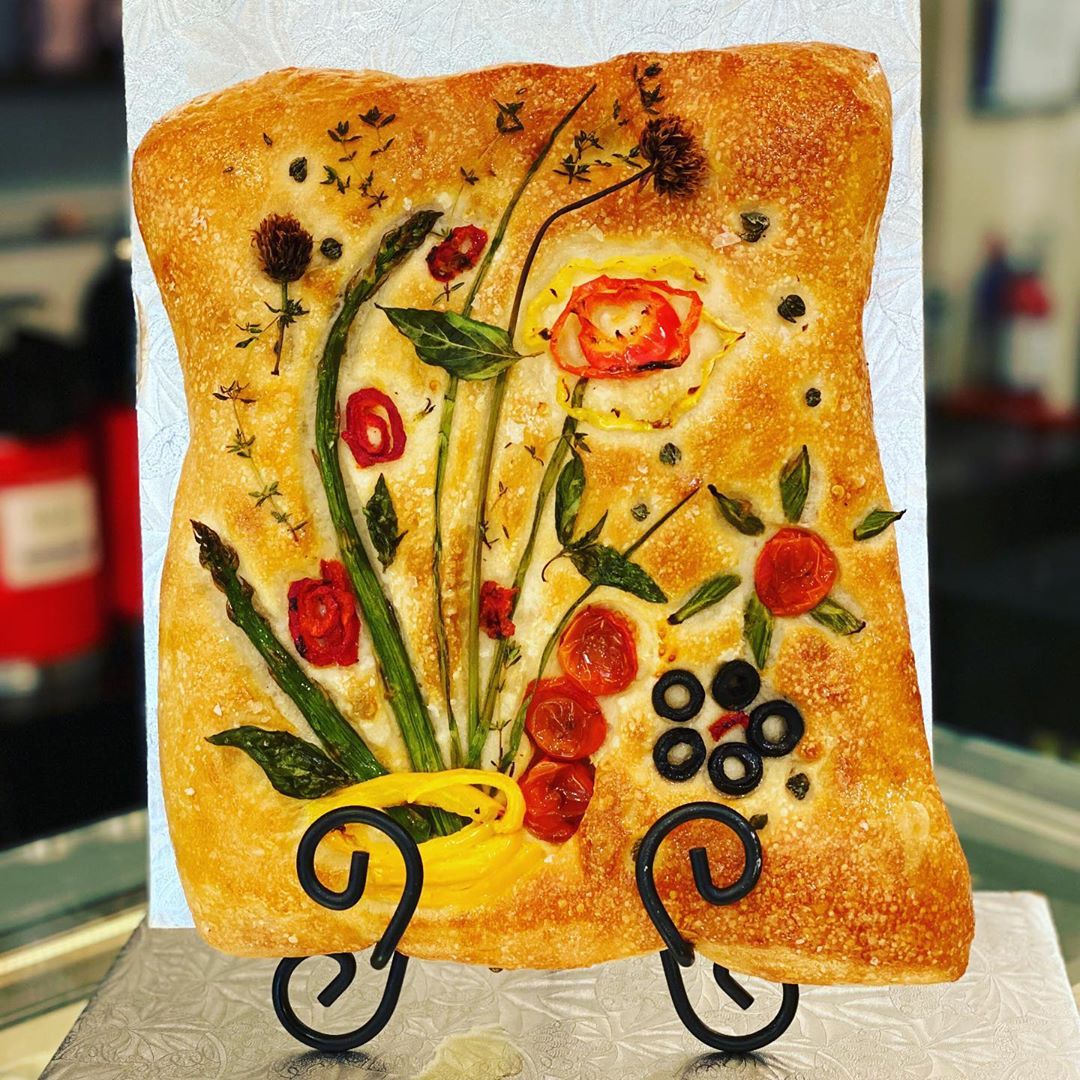 Focaccia
Our Focaccia are as pretty as they are delicious. We use a variety of fresh, seasonal ingredients to surprise your taste buds with something new.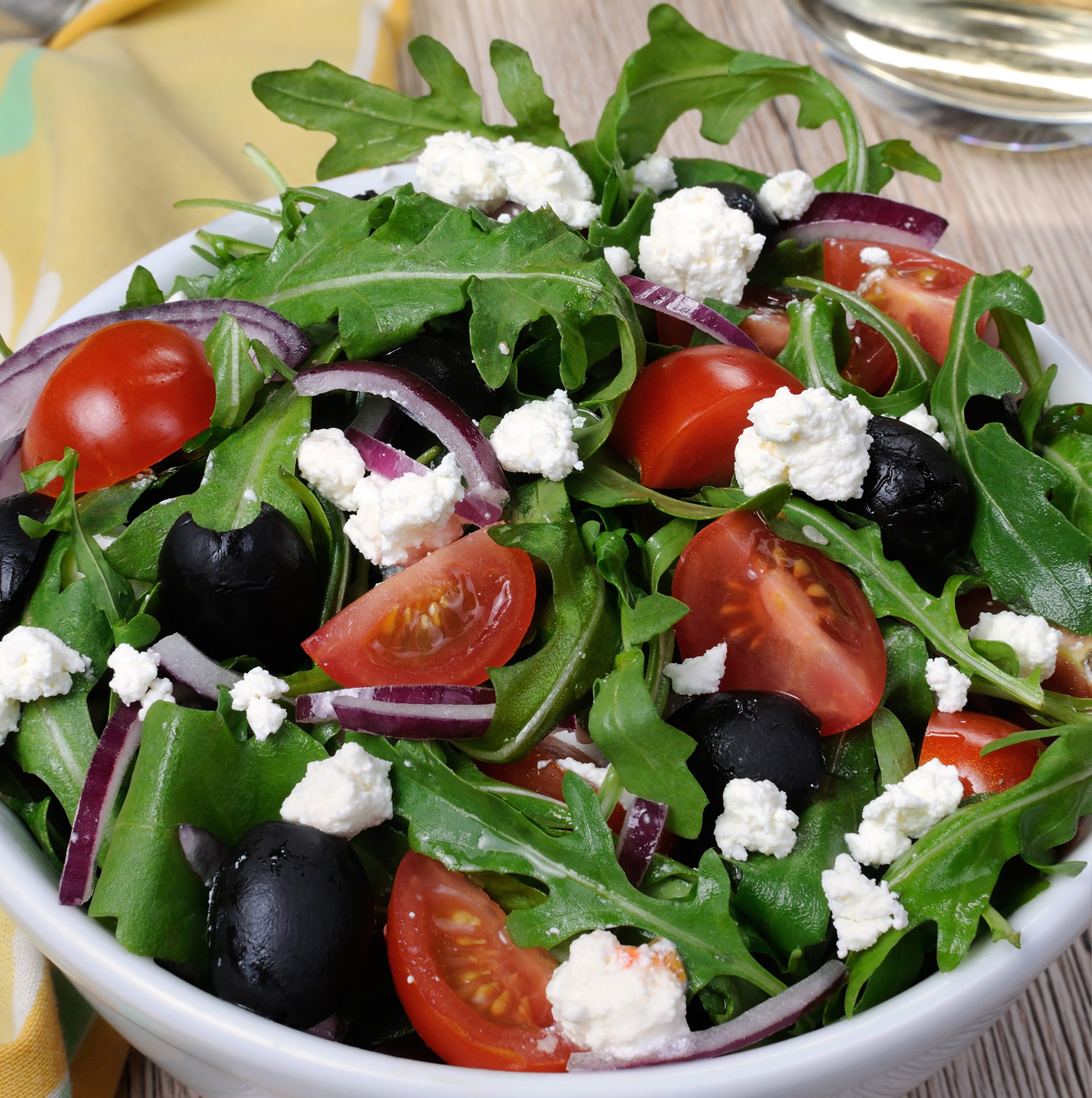 Salads
Delicious and nutritious salads made with only the freshest ingredients. Choose from Greek, Chicken Caesar, and Chef's Salad.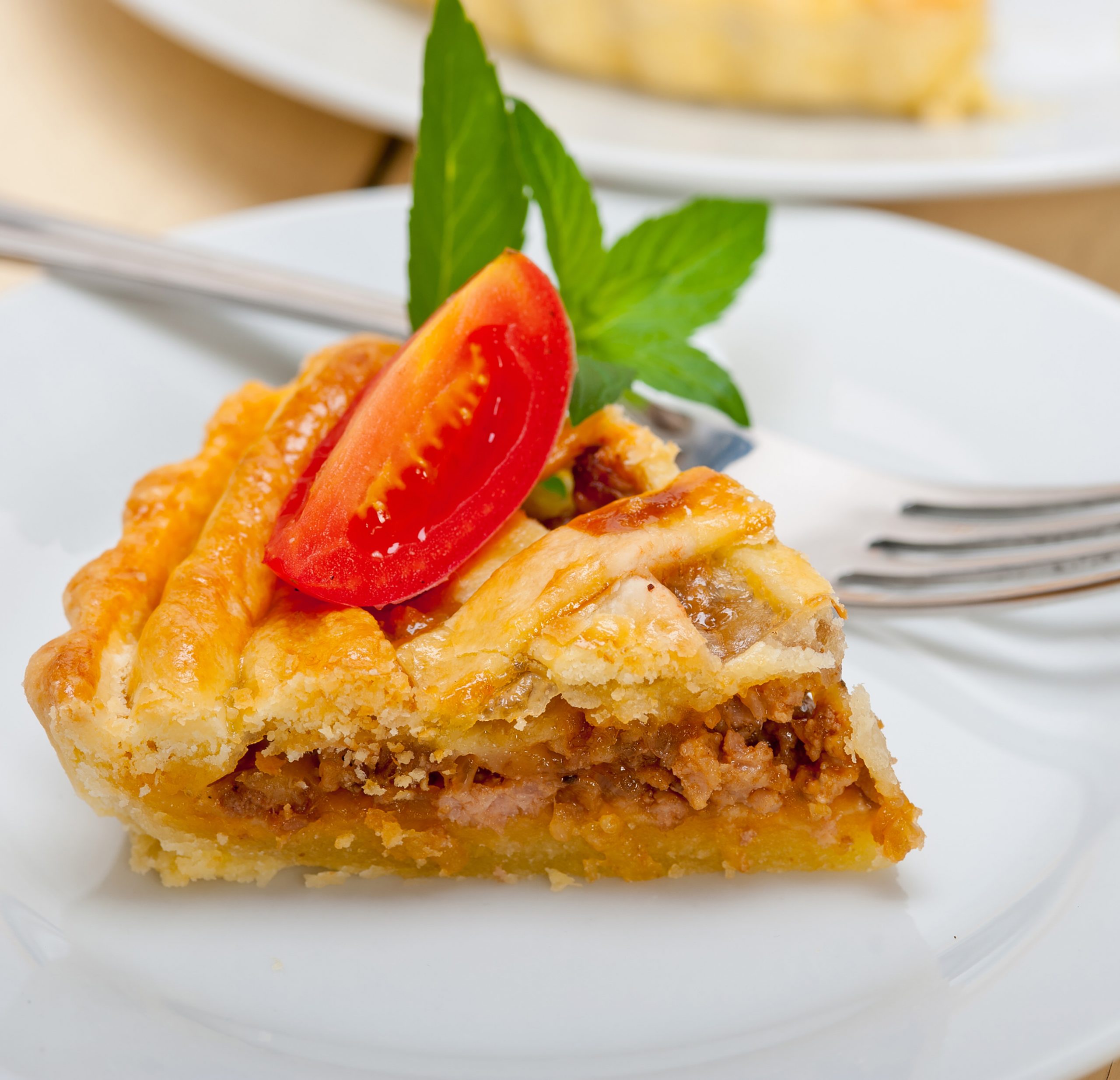 Tortière
Our Tortière recipe combines pork & beef in our melt-in-your-mouth pastry.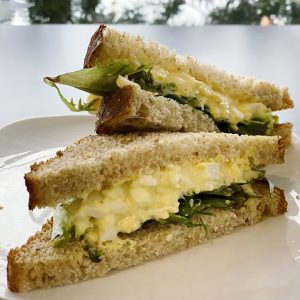 Sandwiches
Come and enjoy Willow's delicious sandwiches made daily with fresh ingredients on our own homemade breads. Choose from egg salad, ham and Swiss cheese, sliced meats, & more.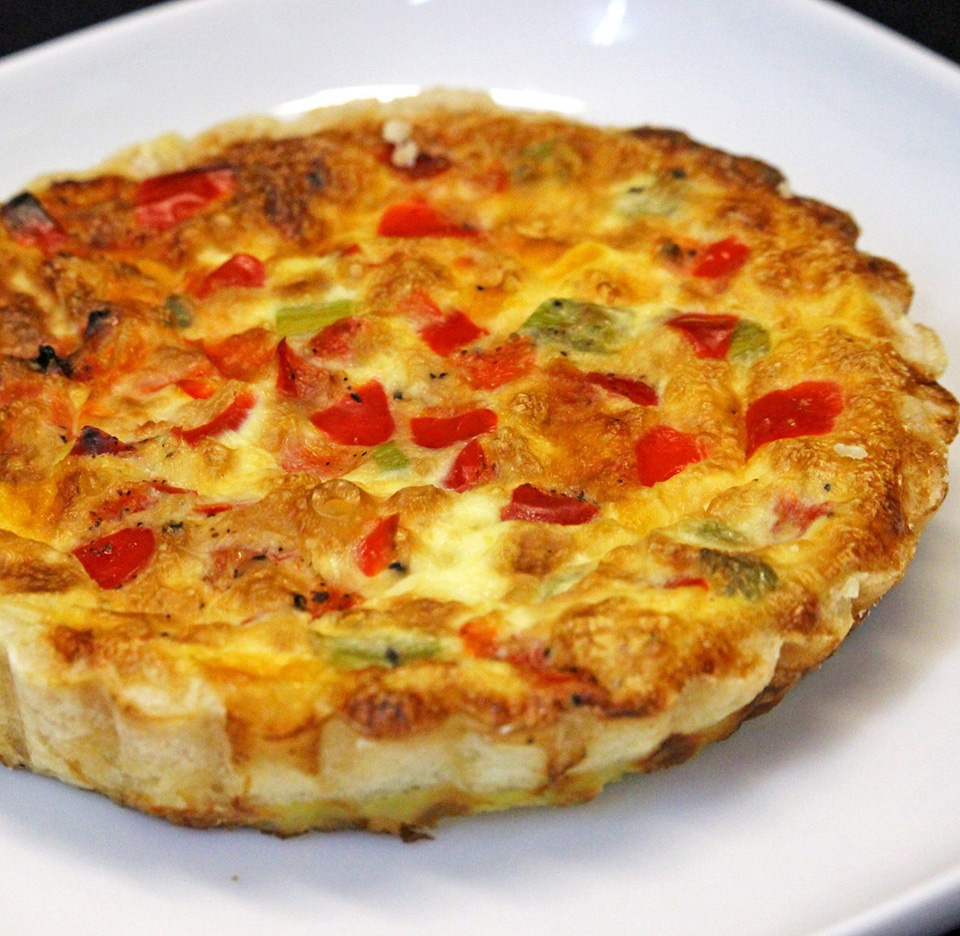 Quiche
Our savoury egg pies are sure to fill your senses and your stomachs. Choose from Vegetarian, Ham & Cheese, and Chicken & Mushroom.
THIRST QUENCHERS
Beverages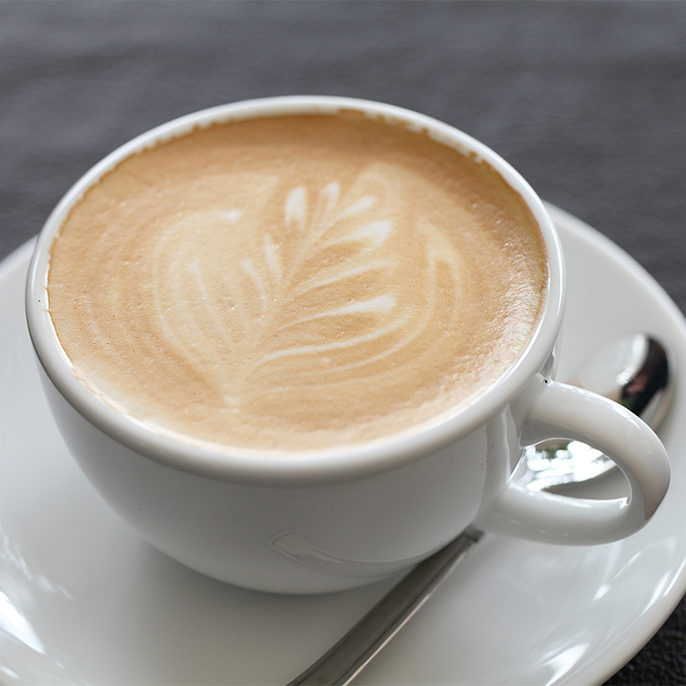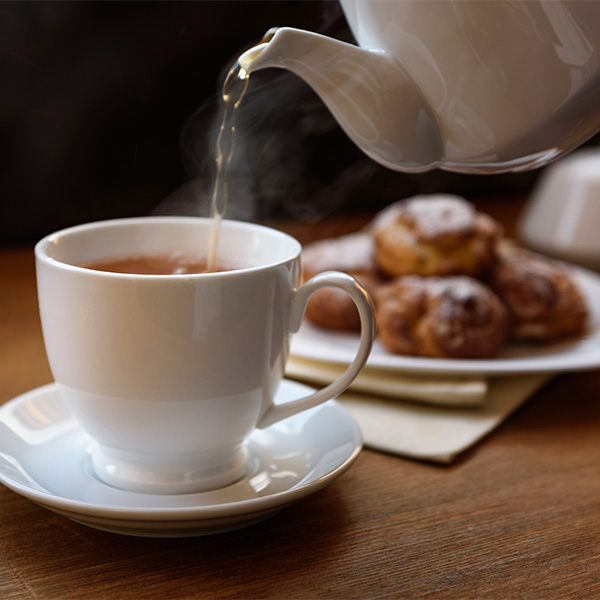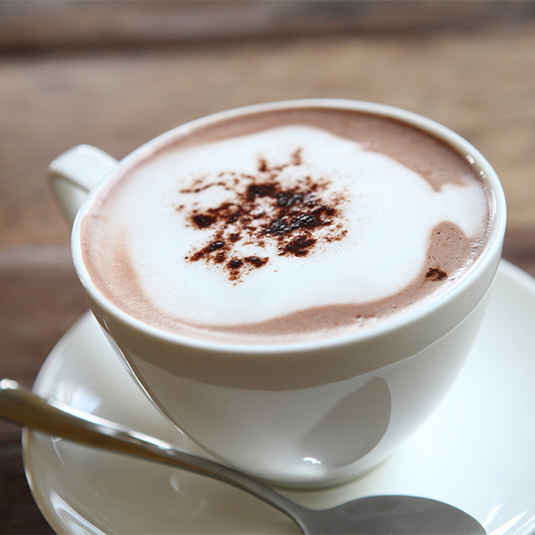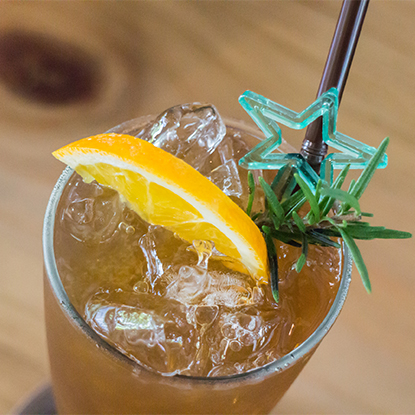 Click here to download our current standard price list.
Click here to download our 2023 Christmas brochure!